–

Fan coils for homes

Available in a wide range of capacities to suit different needs, our fan coils deliver fast space heating or cooling quietly in the background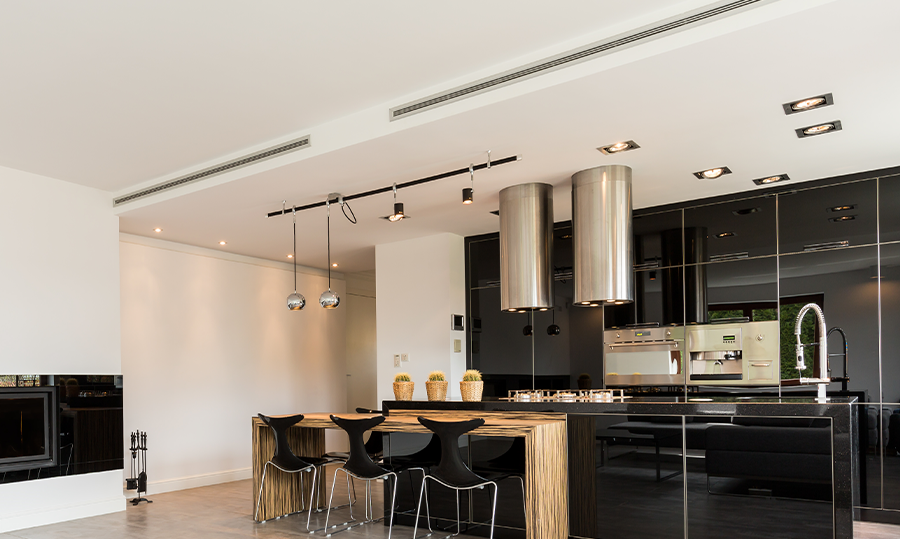 Discover Hitachi's fan coils for homes
Hitachi's fan coils use a fan to blow air over integrated water coil which are connected to an air to water heat pump. Unlike radiators, fan coils can provide fast space heating or cooling without the need for a high-temperature heat pump. They can be used for heating or cooling (with a compatible air to water heat pump that supports cooling operation).
Hitachi's fan coils are an ideal solution for homeowners looking to replace gas or oil boilers and central heating systems, offering the potential to utilize existing hot water tanks and piping connected to radiators. When used with our air-to-water heat pumps, our fan coils are an excellent option for new builds and major renovations, offering a highly energy-efficient integrated system for space heating or cooling and domestic hot water.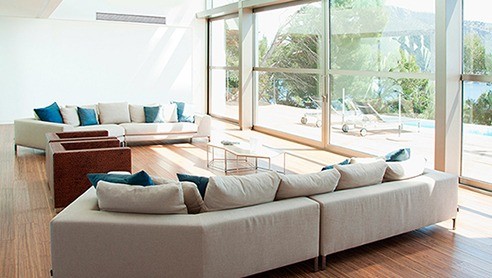 –

Choose from up to 3 types of fan coils

Hitachi's range of fan coils comes in several different designs for either hiding in a false ceiling, cupboard fascia or mounting on the floor or ceiling:


Floor/Ceiling Convertible: Enables flexible installation on the floor in place of a radiator or mounted in the corner of a ceiling, and with a choice of frontal or bottom air return vent. Models are available with or without casing so they can be put in full view (with casing) or integrated into a false ceiling or cupboard (without casing).


Ducted: Excellent for integration into ceiling plenums. A choice of High ESP (external static pressure) or Medium ESP models to suit different ducted layouts and the possibility to use one unit with 2 or more air outlets (e.g. to cover different adjoining rooms or spaces).


Cassette: Perfect for mounting in a ceiling at the centre of a room – choose from 2 different sizes[1] to accommodate different ceiling heights and grids.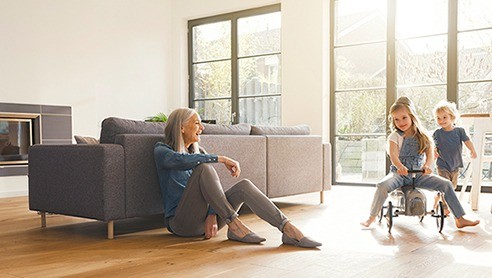 –

Fast and efficient space heating or cooling

Our fan coils can heat spaces more rapidly than traditional radiators, making them ideal for properties which are not permanently occupied, such as holiday homes.

For homes without existing pipework or underfloor heating, or where it may be difficult to install underfloor heating, space heating and cooling can be delivered through our range of fan coil units which blow air over water coils.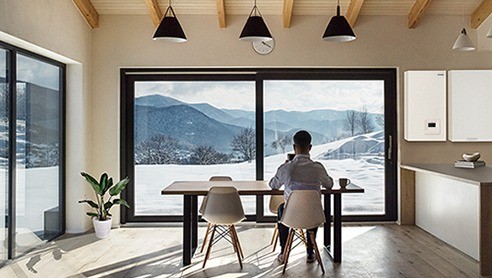 –

No need for a high-temperature air to water heat pump

Unlike radiators which require a special high-temperature air to water heat pump operating at up to 80°C, fan coils need a water temperature of just 45 °C to provide heating at full capacity. This means you can choose from the most efficient heat pumps on the market with a lower max water temperature of up to 60°C.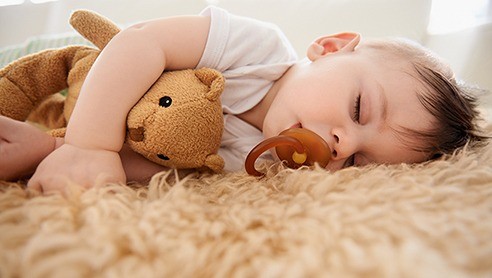 –

Fan coils engineered to be ultra-quiet

Our fan coils are designed to be dynamically and statically balanced for extremely quiet operation with unit noise output certified as low as 17 dB(A)[2]. Direct drive centrifugal blowers with aluminum or plastic blades are directly keyed on the motor with double aspiration, keeping the noise level low.
–

Additional benefits of our fan coil systems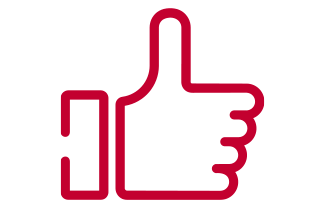 Wide range of capacities
Wide range of individual unit cooling capacities from just over 1 kW to almost 20 kW, and heating capacity up to 23kW. Heat-exchanger constructed using drawn copper tube with mechanically bonded aluminium fins for enhanced efficiency.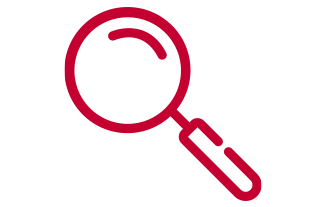 Easy monitoring
Easy to measure energy consumption even if a single water loop is shared across multiple apartments; fan coils in each individual home can be measured accurately by installing an energy meter.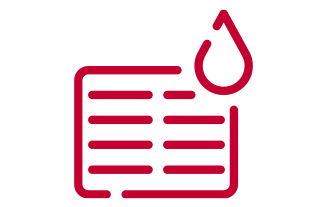 Easy to wash
Washable synthetic filter encased in a metal frame which fits into special sliding guides to allow for easy insertion and removal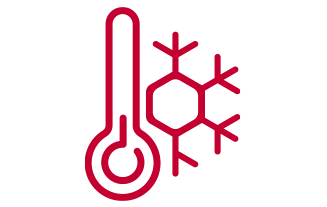 Extreme winter compatibility
In combination with a Hitachi air to water heat pump, fan coils can provide continuous heating operation in the harshest of winters, even in -25ºC ambient.
–

Notes:

[1] Refer to local offerings to find out more
[2] Refers to Certified Sound Pressure of Floor/Ceiling convertible model RPFCW 542 running on fan speed