–

Floor Standing Air Conditioner

Hitachi's floor standing AC is a cooling & heating solution for spaces with limited wall space. It requires no attachment to walls or ceilings.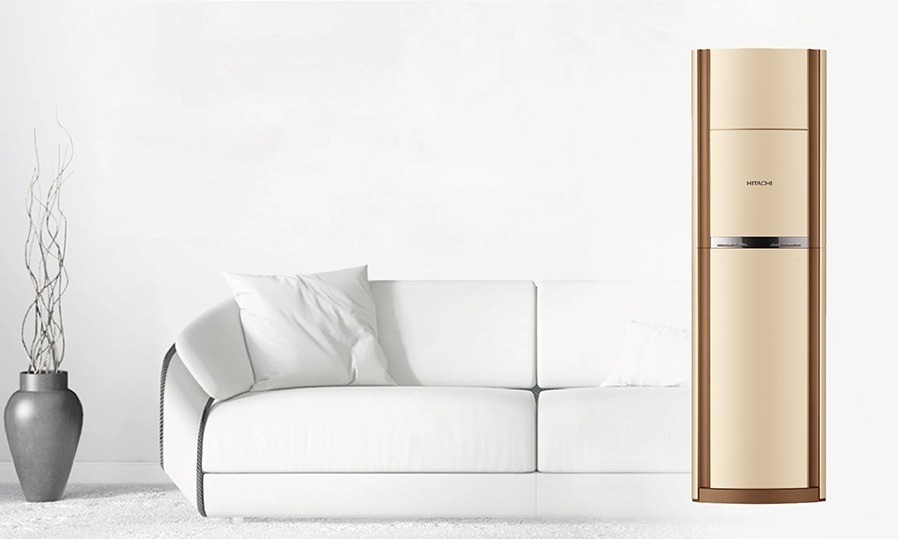 Energy-efficient floor standing air conditioning units
With over 70 years of experience in design and engineering, Hitachi's floor standing units are a versatile and cost-effective cooling & heating solution for homes, particularly larger open-plan spaces. The latest models feature inverter technology with a split rotor and displaced electrical poles to lower noise and optimize energy efficiency. Home users can benefit from the 3D airflow profile up to 10 meters away, self-cleaning technology that washes the heat exchanger with its own condensate and dries it with hot air, and easy access to the pre-filter for better air quality. AC professionals will appreciate the fast installation and easy maintenance, making Hitachi's floor standing units a convenient and reliable option for home installation.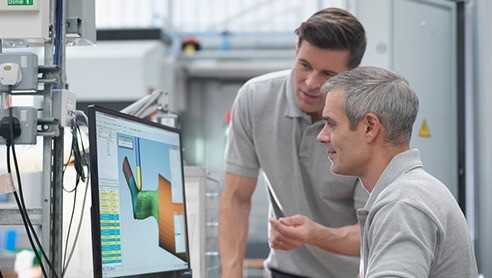 –

Hitachi's floor standing AC units use Inverter technology

Hitachi's latest floor-standing air conditioners combine advanced inverter technology with 70 years of design and engineering experience. This unit offers high energy efficiency up to SEER 4.91 in the over 5.0kW category and lower noise levels, resulting in an effective and quiet cooling & heating experience.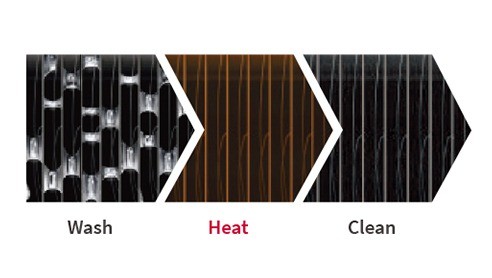 –

AC Self-cleaning technology

Hitachi's self-cleaning technology improves air quality and freshness by periodically drawing condensate water back into the unit. This water is then used to wash the heat exchanger, after which the unit dries itself with hot air, resulting in a clean and efficient cooling system.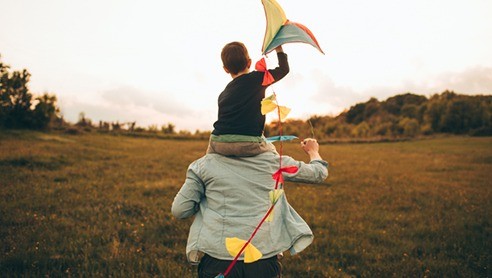 –

Our floor standing AC provides a 3-dimensional airflow

The unit uses horizontal and vertical louvers to provide a 3-dimensional airflow profile that can reach up to 10 meters away. This makes it an ideal solution for large open spaces that require rapid cooling or heating.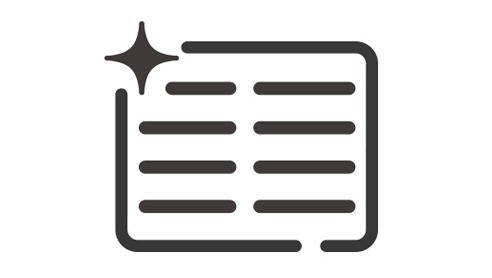 –

Easy wipe-clean filter

Say goodbye to dust and dirt buildup inside your AC thanks to an integrated pre-filter surrounding the large front air intake. The pre-filter reduces the ingestion of harmful particles and can be easily accessed and cleaned with a simple wipe-down using a damp cloth.
70 years
Our 70 years of experience in engineering and design of air conditioning systems
10 meters
Delivers a 3D airflow profile that can reach up to 10 meters away
DC power
For quieter operation and greater efficiency
Japan
Ensures longer reliability and both vibration and noise reduction for the AC[1]



[1] Varies depending on the products available in each region
–
Choose your Hitachi Floor Standing Air Conditioner Unit.