–

Air Conditioning Apps for home

Our suite of software & apps are designed to make your life easy. Connect your HVAC system to the cloud to control your home's cooling and heating.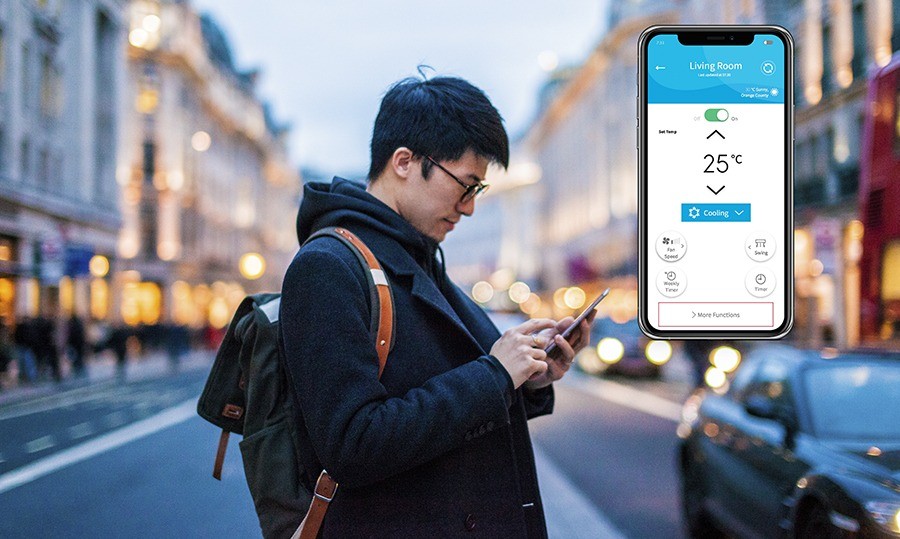 Control your home comfort, from anytime, anywhere with Hitachi´s AC apps
With our apps, you'll be able to improve the comfort of your home wherever you are. From your phone, you can access your Hitachi Cooling & Heating device's operation and adjust settings as you wish.
Thanks to the cloud connection, you can add Hitachi air conditioner into your smart home system, and then manage the AC together with your home appliance from your favorite interface. Last but not least, pair the airCloud Go skill with your smart speaker [1] to adjust the temperature by voice. It's particularly useful when you're cooking or exercising and can't reach the remote control.
By connecting your Hitachi Cooling & Heating solutions, users can cut excessive operation more easily and save energy. airCloud Go's energy cost estimator[2] tracks your AC usage and notifies you as it reaches your monthly budget limit.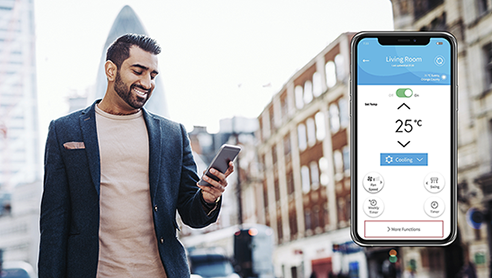 –

Air conditioning apps designed for real life

• For those who want to reduce the number of remote controls in their home
• For families with busy mornings without time to turn off all the ACs before leaving home
• For individuals or families whose home will be empty for hours each day and want to come back to a comfortable temperature without wasting energy
• For elderly homeowners with physical disabilities and their care takers to ensure full comfort
• For those who want a reliable way of monitoring and reducing their energy consumption
• For those who want to use voice commands to control their air conditioner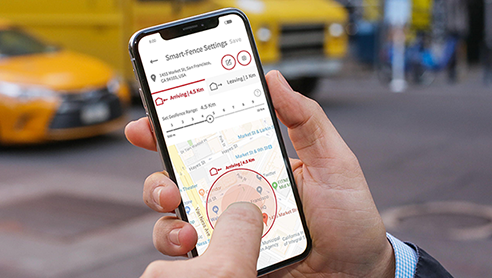 –

Global reach for everyone

We want to democratize smart air conditioning by easing access to connected HVAC equipment, making them easy to install and configure, such as our new airHome series of air conditioners.

airCloud Go app

is available in a majority of countries. Local equivalent versions have been developed for specific markets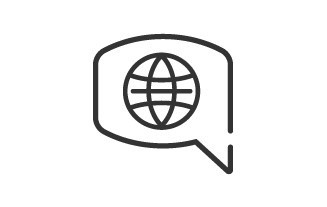 Multi-language interface
Unlike physical devices, cloud-based software and apps interfaces can accommodate a large number of languages.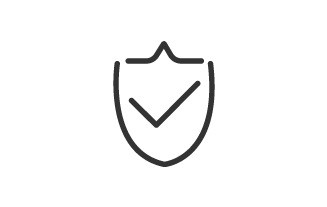 Secured access and privacy
Hitachi Cooling & Heating software and apps follow the strictest security standards. App usage require minimal personal data.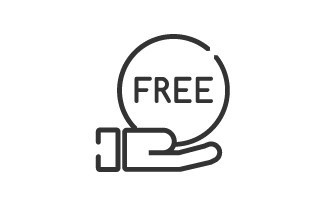 Free download & usage
Our apps are free to download and use for al users.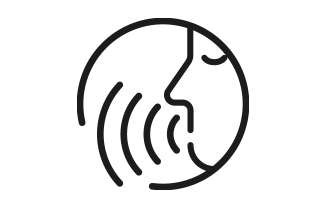 airCloud skill for smart speaker
Use your Google Home or Amazon Alexa smart speaker to control your Hitachi air conditioner.
–

Footnotes

[1] Available for Amazon Alexa and Google Home
[2] Energy Cost Estimator is displayed in airCloud Go only when paired with Hitachi air conditioners enabling that feature.