–

Large Commercial Split Systems

Hitachi's large commercial split systems are water-cooled 1 to 1 split AC systems, suitable for large-scale commercial applications.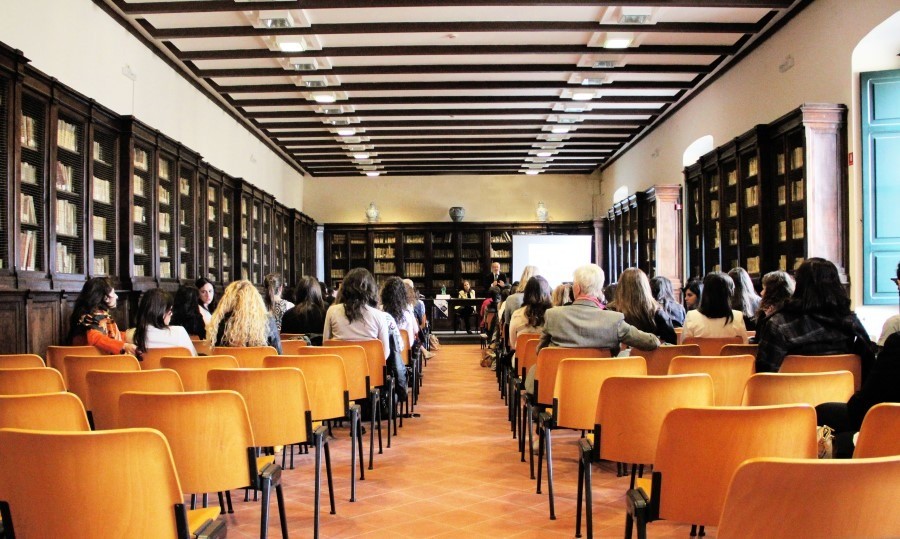 –

Large split systems are versatile Solutions for Large Commercial Spaces

Suitable for commercial projects where there is a preference for using a split-system, and where there may be existing ducts or water-cooling infrastructure, Hitachi large commercial split systems are water-cooled for increased energy efficiency and are available as ducted or free-blow floor-standing units.
The system use floor standing indoor units and come in 2 types - free-blow or ducted systems. Designed for large open-plan spaces (free-blow) or multiple rooms (ducted) with capacities from 10-140kW, the system is water-cooled system and needs to connect to a cooling tower and water pumps etc (not supplied).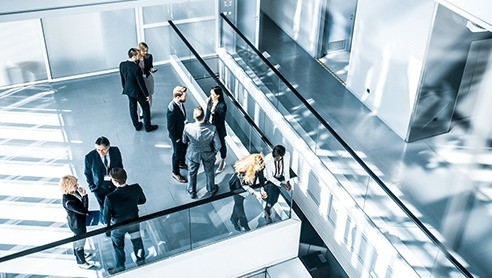 –

Water-cooled Large Commercial Split Systems

Ideal where existing water-cooling infrastructure is in place, water-cooled systems enable higher efficiency with Cooling EER2 up to 4.38, and larger capacities from 10-140kW. The Floor Standing units occupy from just 0.4m2 to 2.5m2 making them a compact solution for large space cooling. Cooling water is piped from a cooling tower into the side of the unit.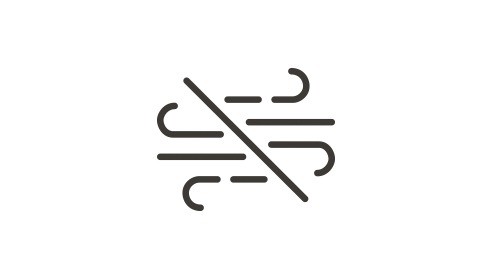 –

Choose from ducted or free-blow large split system

Available as free-blow units - incorporating multi-directional louvres built into the indoor floor-standing unit, while ducted units provide a simple duct flange connection on the top of the unit.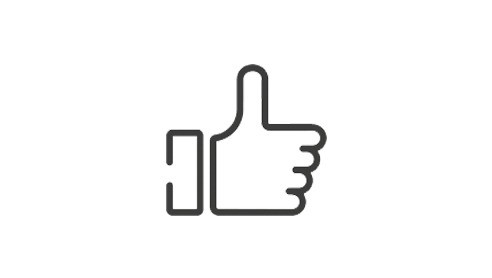 –

Compressor safeguards built in

The compressor is fitted with a high-pressure switch, a 3-phase overcurrent transformer to protect from electrical surges, a crankcase heater to protect from refrigerate loss when the compressor is not active, protection against excessive superheat/discharge gas temperatures which fatigue components and lead to inefficient operation of the system, and a timer relay system to prevent the compressor from restarting too quickly.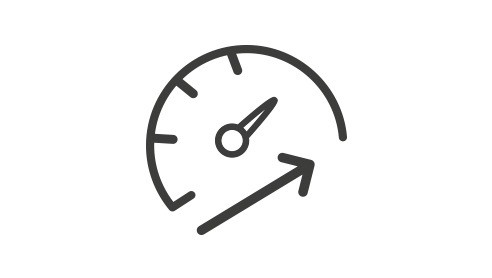 –

High-performance evaporator for indoor units

The evaporator creates high static pressure and smooth airflow while using minimal power featuring an adjustable motor pulley for a wide range of fan speeds.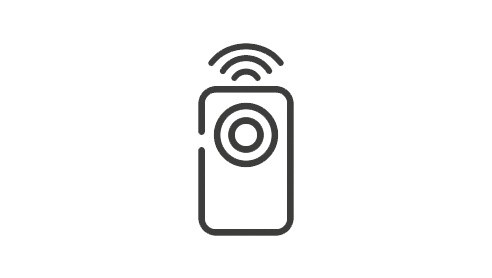 –

Integrated & simple controls

Settings can be adjusted (e.g. remote control, auto-restart after power outages, etc) during installation to confirm to specific needs, while the electronic control and display function on the indoor unit includes temperature, wind speed and timer settings.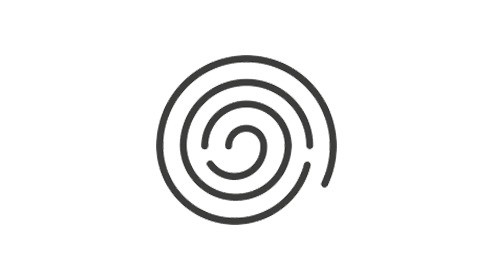 –

Discover the powerful scroll compressor of our large split systems

Hitachi's patented scroll compressor generates quick cooling, less vibration and lower energy consumption for virtually uninterrupted cooling operation.
–
Choose your Hitachi Cooling & Heating Large Commercial Split Systems
–

Large Commercial Split Systems for Commercial Spaces

With over 80 years of experience, we are confident that our range of cooling and heating solutions provides households and businesses with the leading climate control technology to create and maintain the perfect indoor environment. Meeting the evolving requirements of our clients means that we are constantly innovating our systems, resulting in a collection of elegant and efficient options that are designed to adapt to you and the spaces that they inhabit. We cater for all types of projects and offer an extensive range of solutions so that you can find the system right for the job.

To see our ranges of residential and commercial solutions, click here, and if you are interested in receiving more information from a professional installer, find your nearest one using our Partner Locator.