–

Mini VRF for homes

Hitachi offers mini VRF systems that can heat or cool multiple rooms in a home efficiently.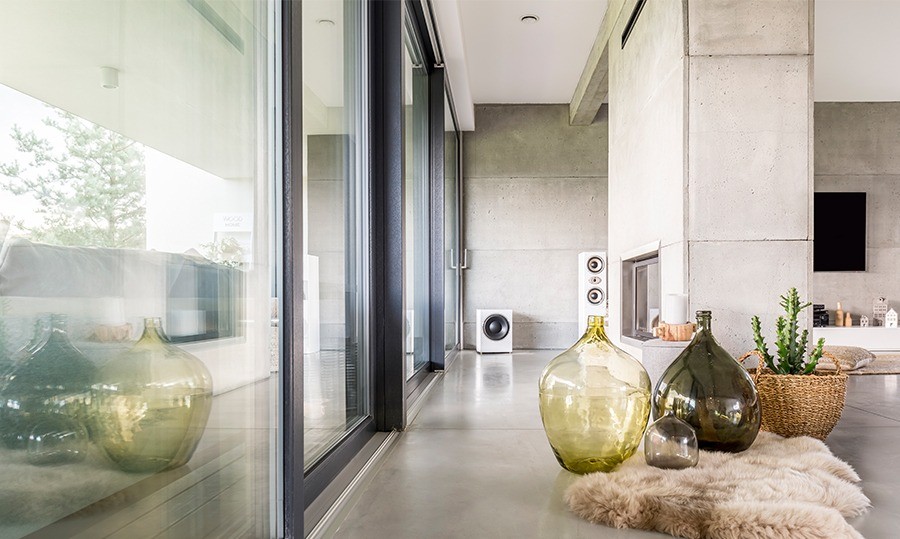 Discover Hitachi's mini VRF systems for homes
For home owners looking for the most energy-efficient AC system, Hitachi's mini VRF (Variable Refrigerant Flow) systems are the ideal solution. The VRF technology means that the system adapts to the variations of demand and deliver no more no less than demanded to reach the perfect temperature, resulting in more energy savings and superior comfort levels.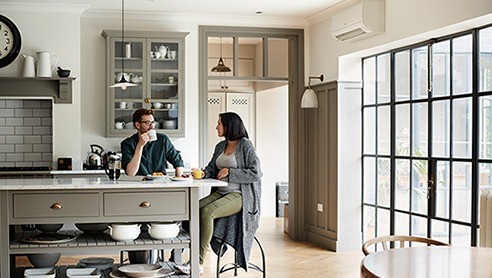 –

1 single Outdoor Unit & multiple choice of Indoor Units

A mini VRF system consists of…:


One single outdoor unit


Multiple indoor units, with a large choice of shapes and capacity to meet each room's layout


Easy installation: Add a Centralized Controller solution for easy monitoring and adjustment of the system


The
indoor units can be controlled individually
, meaning each unit can be turned on/off with a specific temperature setpoint, regardless of the units in other rooms.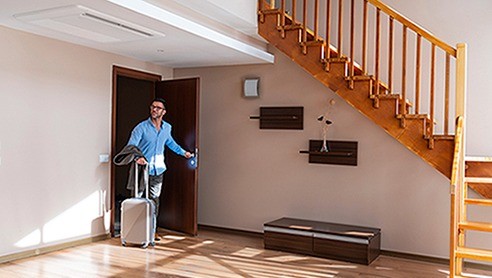 –

Mini VRF is the ultimate solution for your home


One system to cool and/or heat your entire home


Suitable for large apartments that have limited space to place outdoor AC units, or large homes where the visual impact of multiple outdoor units must be avoided


High-end homes looking for an advanced AC solution, supporting accurate control of different temperatures in different rooms or zones from a single interface


Those interested in having the most energy-efficient solution and save energy costs every year


–

Discover the main benefits of Mini VRF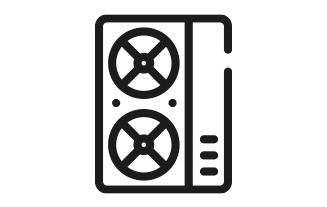 Mini VRF requires just one outdoor unit
No need to install multiple outdoor units, reducing the visual impact on the home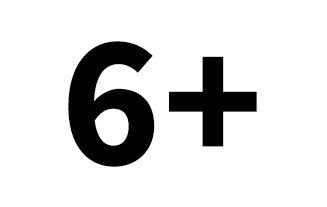 6+ types of indoor units
Depending on the esthetics requirements and layout, choose within at least 6 types of indoor units(1), including wall-mounted units, cassettes and concealed ones.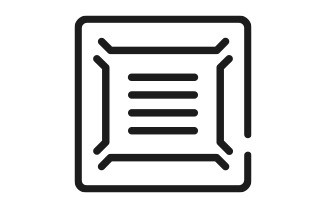 Precise airflow control with 4-way Cassette
Up to 7 steps of louver angle control and independent angle operation in each of the 4 directions delivers air more precisely to where it's needed.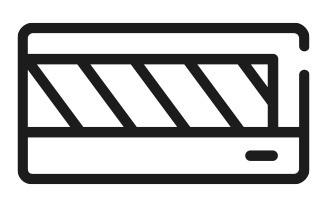 Suppress growth of hidden bacteria
Integrated silver-ion coated drain pan in Hitachi Ducted units collects and retains moisture generated by the indoor unit while suppressing the growth of bacteria which would otherwise grow when using a regular drain pan.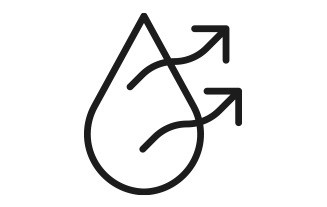 Quiet dry mode to dehumidify your home
Activate Dry Mode to effortlessly remove humidity from a room without having to cool it.
–
Choose your Hitachi Cooling & Heating system: