–

Multi-split AC systems for homes

Hitachi offers quality multi-split AC systems, suitable for cooling or heating multiple rooms in both mid-sized and small homes.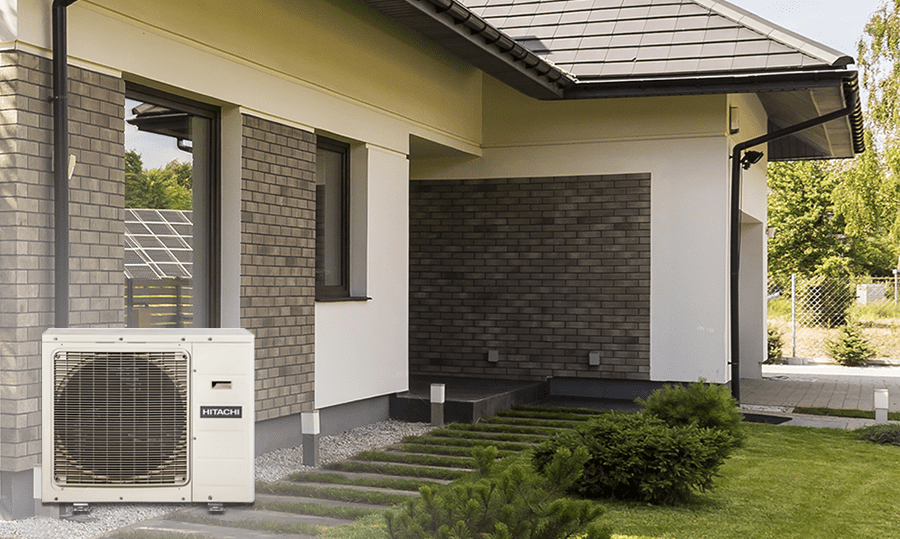 Experience comfort with Hitachi's multi-split ACs
Hitachi's multi-split AC system is a practical and affordable solution for homeowners looking to install air conditioning in multiple rooms, while using just one outdoor unit. Homeowners can choose any combination of indoor unit capacities for different room sizes or indoor unit types[1] (such as wall-mounted, ducted, cassette or floor mounted / console) to fill varying room needs.

We also offer multi-split systems that combine an integrated domestic hot water heater and AC system in one[1]. Connect one outdoor unit with our energy efficient hot water tank and up to 3 other indoor AC units, saving money while reducing environmental impact, to produce your cooling, heating and hot water needs.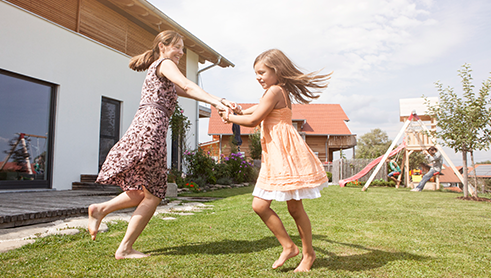 –

Free up more outdoor space with multi-split AC system

Depending on the system, you can connect up to 5 indoor units

[2]

to just one outdoor unit, reducing the need to place equipment outside your home. Compared to using multiple

Single-Split Systems

(which require an outdoor unit for each indoor AC unit), multi-split systems frees up more outdoor space and minimizes the visual impact to your home exterior. The multi-splits system is an excellent choice that eliminates the hassle and extra cost associated with installing multiple single-split systems.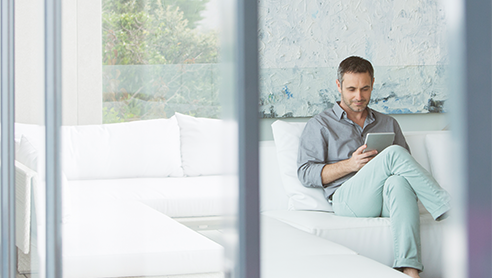 –

Choice of indoor units for your Multi-Split AC system

Our Multi-Split AC system is a versatile solution. Enjoy the flexibility of combining different types of indoor units to make up your entire multi-split system:


Wall Mounted: easy to reach for cleaning and maintenance


Ducted: allows the AC units to be hidden in a ceiling plenum


Cassette: effective at distributing air evenly from the center of a larger open space


Floor mounted / Console: particularly effective in homes that require both heating & cooling as it takes advantage of the natural flow of warm air rising from the unit into the space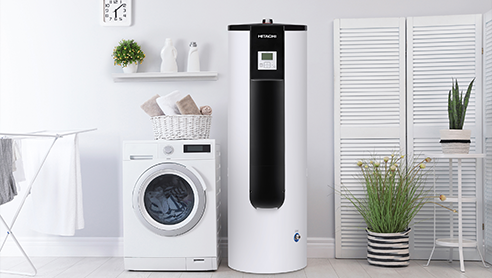 –

Replace fossil fuel hot water systems

With our domestic hot water system[1], you can replace gas, solid fuel and electric hot water systems with our integrated hot water and air conditioning system. Choose to combine our hot water heating tank with up to 3 indoor AC units, all powered from just one outdoor unit. With an A++ energy rating, it uses renewable energy contained in the air outside to heat water, and can easily connect with existing piping, radiators and underfloor heating to lower heating bills and environmental impact.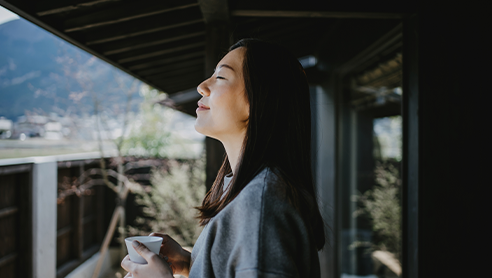 –

Breathe healthier air with our air purifying ACs

Our indoor units come with air-purifying features[1] to improve your indoor air quality. The PM2.5 Air Purifying Filter reduces the instance of PM2.5 particles by 99%[3]. Working together with the Stainless Pre-filter, these 2 layers of filtration are 99% effective on inhibiting bacteria[4], 95% on allergens[5], and also have significant anti-mold[6], and deodorizing properties.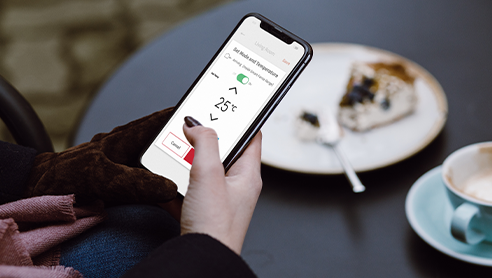 –

Control your Multi-Split AC system from anywhere

Experience the convenience of operating your AC from anywhere. You can use our

airCloud Go app

to control all aspects of the AC operation and access advanced functions such as viewing your

energy consumption

. Connect with a compatible smart speaker for voice-activated commands.
–

Additional benefits at a glance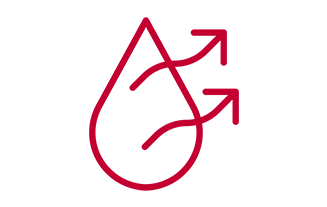 Remove humidity
Activate Dry Mode to remove humidity from a room without having to cool it.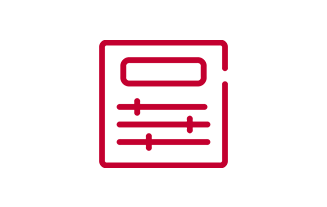 Central control
Central control from a physical controller or smartphone app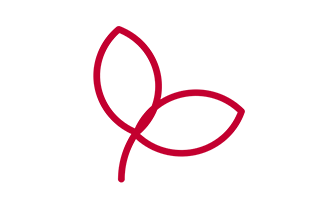 Eco Mode
Automatically switch off the AC when nobody has been in the room for some time[7], saving energy costs
–

Footnotes

[1] Offering may differ by market
[2] Offering may differ by market and system chosen
[3] Both "PM2.5 Wasabi Air Purifying Filter" and "Stainless Pre-filter" attached on an indoor unit. Test was done with continuous cooling operation with setting at high fan speed of RAS-VX24CJT / RAS-VJ24CLT. Test Method : JEM1467 (The Japan Electrical Manufacturers' Association) Test was conducted in a room with a size of 25m3.
[4] Tested by University Putra Malaysia, Test Method: JIS Z2801:2000.
[5] Tested by International Medical Malaysia. Test Method : 6-hours ELIZA Assay using dust mite allergen
[6] Tested by Nanopac Testing Lab. Test Method : Comparison of 2 slices of bread in separate acrylic chambers, with and without Nano Titanium Wasabi Solution for 2 Weeks. No mold grown on the bread with Nano Titanium Wasabi Solution while bread without were covered with mold.
[7] Available in selected wall mounted indoor units