–

RAI Cassette
4-way Cassette Inverter Heat Pump AC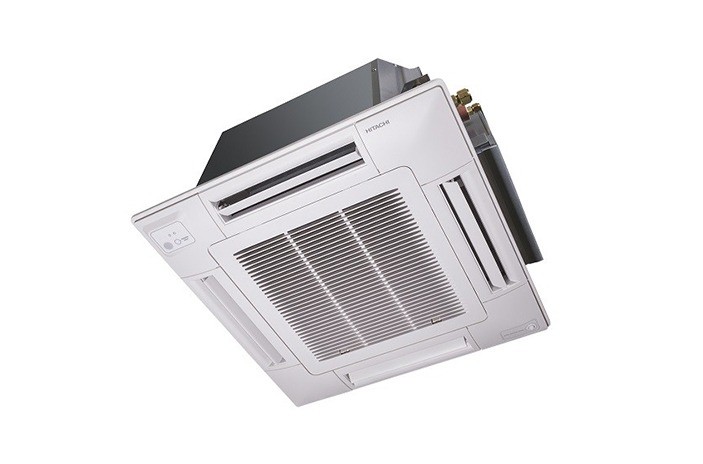 –

RAI Cassette
4-way Cassette Inverter Heat Pump AC
The RAI Ceiling Cassette Air Conditioner delivers air in 4 directions which helps to cool/warm the room efficiently with even air flows, providing an effective way to regulate the temperature of a space.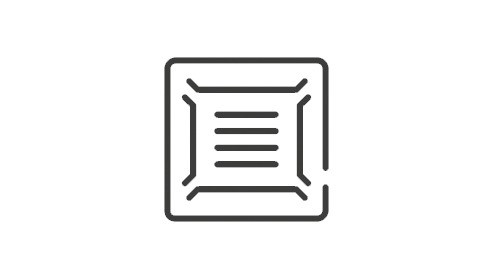 –

Wide air distribution with maximum comfort

Enjoy a comfortable airflow with the multi-directional cassette type air conditioner. The unit delivers excellent coverage with a wide distribution of air, making it ideal for use in large spaces. Individual louvre control [1] directs the air wherever it is required to ensure the perfect temperature regulation.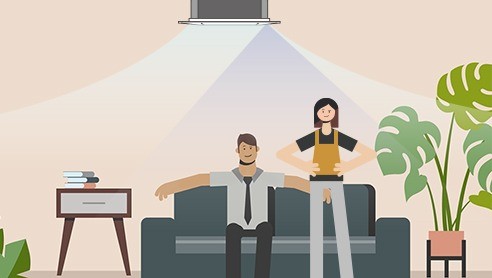 –

Energy-efficient presence detection

RAI cassette AC units come with a motion sensor as standard to automatically consume less power when no presence is detected and then switch back to normal when someone enters the room. This greatly contributes to saving energy without sacrificing comfort.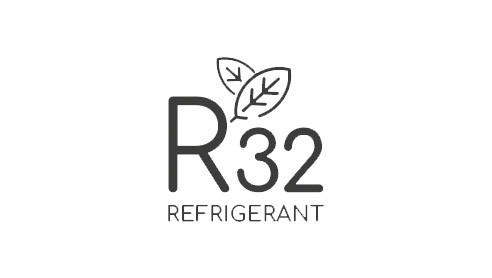 –

High SEER rating with low GWP refrigerant

The SEER is raised to 6.84 which helps to consume energy more efficiently. Adoption of R32 refrigerant contributes to lower GWP (Global Warming Potential) factors. Both elements help make the cassette unit environmentally friendly and help with global sustainability.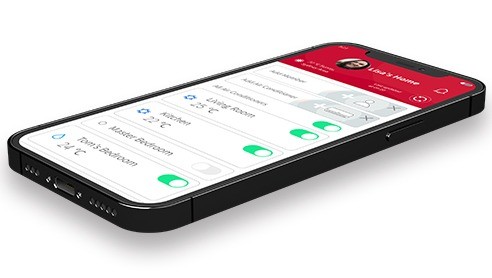 –

airCloud Go Air Conditioner App

The airCloud Go app [2] turns your smartphone into a programmable air conditioner remote control. Use the app to turn AC units on or off, adjust the temperature and fan speed, and set custom schedules.
–

Brochures and catalogues: RAI Cassette

Catalogues, brochures and other documentation. If you need any more information, please get in touch.