–

Console Shirokuma
Console Inverter Heat Pump AC
–

Console Shirokuma
Console Inverter Heat Pump AC
Heat rooms efficiently with our floor console air conditioner. This Console AC emits warm air from the bottom and rises up, ensuring an even warm airflow distribution, and keeping hot air from only floating in the ceiling.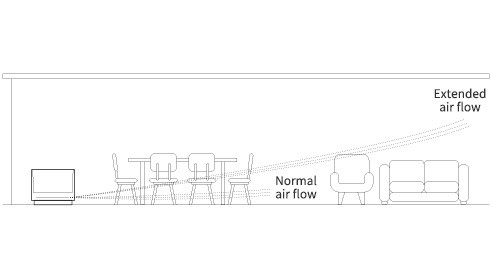 –

High-efficiency air circulation

Thanks to its powerful dynamic airflow, air can be delivered to every corner, providing a versatile temperature regulation. It helps to cool or heat the room evenly without hot or cold spots appearing in your space.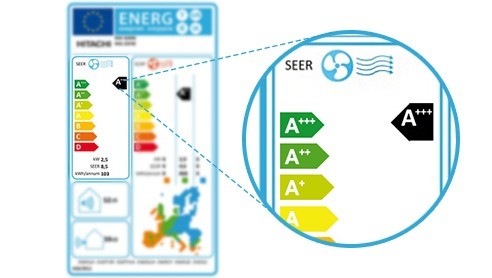 –

High Performance - EUROVENT Certified

The energy efficiency rating of our floor console indoor unit is up to A+++, as certified by EUROVENT. Hitachi provides the best technology for optimizing energy consumption, meaning you can enjoy comfort while consuming less power to help save the world and your bill.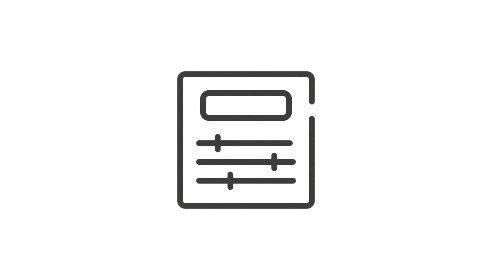 –

Multi-functionality in an infrared remote control

Control your indoor climate with ease using the infrared remote control that comes standard with our floor console type air conditioner. It is also compatible with the SPX-WKT3[1] wired control with a timer, for even more air conditioning control options.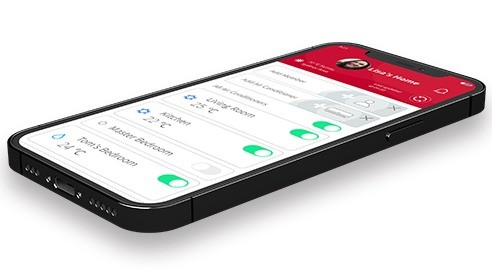 –

App-based air conditioner control

Take control of your indoor climate with the airCloud Go app for air conditioner [2], which turns your smartphone into a programmable AC remote control. Simply use the app to turn units on or off, adjust the temperature and fan speed, and set custom schedules to suit your lifestyle and preferences.
–

Brochures and catalogues: Console Shirokuma

Catalogues, brochures and other documentation. If you need any more information, please get in touch.