–

ZH Series
Floor Standing Inverter Heat Pump AC
–

ZH Series
Floor Standing Inverter Heat Pump AC
Experience immediate comfort with the standing AC unit X Series. Its Japanese inverter compressors deliver power, high efficiency, and a long lifespan. Plus, the specially designed air channel dispenses air farther, giving you a prompt comfort experience.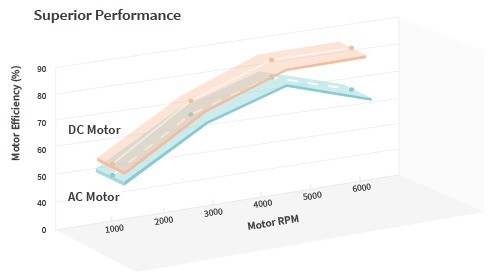 –

Complete DC power system offers quieter and more efficiency AC experience

Hitachi's X series floor standing unit is equipped with a DC IDU fan motor, an ODU fan motor, and a DC inverter compressor for a complete DC Power System. This DC power system enables quieter operation and greater efficiency than AC motors.
And, because components are carefully matched, high performance is maintained for a longer time.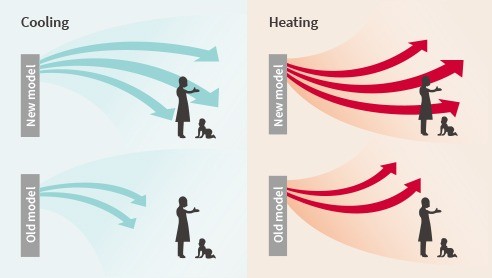 –

Distributes air across your room

Improved cabinet design, with larger heat exchanging surface in the indoor unit, improves air circulation inside the unit and therefore efficiency. Built with a powerful fan, it delivers air across the room and reaches set temperature quickly.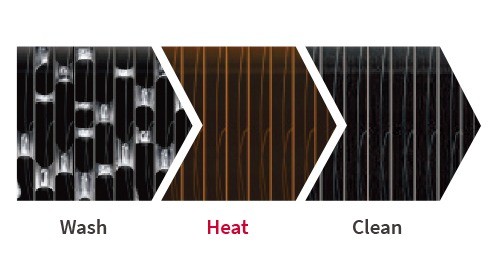 –

Automatically clean the heat exchanger with one click

With a single click on the controller, the condensate is generated and washes away the dust clinging to the heat exchanger. Then the unit dries the heat exchanger keeping it dehydrated and clean.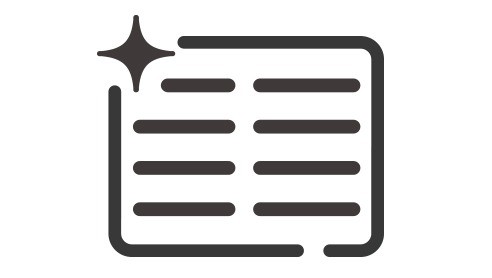 –

Large three-dimensional stainless steel coated filter

Large all-round filter blocks the inhaled dust in the air. Stainless steel coating makes regular filter cleaning easy.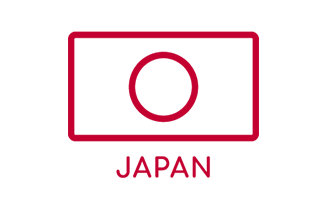 Japan made compressor
Japan-made compressor helps maintain the reliability of the floor standing air conditioning unit for longer use periods. This also means excellent performance in reducing vibration and noise.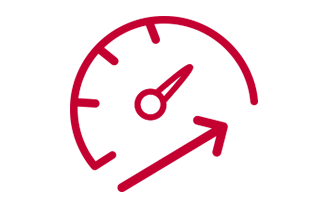 Synchronized Japan inverter technology
Hitachi's air conditioning uses Japanese inverter control technology, which outputs the voltage in an ultrahigh frequency and controls the pulse amplitude modulation (PAM) system precisely to prevent lost of energy.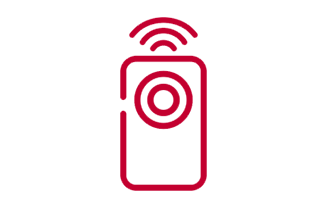 Equipped with remote controller
Comprehensive temperature adjustment in an easy-to-use setting. The fully remote controller provides more convenience to users. Besides regular settings, the unit can also be scheduled to on/off by using the remote.
–

Brochures and catalogues: ZH Series

Catalogues, brochures and other documentation. If you need any more information, please get in touch.