–

RCIW Series (4-way Cassette)
4-way Cassette Fan Coil Unit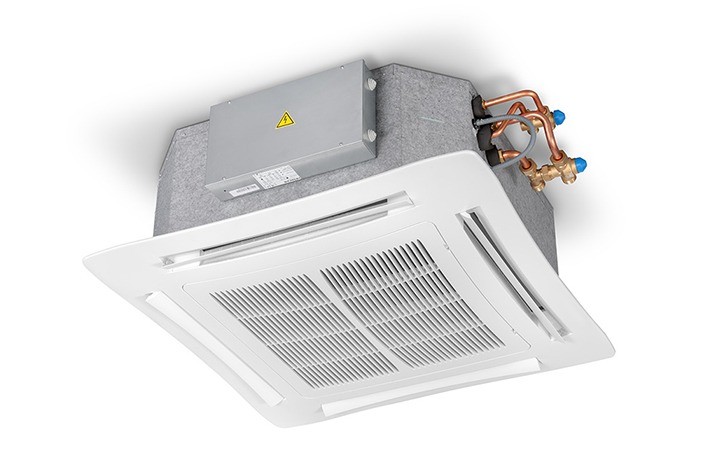 –

RCIW Series (4-way Cassette)
4-way Cassette Fan Coil Unit
Our Cassette Fan Coils come in an 80x80cm cabinet and are a good solution for distributing air across larger open rooms and spaces.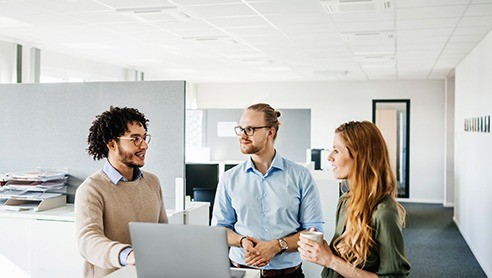 –

Energy efficient 4-way Cassette fan coils

EC (electronically commutated) fan motors are brushless electric motors have on-board electronics to control the voltage and current applied to the motor, allowing for more precise modulation of the fan speed. This helps the indoor unit to operate at greater levels of energy efficiency reducing energy consumption.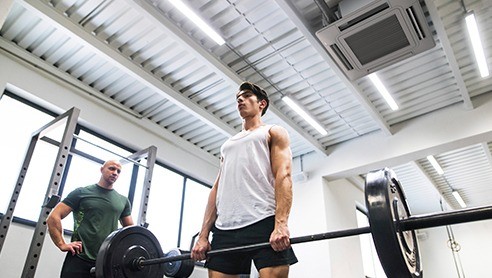 –

Choose our fan coils for heating or cooling, or to do both

The Cassette fan coil is available in both two-pipe and four-pipe models. The two-pipe model can provide heating or cooling at any one time, and is ideal for complementing an existing system.

The four-pipe system is a comprehensive solution that can provide both heating and cooling simultaneously in different zones.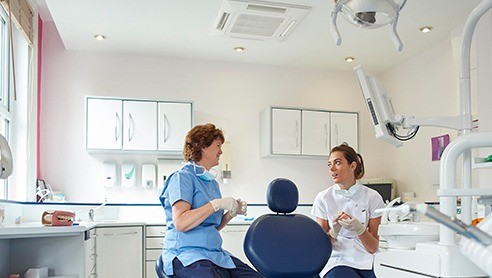 –

RCIW Series Cassette FCU works quietly, as low as 48dB

Operating quietly at 48dB[2], the Cassette fan coils has one of the lowest noise level in the market. Working discreetly in the background, our fan coils allow occupants to enjoy peaceful comfort, without any distractions.
–

Cassette panel options to choose from

Two panel versions are available for the Cassette fan coil:


Standard white ABS plastic panel: comes with a classic white panel to match indoor aesthetics and motorized louvers to adjust air-flow direction


Metallic diffuser panel: offering a sleek look, this option comes without motorised louvers and is painted white


–

Additional Benefits of our 4 way Cassette Fan Coil Unit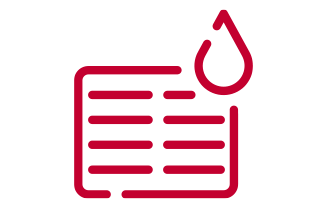 Easy-to-wash filter
Comes with washable synthetic filter, designed for easy removal during maintenance and cleaning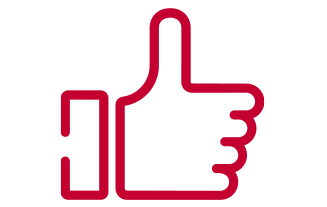 Efficient, durable heat exchanger
Heat-exchanger constructed using drawn copper tube with mechanically bonded aluminum fins – durable and cools / heats efficiently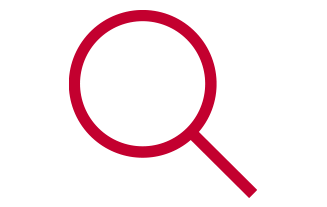 Comprehensive lineup
Choose from two-pipe or four-pipe coil configuration, and from multiple capacity sizes to suit your needs
–

Brochures and catalogues: RCIW Series (4-way Cassette)

Catalogues, brochures and other documentation. If you need any more information, please get in touch.
–

Notes:

[1] Refer to local offerings for more information. Total cooling capacities range between 6.08kW to 10.93kW.
[2] Noise level vary by model. 48dB applies for RCIMW-65-2