–

RPFCW Series
Floor/ceiling Convertible Fan Coil Unit
–

RPFCW Series
Floor/ceiling Convertible Fan Coil Unit
Experience installation versatility with our Floor/Ceiling Convertible units, allowing placement on the floor or in the ceiling. Choose between frontal or bottom air return vents, and opt for models with or without casing to achieve the desired aesthetics.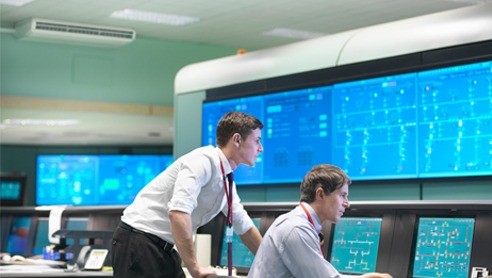 –

Variety of casing options to match your project requirements.

Experience ultimate versatility with our convertible fan coil, which can come equipped with various casing variations straight from the factory, or even be seamlessly integrated into your ducted system without a casing. Tailor your choice from the following options to perfectly align with your needs:


CB: Designed for vertical installation with bottom air return


CFV: Optimized for vertical installation with frontal air return


CFH: Ideal for horizontal installation with bottom air return


UCD: Uncased for ducted horizontal or vertical installation, featuring back air return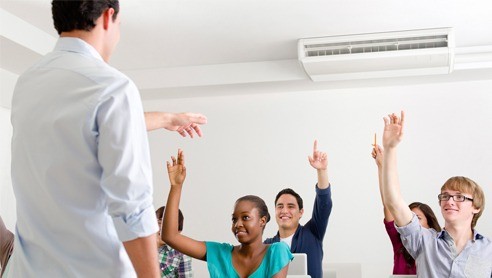 –

A wide variety of convertible fan coils to choose from

Providing an extensive selection to match your cooling and heating requirements, our convertible fan coils are available in a diverse range of capacities[1]. These units are offered in both two-pipe and four-pipe models. The two-pipe version can either heat or cool at any given moment, while the four-pipe system offers simultaneous heating and cooling capabilities.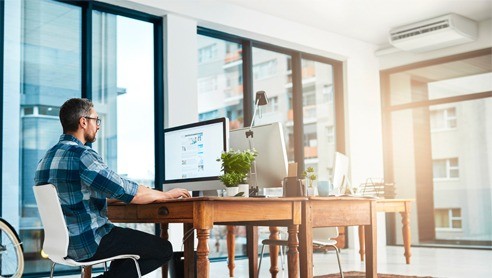 –

Efficient and silent convertible fan coil units

Discover a blend of efficiency and serenity with our floor/ceiling convertible fan coils. With noise levels as low as 45dB[2], our fan coils offer one of the quietest operations available, maintaining peaceful surroundings while delivering top-notch performance. Standard AC motors ensure energy efficiency and consistent operation, providing a comfortable environment while keeping energy usage in check.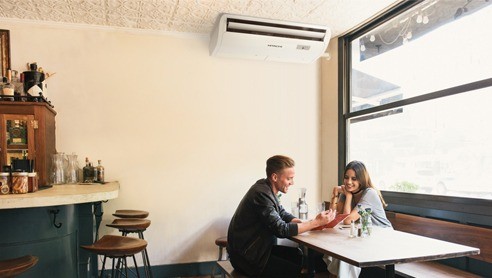 –

Galvanized steel with closed-cell insulation

Our fan coil units are built to endure over time. Constructed from durable galvanized steel and equipped with closed-cell insulation, they ensure longevity. For cased models, the cabinets are crafted from pre-painted galvanized steel, providing an additional safeguard to your setup.
–

Additional benefits of Hitachi Convertible Fan Coil Unit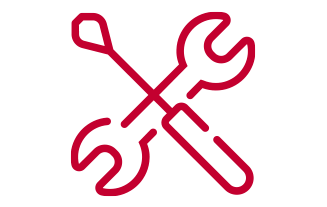 Easy installation
The flow and return pipe connections are conveniently positioned on the same side of the unit, allowing convenient access to the piping.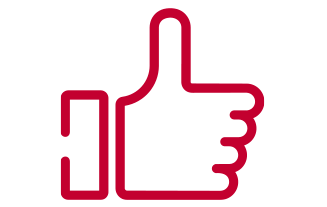 Efficient and durable heat exchanger
The heat exchanger is made from drawn copper tubes with mechanically bonded aluminum fins, ensuring durability and efficient heat transfer.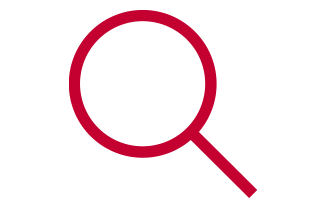 Comprehensive lineup
Select from a range of sizes and 5 distinct coil arrangements, offering nearly 50 models to perfectly suit your installation requirements.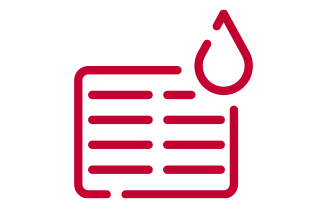 Easy-to-wash filter
Washable synthetic filter encased in a metal frame which fits into special sliding guides to allow for easy insertion and removal.
–

Brochures and catalogues: RPFCW Series

Catalogues, brochures and other documentation. If you need any more information, please get in touch.