–

airCloud Pro
Web & App Management & Monitoring Solution
–

airCloud Pro
Web & App Management & Monitoring Solution
A new revolutionary cloud-based tool to control and monitor the AC systems remotely • Award-winning interface design • Unprecedented simplification of AC controls • The most useful functionality at hand • Supports equipment maintenance & building comfort It's directly compatible to control Hitachi VRF systems, including SideSmart, Set Free Sigma and air365 Max. [*1]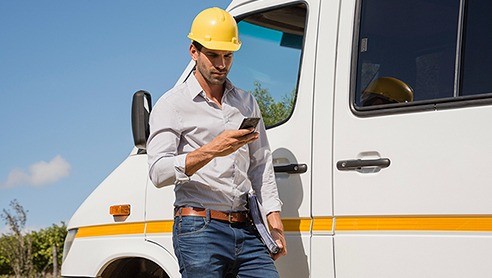 –

Multi-site & commercial AC management made easier than ever

airCloud Pro is a game-changing solution, to control and check the status of unlimited number of AC systems at a glance.

The ultimate tool for beginners or experts:
• Busy business owners who are often on-the- go
• Building managers responsible for occupants' comfort
• Equipment & maintenance managers supervising multiple sites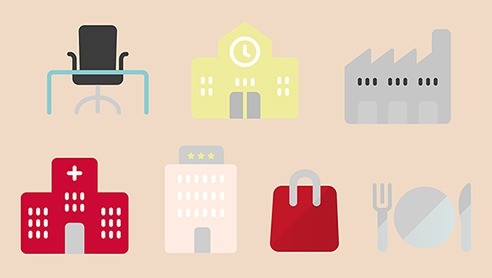 –

Ideal for all types of venues

Any venue with multi-unit VRF systems can benefit from airCloud Pro
• Office space
• School and universities
• Factories and industrial facilities
• Hospitals
• Hotels
• Retail shops
• Restaurants and cafes
• Multi-tenant buildings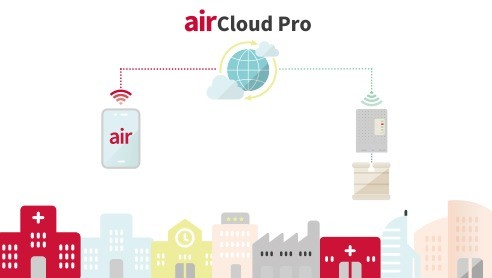 –

Free AC app & low-cost installation

Designed to democratize air conditioning control in all commercial & public buildings, airCloud Pro delivers great value, with a cost-effective and easy-to-install gateway and free application open to all professionals.

• [To carry in your pocket] Mobile app: available in

Android Google Play

and

IoS AppStore

• [Any of your favorite internet-connect devices] Via the website at

https://aircloudpro.hitachiaircon.com/login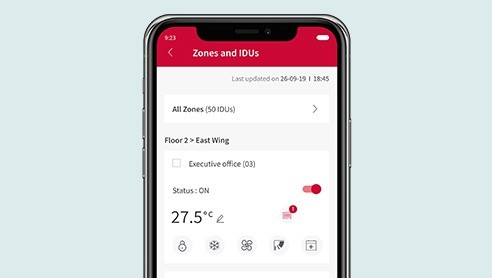 –

Adjust the temperature in your building(s) in real time

Monitor the live settings of the air conditioning, per individual unit, zone or complete system. In order to improve the comfort levels, you can modify the temperature setpoint, fan speed and air conditioning mode.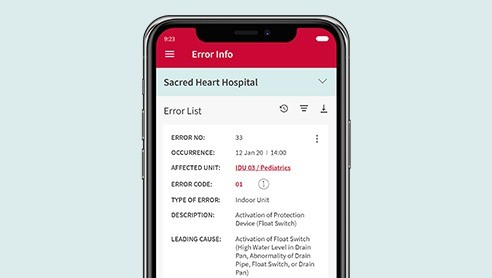 –

Stay informed about errors and malfunctions

Errors are immediately notified in case of AC malfunction. An error code and description are displayed, helping the HVAC equipment manager to take the right action. Users can also export and share the error information (with unlimited history) for efficient teamwork.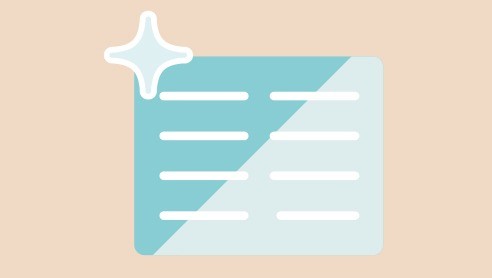 –

Detects which indoor units requires filter cleaning

airCloud Pro tells you when it's time to clean the filter of your indoor units, reducing the need to manually inspect filters.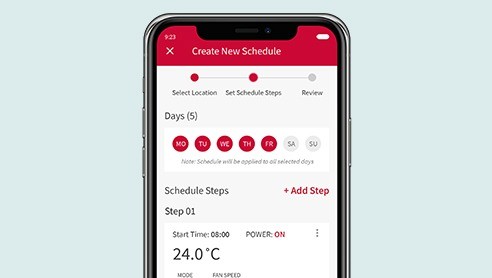 –

Set an AC schedule with airCloud Pro

Setting an AC schedule has never been so easy. Users can select the target zones, days and time slots, and temperature setpoints in a few steps.
• Precool/preheat the venue before opening hours, to ensure a welcoming atmosphere
• Cut AC operation during vacant times to save energy.
• In addition to the weekly routine, the 'special day' program can be set for specific dates.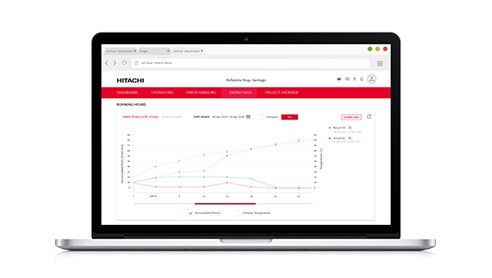 –

Complete energy data with no need to install extra equipment

airCloud Pro provides a detailed estimate energy consumption.
• Comparison between zones
• Comparison between selectable periods of time
• Identification of the most-consuming units in your system(s)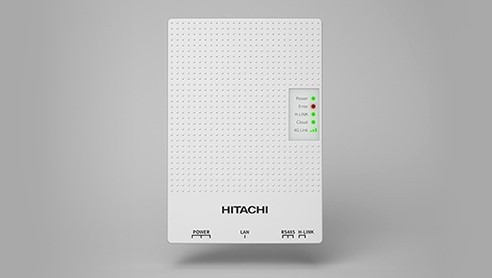 –

Plug & play installation of the airCloud Pro Gateway

To connect the AC equipment to the cloud, install the airCloud Pro gateway on your H-LINK wiring network.

Connection can be done by LAN/Ethernet or 3G/4G module*.

More information about airCloud Pro Gateway HC-IOTGW here.

*Available as an accessory in some regions.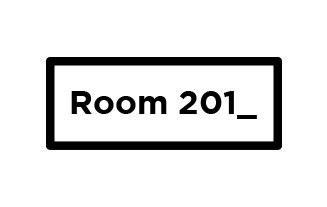 Customizable zone names
Edit and customize all the unit and zones names for instant recognition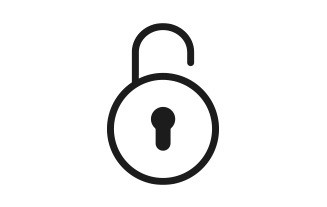 Lock of room controllers
With airCloud Pro, you can easily prevent misuse by building occupants by locking individual remote controllers of each room either entirely or partially, directly from the cloud-based AC control app.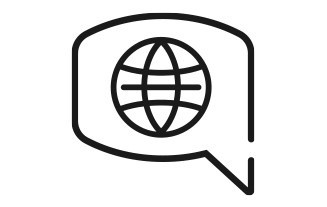 Multi-language interface AC app
Simplified Chinese, Traditional Chinese, English, French, Germany, Italian, Japanese, Portuguese, Spanish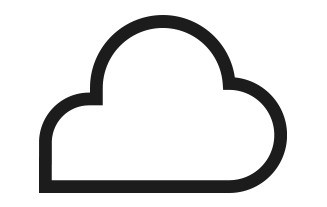 No wifi needed
The airCloud Pro gateway links Hitachi H-LINK systems to the cloud via Ethernet/LAN. Alternative 3G/4G module is available in selection regions.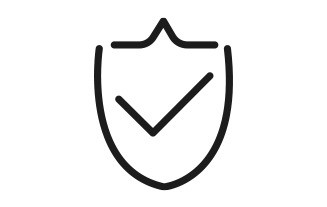 Secured access
Best-in-class standards: TLS.v1.2, HTTPS 2038 encryption. Minimal personal details: only your name, email address and phone number are required for login.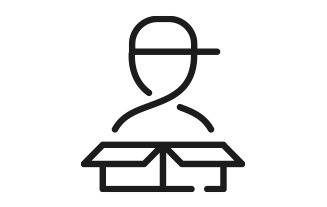 Installer & operator roles
Users can opt for installer or operator view, to quickly access to key relevant functionalities.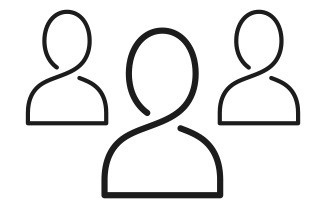 Invite your team
Each site administrator can invite other users to access and monitor the air conditioning systems through airCloud Pro.
–

Brochures and catalogues: airCloud Pro

Catalogues, brochures and other documentation. If you need any more information, please get in touch.