–

Industrial Dehumidifiers

Hitachi's commercial/industrial dehumidifiers are valuable in various fields for the purpose of dehumidification and drying.
Industrial Dehumidifiers
Keep your people and products dry with our wide range of commercial and industrial dehumidifiers.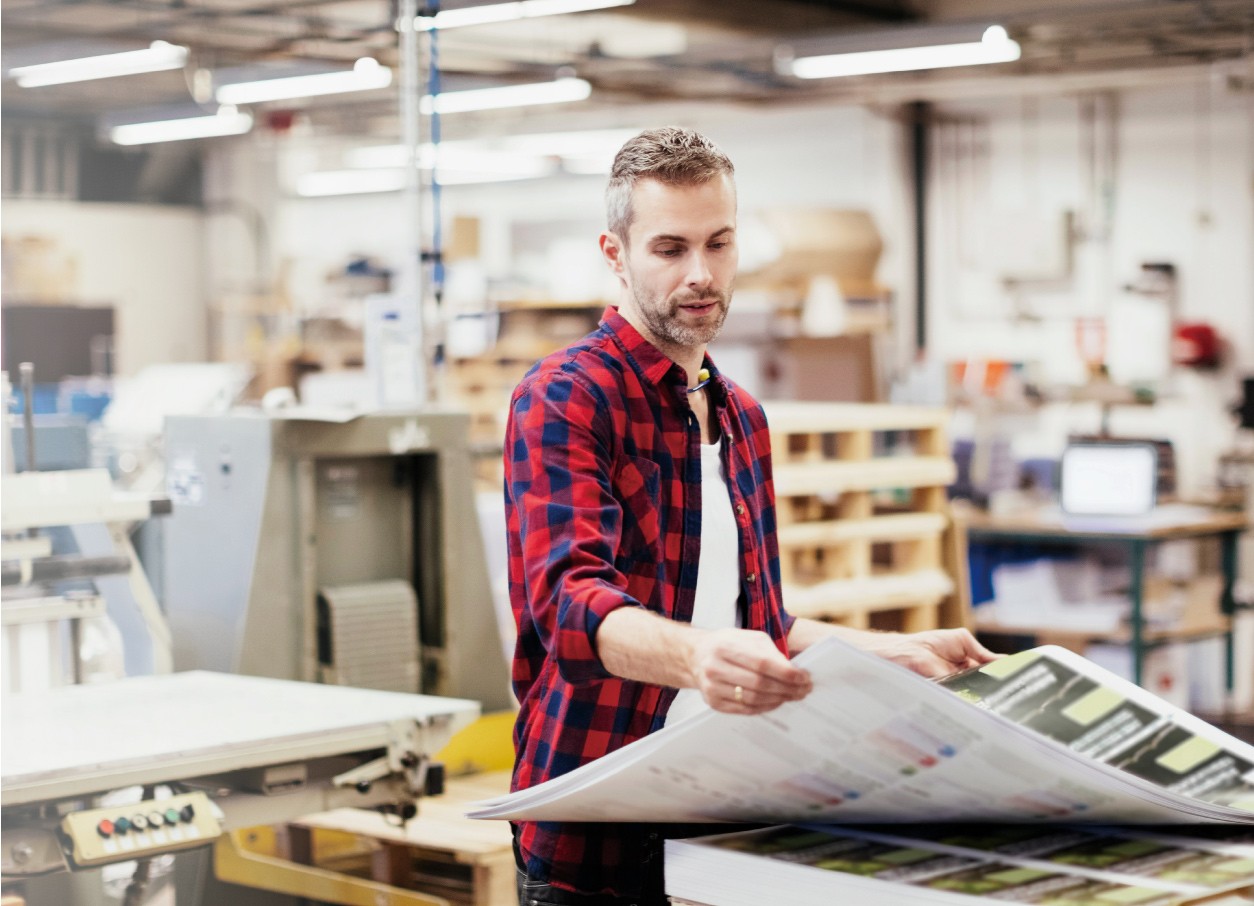 From food processing plants and manufacturing facilities to logistics centers and storage rooms, our dehumidifiers are utilized in a variety of spaces that demand precise temperature and humidity control.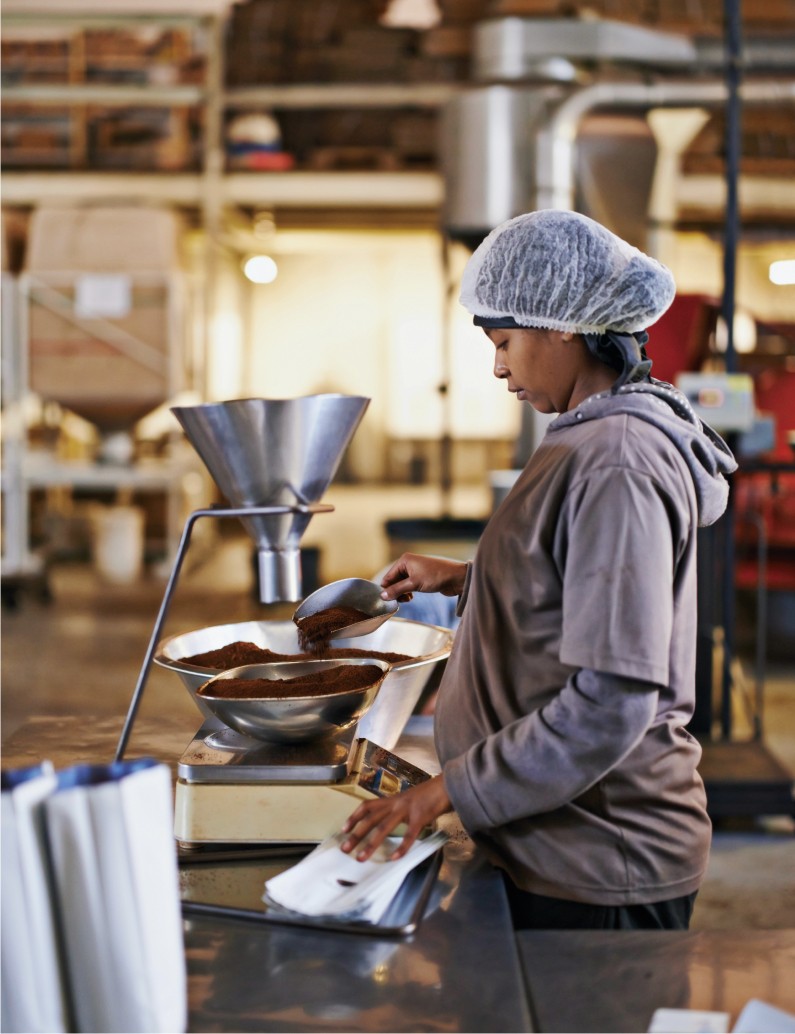 Dehumidifiers work by removing excess humidity from the air, whilst keeping room temperature consistent* using a refrigeration cycle.
*With reheating and cooling types with outdoor units.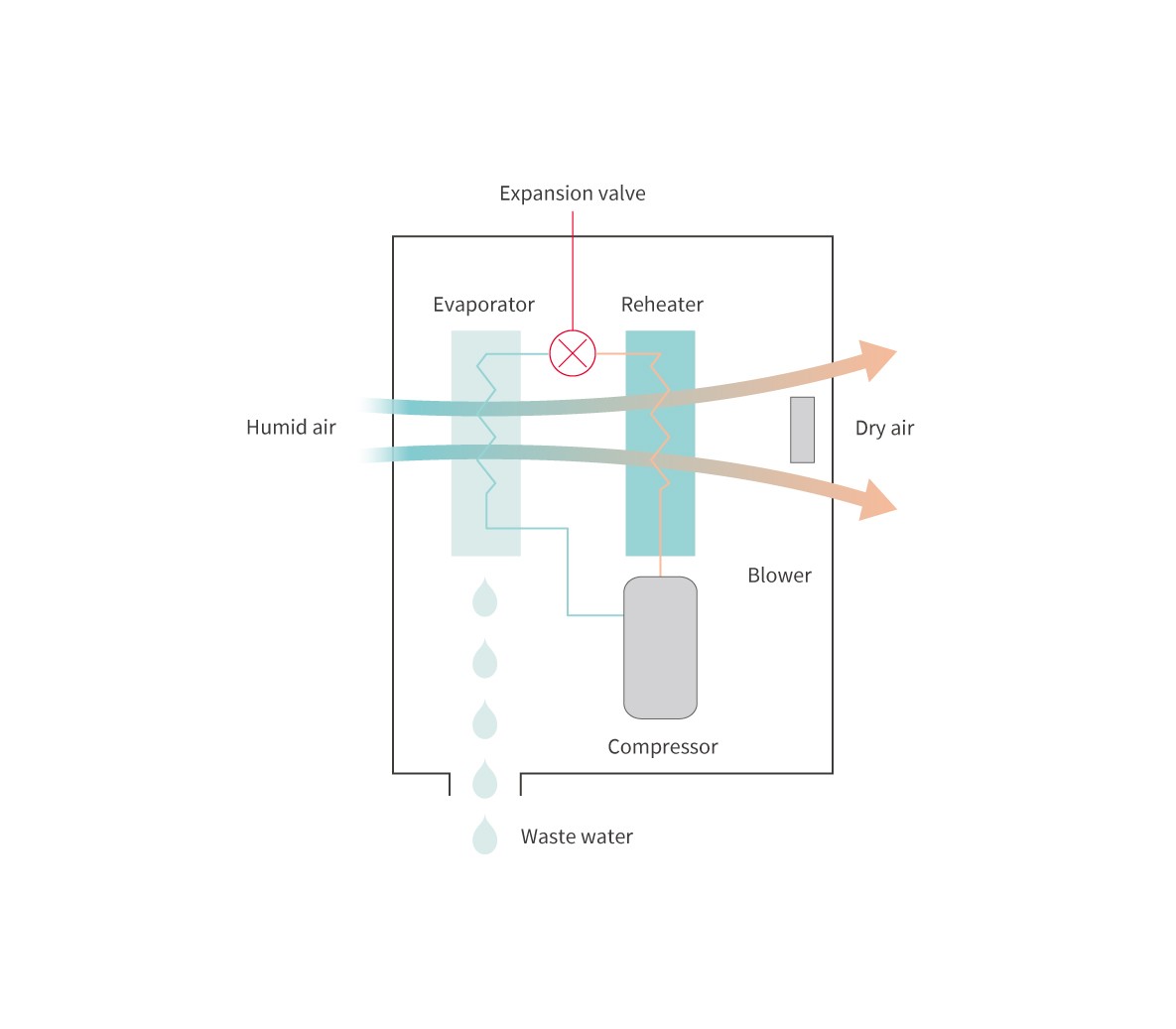 –

Dehumidifiers

Saving energy using the Hitachi high reliable inverter compressors.