–

RCIMW Series
4-way Compact Cassette Fan Coil Unit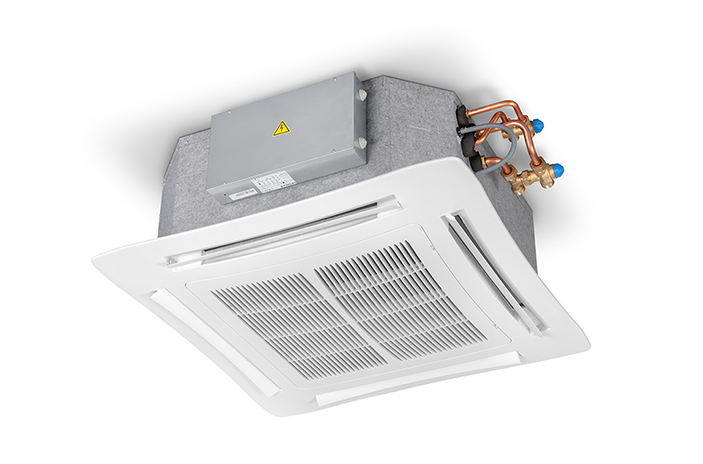 –

RCIMW Series
4-way Compact Cassette Fan Coil Unit
The Compact Cassette fan coil comes in a 60x60cm cabinet and offers plenty of possibilities and comes in multiple panel types, and cooling / heating capacities to suit the needs of your residential project.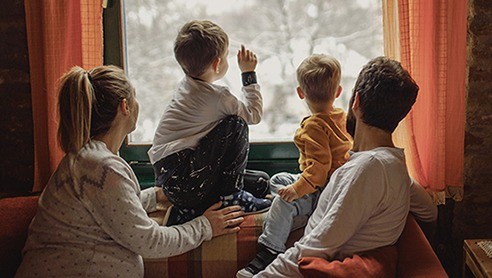 –

Energy efficient Compact Cassette fan coils

The Compact Cassette fan coils are engineered with EC (electronically commutated) fan motors. These brushless electric motors have on-board electronics to control the voltage and current applied to the motor, allowing for more precise modulation of the fan speed. In simple terms, this means that your fan coil is designed to work only as hard as is required, based on your desired setting.

Say goodbye to power wastage, and look forward to energy savings with our energy efficient Compact Casette fan coil.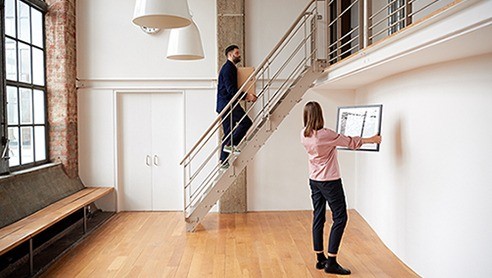 –

Accommodate different installation needs with Compact Cassette fan coil

Our Compact Cassette fan coil units are perfect for mounting in a ceiling at the centre of a room. Choose from 2 different sizes, 600mmx600mm or 800mmx800mm, to accommodate different ceiling heights and grids for your installation.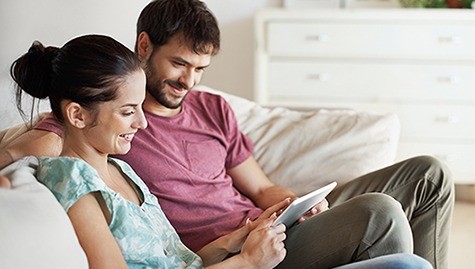 –

Choose our fan coils for heating or cooling, or to do both

The Compact Cassette fan coil is available in both two-pipe and four-pipe models. The two-pipe model can provide either heating or cooling at any one time, and is ideal for complementing your existing set-up. A perfect choice for those looking to add cooling capabilities to an existing heat pump set-up, for use in summer.

Meanwhile, the four-pipe system is a comprehensive solution that can provide both heating and cooling at the same time. Perfect for those who are trying to create a wholly sustainable home heating and cooling system with air-to-water heat pumps.

Our fan coils come in a wide range of cooling and heating capacities[1] to suit different needs.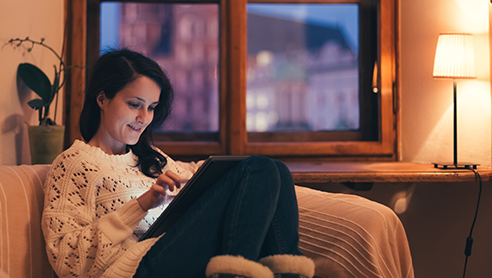 –

Works quietly, as low as 47dB

Operating at decibels as low as 47dB[2], the Compact Cassette fan coils has the lowest noise level in the market. Working quietly in the background, our fan coils help to build a conducive and comfortable environment - whether its for a restful night in, or an activity night with family and friends.
–

Compact Cassette panel options to suit your room asthetics

Two panel versions are available for the Compact Cassette fan coil:


Standard white ABS plastic panel: This panel slightly overlaps standard 60x60 false ceiling modulation


Metallic diffuser panel: Comes without motorised louvers and is painted white. This panel fits standard 60x60 module, without any overlapping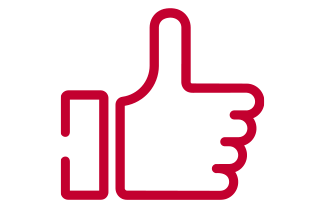 Small and simple room thermostat
The electronic LCD room thermostat is a fuss-free, simple control for users. Adjust your fan speed, heating/ cooling mode or the temperature easily.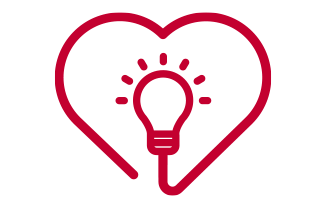 Energy saving mode
Users can activate an energy saving mode to better manage bills, via its "Economy" function accessible through the LCD thermostat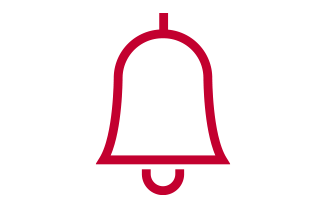 Filter maintenance reminder
Filter icon blinks to remind you to change or replace the filter when it is time to do so – less things to keep track of!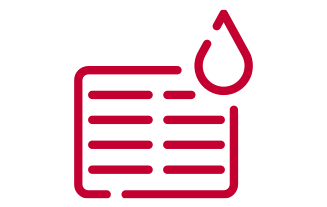 Easy-to-wash filter
The fan coil comes with washable synthetic filter, designed for easy removal during maintenance and cleaning
–

Brochures and catalogues: RCIMW Series

Catalogues, brochures and other documentation. If you need any more information, please get in touch.
–

Notes:

[1] Refer to local offerings for more information. Cooling capacities range between 2.73kW to 10.69kW. Heating capacity range between 2.87kW to 10.69kW
[2] Noise level vary by model. 47dB applies for RCIMW-ECM 25-2