–

RIPW Series (High Pressure)
Ducted High Pressure Fan Coil Unit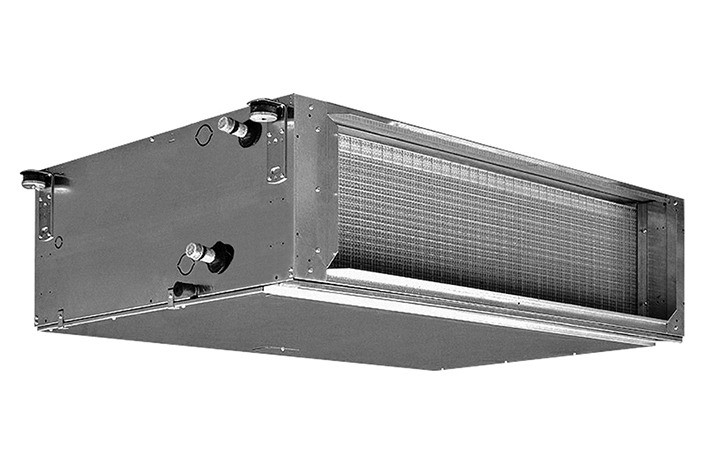 –

RIPW Series (High Pressure)
Ducted High Pressure Fan Coil Unit
The ducted model high static fan coil are compatible with up to 160Pa of static pressure, enable use in complex ducted installations. They operate at low noise levels without compromising on energy efficiency.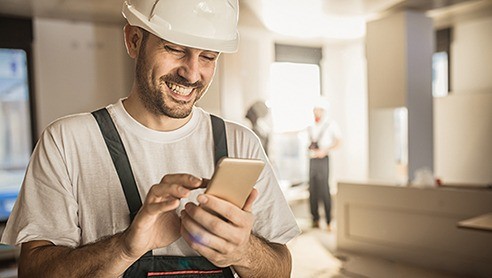 –

Hitachi High Pressure FCU caters to your specific requirement

Discover a comprehensive selection of HVAC solutions that cater to your specific requirements. With an array of options, our product line offers remarkable flexibility. Boasting multiple different capacity sizes[1] and 6 coil arrangements, we offer around 30 distinct models. Whether you're seeking single coil 2 pipe or two coil 4 pipe versions, our range ensures a tailored solution that suits your needs precisely.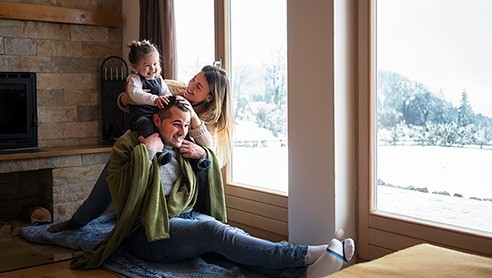 –

Low noise, high efficiency ducted high static fan coils

Experience the perfect synergy of silence and energy efficiency. Our units are engineered with quiet centrifugal fans in galvanized steel and offer one of the lowest noise levels[2] in the market, while boasting excellent energy efficiency. Equipped with AC motors as standard, our technology ensures harmonious and efficient operation for a truly comfortable environment.
–

Additional Benefits of our High Pressure Fan Coils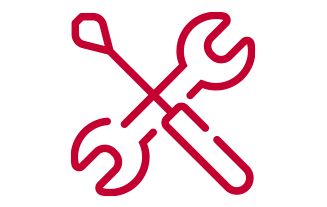 Ease of installation
The flow and return pipe connections are situated on the same side of the unit as standard, creating easy access to piping.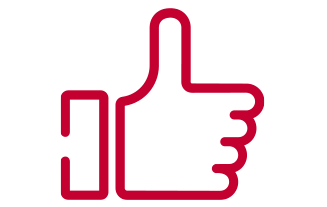 Efficient, durable heat exchanger
Heat-exchanger constructed using drawn copper tube with mechanically bonded aluminum fins – durable, cool and heat efficiently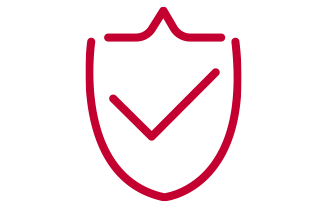 Safety and quality assured
The ducted medium static fan coils are certified with IP20 and class B certifications, ensuring top-notch standards.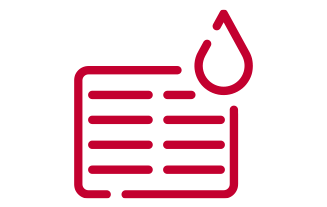 Easy-to-wash filter
Washable synthetic filter encased in a metal frame which fits into special sliding guides to allow for easy insertion and removal.
–

Brochures and catalogues: RIPW Series (High Pressure)

Catalogues, brochures and other documentation. If you need any more information, please get in touch.
–

Notes:

[1] For 2-pipe models, total cooling capacity range from 6.8kW to 18.9kW. Refer to local offerings for more information
[2] Lowest at 58dB sound power measured at outlet