–

RPFCW Series
Floor/ceiling Convertible Fan Coil Unit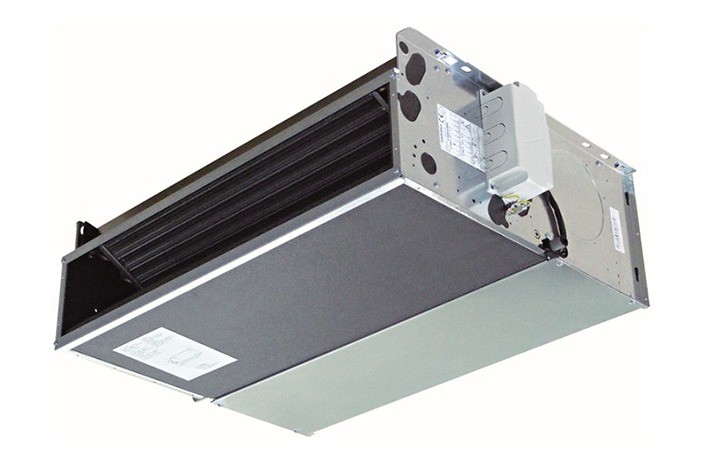 –

RPFCW Series
Floor/ceiling Convertible Fan Coil Unit
Floor/Ceiling Convertible units enable flexible installation on the floor or mounted in the corner of a ceiling, and with a choice of frontal or bottom air return vent. Models are available with or without casing so they can be put in full view (with casing) or integrated into a false ceiling or cupboard (without casing).
–

Different casing types to fit your project needs

Our convertible fan coil can be factory fitted with different variations of casing, or even be incorporated into your ducted system without a casing. Choose from the following options to suit your needs:


CB: For vertical installation, comes with bottom air return


CFV: For vertical installation, comes with frontal air return


CFH: For horizontal installation, comes with bottom air return


UCD: Uncased for ducted horizontal or vertical installation, back air return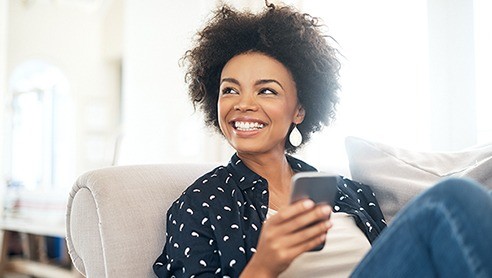 –

Comprehensive convertible fan coil line up

Offering a wide array of options to cater to your cooling and heating needs, our convertible fan coils are in a wide range of capacities[1]. They also come in both two-pipe and four-pipe models. The two-pipe model can provide either heating or cooling at any one time, while the four-pipe system provide both heating and cooling at the same time.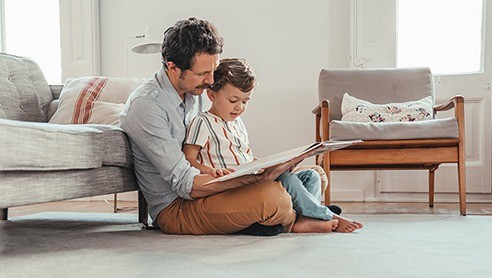 –

Efficient and quiet convertible fan coils

Experience both efficiency and tranquility with our floor / ceiling convertible fan coils. Boasting some of the lowest noise levels in the market (45dB[2] ), our fan coils maintain peace and quiet without compromising on performance. The integration of AC motors as standard ensures both energy efficiency and consistent operation, keeping your space comfortable while minimizing energy consumption.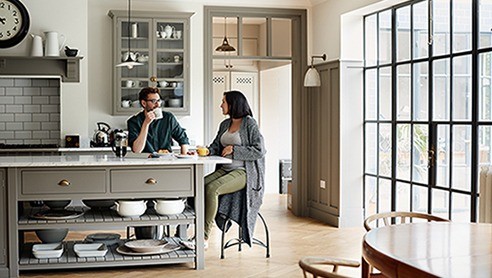 –

Galvanized steel with closed-cell insulation

Our fan coil units are designed to stand the test of time. Manufactured from galvanized steel and featuring closed-cell insulation, they are built to last. The cased models' cabinets are constructed from pre-painted galvanized steel, adding an extra layer of protection to your setup.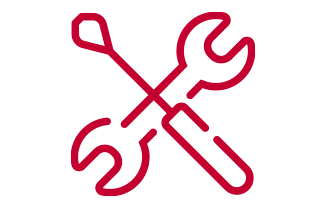 Ease of installation
The flow and return pipe connections are situated on the same side of the unit as standard, creating easy access to piping.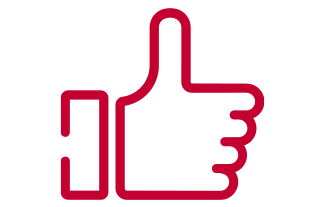 Efficient, durable heat exchanger
Heat-exchanger constructed using drawn copper tube with mechanically bonded aluminum fins – durable, cool and heat efficiently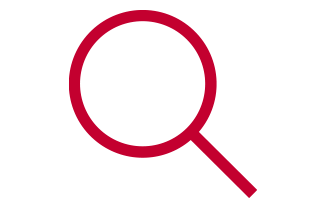 Comprehensive lineup
Choose from multiple sizes and 5 different coil arrangements; almost 50 models available to match your installation needs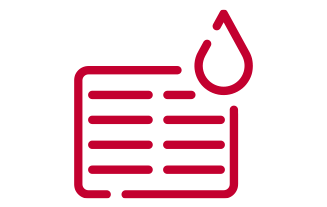 Easy-to-wash
Washable synthetic filter encased in a metal frame which fits into special sliding guides to allow for easy insertion and removal.
–

Brochures and catalogues: RPFCW Series

Catalogues, brochures and other documentation. If you need any more information, please get in touch.
–

Notes:

[1] For 2-pipe models, total cooling capacity range from 1.3kW to 8.0kW. Refer to local offerings for more information
[2] 45dB for RPPFCW-132 and RPPFCW-142