–

Yutaki S 2.0 Combi
Air to Water Split Heat Pump & Combi Tank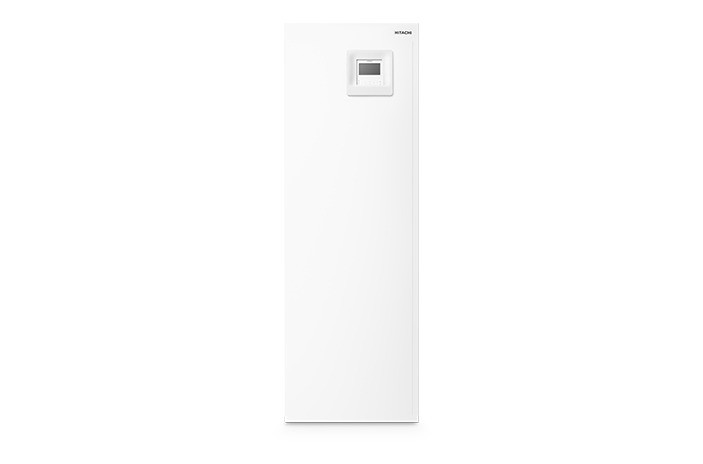 –

Yutaki S 2.0 Combi
Air to Water Split Heat Pump & Combi Tank
Yutaki S Combi is a heat pump with a hot water tank that offers a complete heating, cooling, and DHW solution with a wide working temperature range and ratings in the A+++ energy class and R32 refrigerant.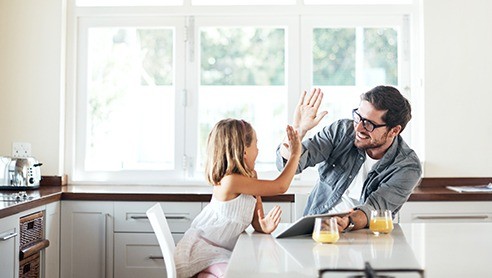 –

Eco-Friendly HVAC and DHW solution

Yutaki S Combi is powered by electricity and provides heating, cooling, and hot water. It can work under outdoor temperature ranges from -25 to 46 oC [1]. Energy efficiency is optimized so you can enjoy comfort without worrying about power consumption. Meanwhile, adopting the R32 climate-friendly refrigerant contributes to reducing GWP (Global Warming Potential) and zero ODP (Ozone Depletion Potential), which helps make our Earth sustainable.

[1] Space heating operating range: -25°C / +25°C; Space cooling operating range +10°C / +46°C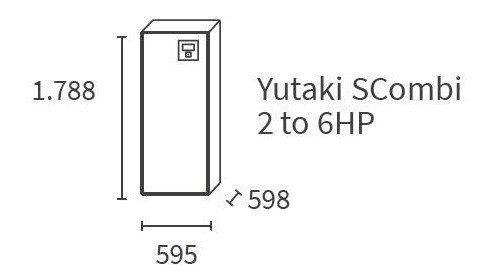 –

Compact heat pump system that's easy to install

Even after integrating a new 220L hot water tank into the unit, the size of the Yutaki S Combi is still compact. This element means the heat pump system can be placed in small places without taking up too much space in your house.
The optimized design helps technicians to access the components from the front panel and connect pipes on the top. It ensures easy installation and maintenance without moving other furniture.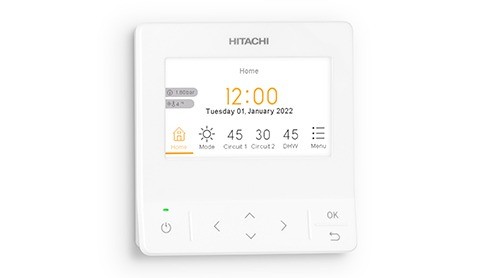 –

Heat pump controller with energy consumption monitoring

The new LCD controller makes configuration more efficient by only answering 10 simple questions. This simple, fast, and intuitive interface minimizes the difficulties for people who first use this environmentally friendly heat pump and helps to configure the unit close to your personal needs.
A programmable weekly timer allows you to pre-set the unit once to avoid duplicating the routines every day. The new LCD controller monitors energy consumption and can work as a thermostat. It also supports 26 languages and a dark mode for a better user experience.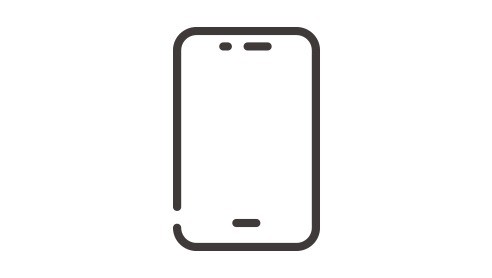 –

Unit remote management for HVAC system

As Yutaki S Combi can be connected to a smartphone App, you can easily set the temperature, and activate holiday mode, or the weekly timer in a few seconds. The app will notify you when something needs your attention. This provides not only more flexible management but actual relief when you are away from home.
–

Brochures and catalogues: Yutaki S 2.0 Combi

Catalogues, brochures and other documentation. If you need any more information, please get in touch.