–

All Fresh Air Unit
1-way Outside Air Ventilation Unit for VRF
–

All Fresh Air Unit
1-way Outside Air Ventilation Unit for VRF
An Outside Air Processing Unit (All Fresh Air Unit) is a HVAC fresh air system that brings fresh air from the outside into an indoor space through a direct connection with a VRF system, resulting in significant cost savings. It connects to the same refrigerant line as the installed VRF system, allowing the outside air to be cooled or heated to the desired room temperature without needing to balance the air supply and discharge from a separate ventilation system. This option is the most energy-efficient ventilation, as it functions like an indoor unit and uses refrigerant to bring outside air to the correct temperature, reducing the load on the indoor environment.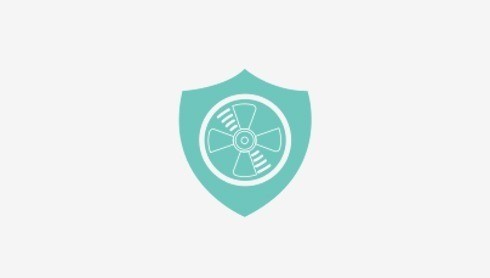 –

Fresh air in HVAC that promotes a healthy indoor environment

The Outside Air Processing Unit (All Fresh Air Unit) provides a comfortable and healthy indoor environment by heating or cooling fresh outdoor air to nearly the same room temperature. This feature introduces fresh air into the indoor space, providing occupants with clean and fresh air.
Additionally, fresh outdoor air can be drawn directly into the indoor room without requiring heating or cooling operations during transitional seasons, reducing the load on other indoor units and improving overall energy efficiency and indoor air quality.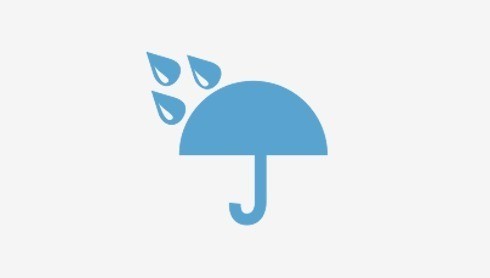 –

Adding fresh air to HVAC with design flexibility

The Outdoor Air Processing Unit (All Fresh Air Unit) offers a wide range of lineup options with a minimum fan airflow rate of 1,080 m3/h up to 6,000 m3/h. With an external pressure capacity of up to 200Pa, adding fresh air to HVAC is easier since fresh air can be introduced from anywhere to any room or space setting on multiple floors, providing maximum design flexibility.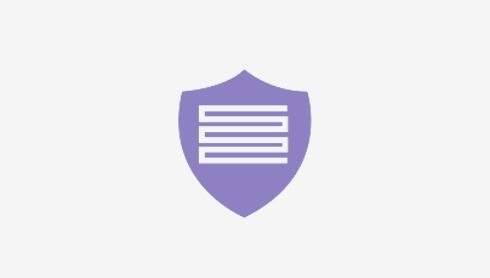 –

Outdoor Air Processing Unit with outstanding compatibility

The VRF Outside Air Processing Unit (All Fresh Air Unit) is compatible with Hitachi's Top Flow VRF air365 Max Heat Pump and modular side flow VRF air365 SideSmart. With the help of our centralized controller solution, the Central Station series, you can monitor and check the OS unit status using Hitachi's proprietary interface H-LINK connection.
–

Brochures and catalogues: All Fresh Air Unit

Catalogues, brochures and other documentation. If you need any more information, please get in touch.