–

Wired Remote Controller (SPX-RCDB1)
Wall Mounted Remote Control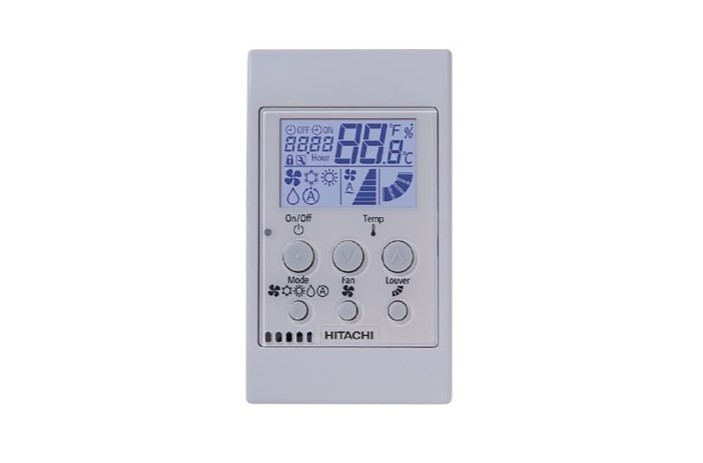 –

Wired Remote Controller (SPX-RCDB1)
Wall Mounted Remote Control
This simplified and discreet wired controller can be wall-mounted, occupying minimal wall space so it blends seamlessly into the interior design.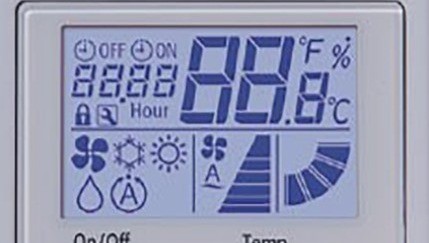 –

Easy to use

Easy access to basic AC controls include AC mode, fan speed, sleep settings, louvre and air-flow direction, set temperature and more. Simple On/Off interval timer and sleep timers are also available.

The integrated LCD display and 6-button operation make it easy for occupants to operate the core AC functions.


–

Brochures and catalogues: Wired Remote Controller (SPX-RCDB1)

Catalogues, brochures and other documentation. If you need any more information, please get in touch.