–

Ducted Split System
Ducted Fixed Speed Cooling Only Split System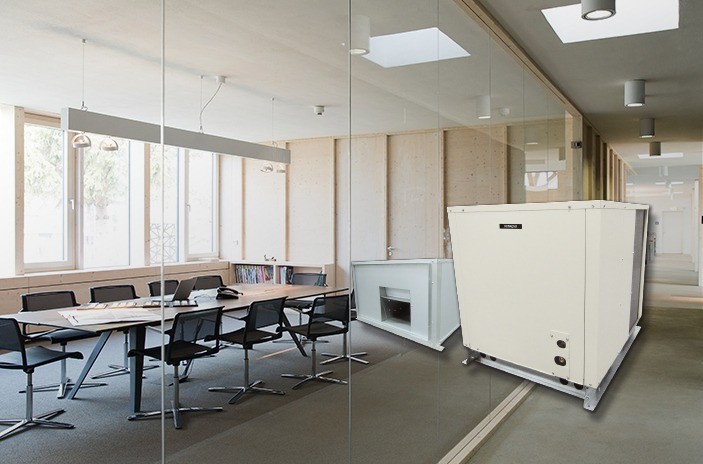 –

Ducted Split System
Ducted Fixed Speed Cooling Only Split System
Crafted for small and medium-scale commercial projects, Hitachi's medium-scale ducted split system, RAS-NPxUS / RAS-NPxCTS, incorporate cutting-edge technologies to ensure unwavering reliability while occupying a compact indoor footprint.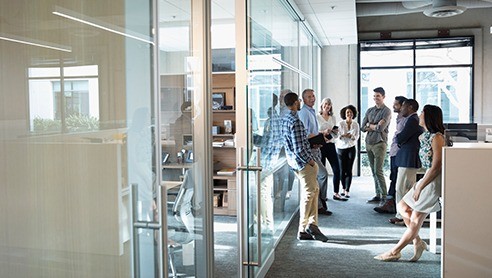 –

Small footprint, large capacity

Experience the best of both worlds with our ducted split system: a compact footprint paired with impressive capacity. Our system offers capacities of up to 47kW, all while occupying an indoor footprint as small as 1.1-1.7m².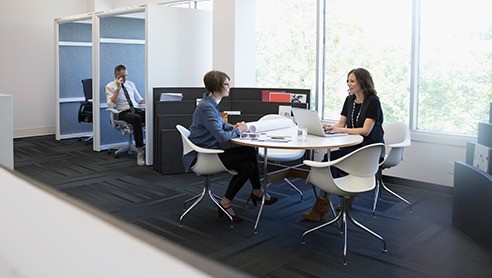 –

Integrated Compressor Protections

Our system features comprehensive safeguards for the compressor. This includes a high-pressure switch, a 3-phase overcurrent transformer to shield against electrical surges, a crankcase heater to prevent refrigerant loss during compressor inactivity, protection against excessive superheat and discharge gas temperatures that can strain components and hamper system efficiency, and a timer relay system to prevent rapid compressor restarts.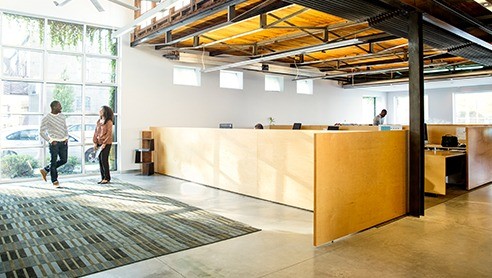 –

High-performance evaporator for indoor AC units

Our innovatively designed evaporator not only generates high static pressure for optimal performance but also ensures a smooth and uninterrupted airflow. This exceptional functionality is achieved with minimal power consumption. Additionally, the evaporator is equipped with an adjustable motor pulley, providing the flexibility of a wide range of fan speeds to cater to your precise requirements.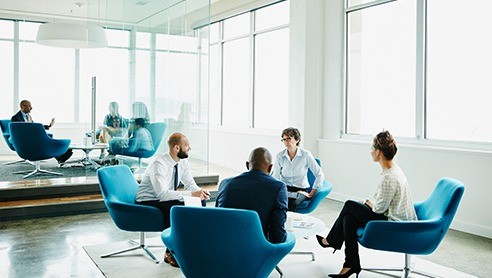 –

Advanced Scroll Compressor

Employing Hitachi's patented technology, our scroll compressor stands as a testament to innovation. Experience rapid cooling, reduced vibration, and enhanced energy efficiency, culminating in a virtually uninterrupted cooling operation that surpasses expectations.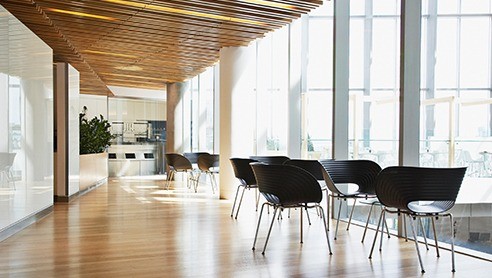 –

Enhance with Optional Air Filters

Elevate your system's air quality by incorporating optional air filters. The indoor unit of our mid-scale ducted split systems features a filter frame that facilitates the effortless installation of a variety of air filters, giving you the flexibility to customize your filtration needs.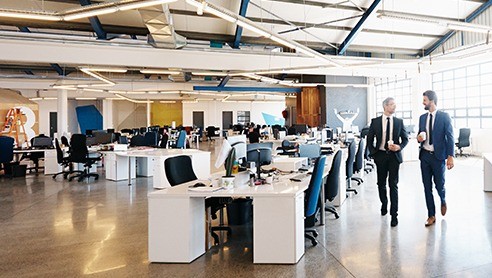 –

Evaporator fan optimized for low-noise

The centrifugal fan and its accompanying casing have been meticulously fine-tuned to deliver both efficiency and a remarkably low-noise operation within the indoor unit.
–

Brochures and catalogues: Ducted Split System

Catalogues, brochures and other documentation. If you need any more information, please get in touch.