–

Floor Standing Air-Cooled (Free Blow or Ducted)
Floor Standing Air-Cooled Fixed Speed Cooling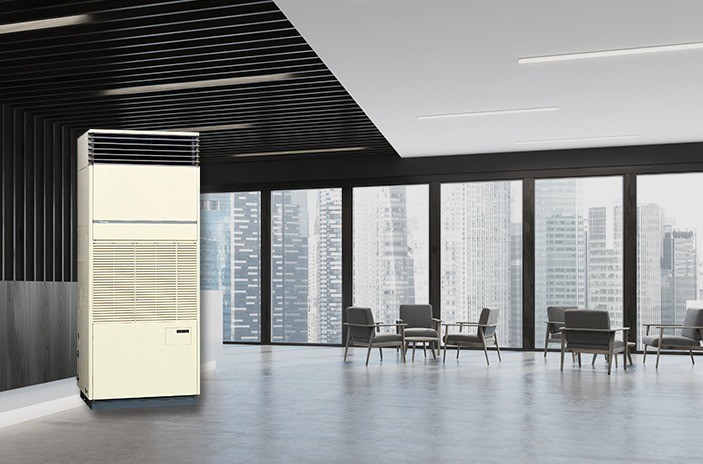 –

Floor Standing Air-Cooled (Free Blow or Ducted)
Floor Standing Air-Cooled Fixed Speed Cooling
The Floor Standing Air-Cooled split system is designed for large cooling capacities. The system offers a choice between free-blow or ducted arrangements. Engineered to accommodate vast open-plan environments (free-blow) or interconnected rooms (ducted), these systems demonstrate capacities ranging from 16-98kW (air-cooled).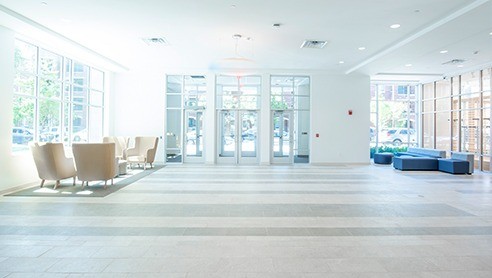 –

Air-cooled large commercial split system

Discover our array of air-cooled systems boasting capacities ranging from 16-98kW, achieving an impressive Cooling EER of up to 3.30. These systems feature Floor Standing units with a footprint spanning from 0.5m² to 1.8m², providing a compact yet powerful solution for cooling expansive spaces.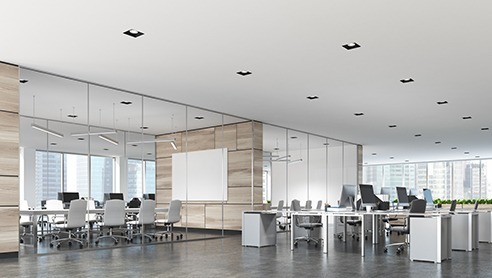 –

Select Between Ducted or Free-Blow Stand Up Units

The system offers the versatility of free-blow units, which feature multi-directional louvres integrated into the indoor floor-standing unit. Meanwhile, ducted units provide an easily accessible duct flange connection on the top of the unit.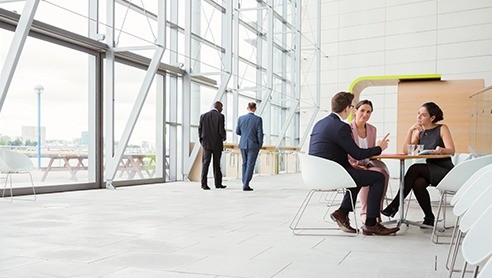 –

Compressor safeguards built in

The compressor is equipped with a high-pressure switch, a 3-phase overcurrent transformer to protect from electrical surges, a crankcase heater to prevent refrigerant loss when the compressor is inactive, protection against excessive superheat/discharge gas temperatures that can fatigue components and lead to inefficient system operation, and a timer relay system to prevent the compressor from restarting too quickly.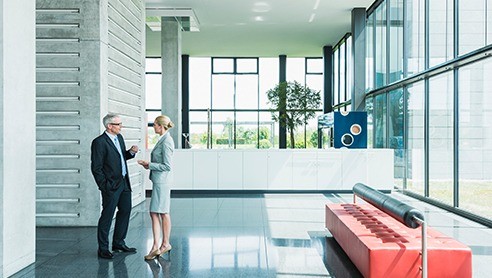 –

High-Performance Indoor Unit Evaporator

Experience exceptional performance with our high-performance indoor unit evaporator. This evaporator generates high static pressure and smooth airflow while consuming minimal power. It is equipped with an adjustable motor pulley that allows for a wide range of fan speeds, ensuring optimal cooling efficiency.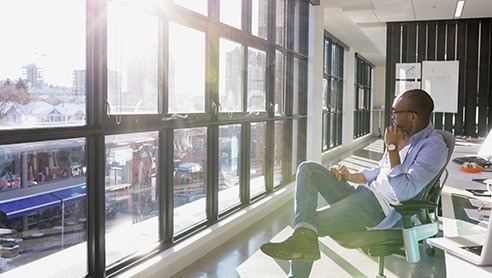 –

Integrated & simple controls

Settings can be adjusted (e.g. remote control, auto-restart after power outages, etc) during installation to confirm to specific needs, while the electronic control and display function on the indoor unit includes temperature, wind speed and timer settings.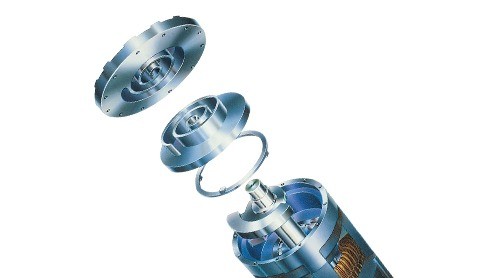 –

Scroll compressor

Hitachi's patented scroll compressor generates quick cooling, less vibration and lower energy consumption for virtually uninterrupted cooling operation.
–

Brochures and catalogues: Floor Standing Air-Cooled (Free Blow or Ducted)

Catalogues, brochures and other documentation. If you need any more information, please get in touch.