–

Self-Contained Packaged
Packaged Fixed Speed Cooling Only System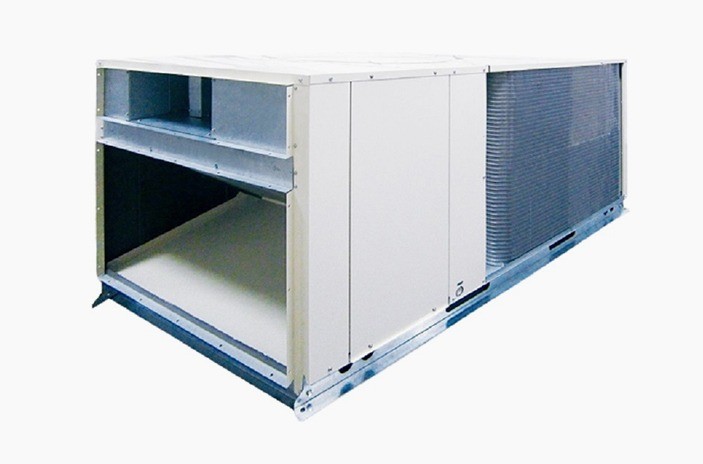 –

Self-Contained Packaged
Packaged Fixed Speed Cooling Only System
Hitachi's self-contained air conditioner – RUA series, which can connect to ducted systems, offers reliable cooling performance and large cooling capacity suited for large commercial spaces and provides year-round comfort.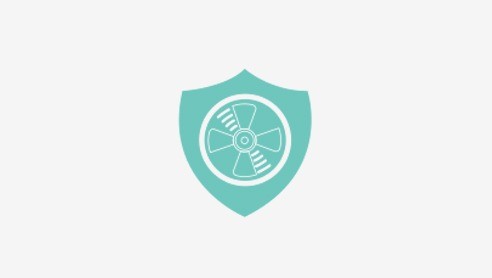 –

High efficiency and reliable performance

All R410A RUA models are equipped with the new design high-efficiency Hitachi scroll compressors. The condenser was upgraded with step fin heat exchangers and each evaporator with step-in coils and inner grooved tube. These improvements deliver high efficiency, reliable performance, large cooling capacity with low noise to every RUA unit.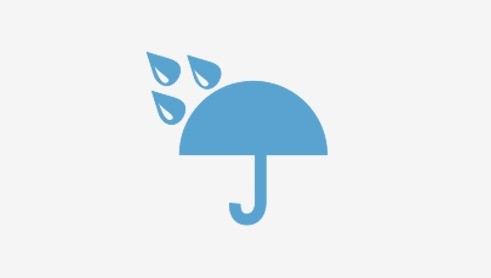 –

Weather Resistance

The unit's steel casting is glazed with a positive ion electrodeposition coating that effectively protects it from rust and corrosion caused by weather.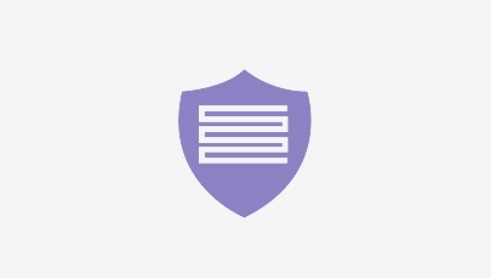 –

Day to day protection

To ensure smooth operation every single day, each compressor is fitted with a high-pressure switch, an overcurrent relay, a crankcase heater, a discharge gas thermostat reverse production relay and a cycling protection timer relay. Evaporator fan motors are protected with thermal overcurrent relay while condenser fan motors are built with internal thermostats. The wide variety of protection devices provides perfect safeguarding functions and ensure fewer service calls from customers.
–

Easy installation and Maintenance

Our self-contained packaged AC has pre-drilled duct flanges prepared for the supply air and return air duct connections. The AC unit is factory-completed. Only work needed is system connection, excluding the installation work for auxiliary equipment. The "one piece" design also makes it an "easy-to-install" and "ready-to-operate" unit and ensures rapid and low cost installation work at the site.
The system can be installed on the rooftop or along a wall. A large service space and rapidly removable service panel is provided for easy maintenance work.
–

Brochures and catalogues: Self-Contained Packaged

Catalogues, brochures and other documentation. If you need any more information, please get in touch.