–

Hot Water Module
RWLT-VN1E, RWHT-VNF1E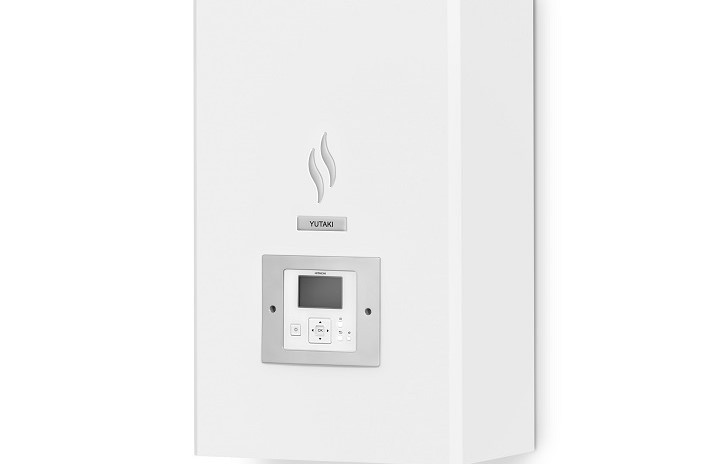 –

Hot Water Module
RWLT-VN1E, RWHT-VNF1E
Hydro Free VRF indoor air-to-water heat pump system with hot-water module produces heating and DHW by transforming renewable energy from the outside air into heat, saving up to 80% on heating expenses. It achieves outstanding performance in space heating, providing domestic hot water with high efficiency.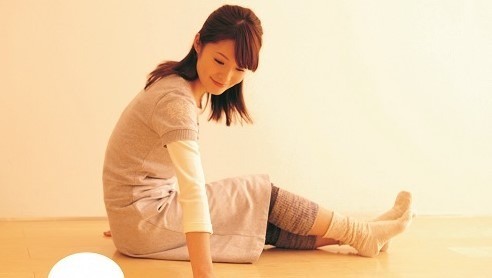 –

Hot-water module with high temperature range

The Hydro Free hot-water module is a standalone indoor unit that can generate hot water up to 80℃, making it the highest temperature achievable in the domestic heating market using renewable energy. The Hydro Free High-Temperature model has two compressors that work in a smart cascade system, using two refrigerant cycles (R-410A and R-134a) to maximize heat pump seasonal efficiency. The second refrigerant cycle is only operated as a booster when very high water temperatures are required; the rest of the time, the hot-water module uses only one cycle.
This feature makes it ideal for new and existing properties, especially older installations, where high water supply temperatures may be required to keep the house warm.
It is designed to replace boilers, providing heating and sanitary hot water throughout the year without boiler backup.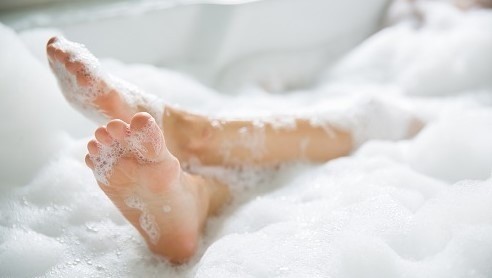 –

Hot-water module with low-temperature range

Three models are available in the Hydro Free hot water module lineup, ranging from 100L up to 180L, and designed for low-temperature range (45℃) operation primarily for space heating. These air-to-water heat pumps offer optimal comfort and can be wall-mounted due to their compact and ultra-quiet design.
They have an easy installation with the Plug & Play system, which includes all necessary equipment such as a circulator, filter, expansion tank, purges, and manometer.
The flexibility of the refrigeration network allows for integration into any type of installation, and a single generator can meet both cold and hot water needs. This solution is ideal for renovation projects, as it can partially retain an existing hydraulic system.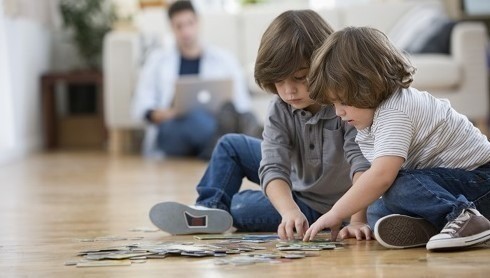 –

Operations: space heating

VRF indoor units' hot water module Hydro Free is factory-supplied ready for space heating operation. Different heating installation configurations can be selected to provide a comfortable atmosphere all year long, even in the coldest climates:

• Mono-valent system: The air-to-water heat pump is sized to provide 100% of the heating requirements on the coldest day of the year.
• Mono-energy system: This is the most popular configuration, where the air-to-water heat pump is sized to provide 80% of the heating requirements on the coldest days of the year. An auxiliary electric heater (field-supplied) is used to provide additional heating required on cold days. This option usually results in an ideal balance between installation costs and future energy consumption, as proven by its popularity in colder climates such as Sweden and Norway.
• Alternating bi-valent system: For installations with an existing heating system by a boiler and when it is needed to heat the supplied water temperature to the circuit up to high temperatures (80℃), the boiler can be configured to alternate with the air-to-water heat pump.

By selecting the different configuration types, it is possible to adapt the system to all customer requirements, providing a wide application range from the simplest configuration to complete configuration, such as radiator heating, floor heating, or both.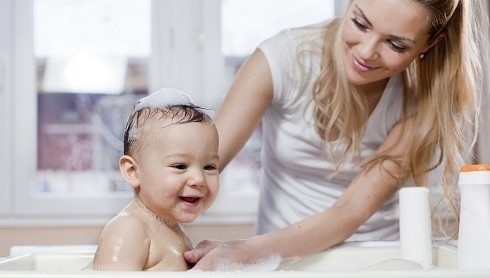 –

Operations: hot water production

VRF indoor units' hot water module Hydro Free also offers the option of producing domestic and light-commercial hot water, allowing users to benefit from a high-efficiency heat pump, achieved through the use of a domestic hot water tank, which is available as an accessory with the model number "DHWT-(200/300)S-3.0H2E". This tank is suitable for producing hot water for residences or sports gyms.
–

Brochures and catalogues: Hot Water Module

Catalogues, brochures and other documentation. If you need any more information, please get in touch.