–

Air-cooled Chillers

Hitachi air-cooled chillers, many of which have a modular design, are widely used in medium-sized commercial applications such as offices and hotels.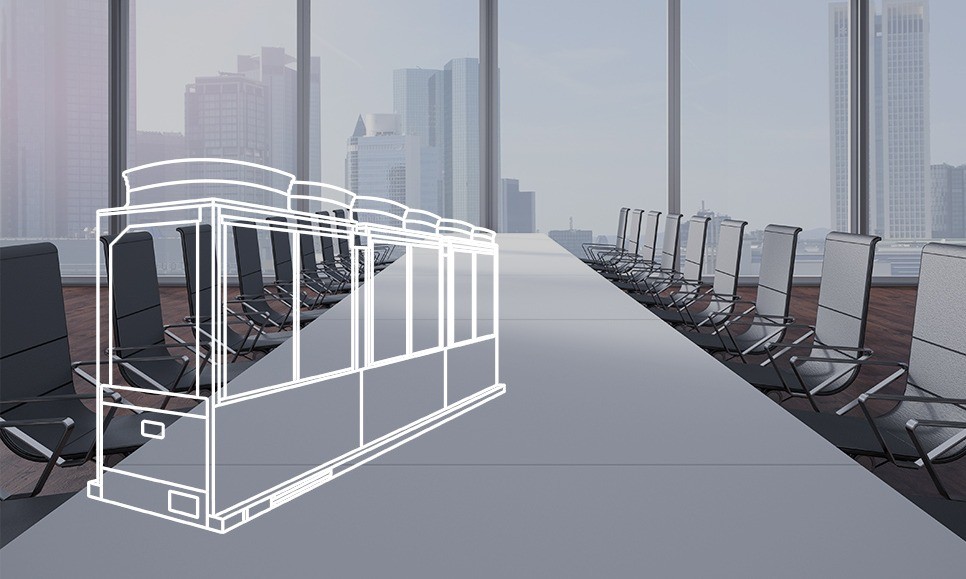 A scalable and cost-effective HVAC solution
Hitachi air-cooled chiller systems are designed to be flexible, scalable, and cost-effective HVAC solutions. They are perfect for projects with limited space or where installing a water-cooled chiller is impractical or costly. These systems eliminate the need for a cooling tower, have lower maintenance requirements, and offer a wide range of capacities for different project sizes. Additionally, businesses can easily adjust to changing cooling needs by expanding capacity without major system changes, making Hitachi air-cooled chillers a scalable and cost-effective solution.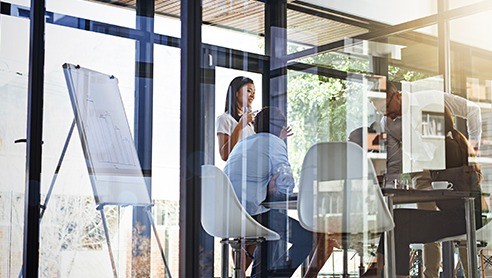 –

Our air-cooled chillers offer multiple compressor types to meet different needs

Hitachi air-cooled chillers offer a range of benefits and application uses, with each type of chiller having unique features and strengths that cater to specific cooling needs.


Air-cooled Scroll Chillers offer high seasonal efficiency and low noise levels, ideal for small to medium-sized cooling applications.


Air-cooled Screw Chillers provide high efficiency and reliability for larger cooling applications.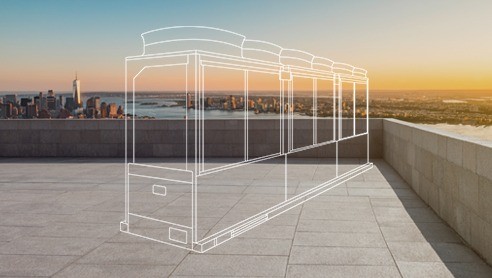 –

Modular design; easily scale capacity as required

A modular design is available for air-cooled scroll chillers, making it easy to add additional chillers into the same refrigerant loop to increase capacity as building needs change. These systems are designed to maximize cooling (or heating) capacity in a smaller footprint. Compared with previous model, the footprint is 28% smaller1. Less space is required when combining several modular units.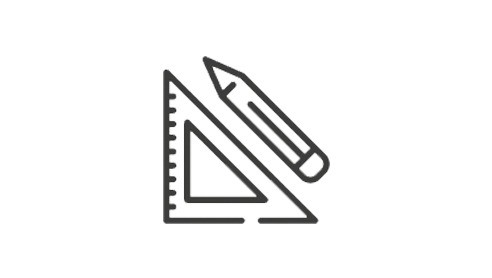 –

An air-cooled chiller system with a wide range of capacities and choices

From 18RT over 450RT capacity range2 for individual modules, Hitachi Air-cooled chillers can meet the needs for both small and large commercial buildings.
With Cooling Only and Heat Pump models (offering cooling or heating modes), Hitachi Air-cooled chillers are ideal for all types of climate.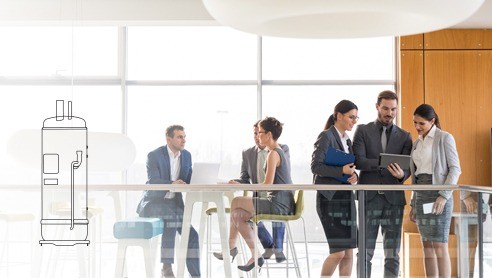 –

Variable Speed Drive control

Most Hitachi air-cooled chillers offer a choice of fixed speed or Variable Speed Drive (VSD) configurations.

Hitachi Air-cooled Scroll chillers utilize a DC Inverter Compressor that's been optimized for over 40 years to provide exceptional year-round performance and reduced power consumption with precise stepless capacity matching3 from 25% to 100%, compared with simple 4-step (0%, 25%, 50%, 100%) capacity matching of fixed speed models.

Hitachi Air-cooled Screw chillers4 also incorporate a twin-screw compressor optimized for R134a refrigerant. The chiller could improve Intermediate efficiency and achieve accurate chiller control.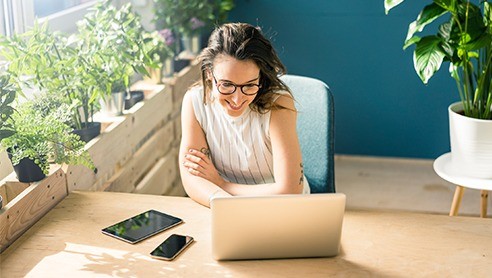 –

Low GWP Refrigerant

Hitachi is committed to reducing the environmental impact of its products by using refrigerants with low GWP. Our latest air-cooled scroll chillers use R410A refrigerant, as a replacement for the older R22 refrigerant, which has a higher ozone depletion potential (ODP), improved energy efficiency and reduce emissions by allowing for smaller, more compact air conditioning systems that require less refrigerant overall. This can lead to significant energy savings and lower operating costs over the lifetime of the system.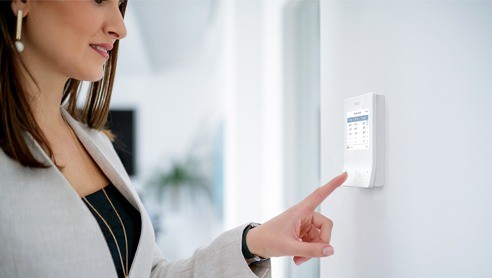 –

User friendly operation and Central Control System

Air-cooled chiller units typically come with a touch screen controller panel and integrated remote management options such as MODBUS, RS-485 or BACNET gateway. These features allow for convenient and efficient control of the chiller unit.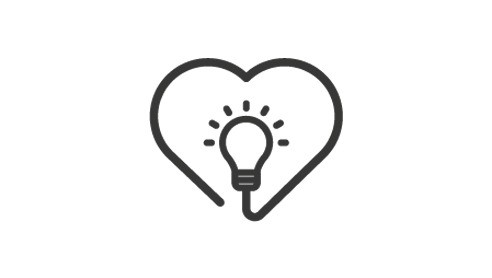 –

Energy Efficiency and Energy Saving

Hitachi continues to invest in energy optimization; the latest AVSY Series Air-cooled Scroll chillers achieve up to COP 3.0 and IPLV 6.06, utilizing the latest generation Hitachi DC Inverter Scroll Compressor, ""U Shape"" Air Heater Exchanger, Brazed Plate Water-side heat exchanger, High Precision Electronic Expansion Valve, Intelligent VFD Control logic, High Efficiency Fan System, and Hydrophilic Fin… all of which are newly developed or upgraded from the previous model, demonstrating our spirit of innovation and reinvention.

The AVSY Series control algorithm enables high part-load efficiency, reducing power consumption up to 30% compared to traditional fixed units, ensuring stable water temperature, and providing great user comfort.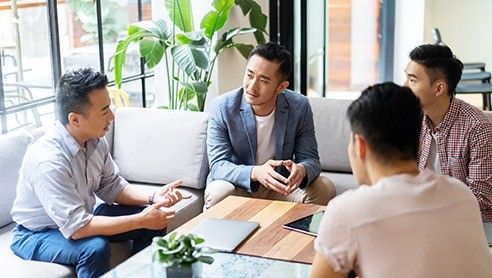 –

Quiet Operation

By adapting capacity according to building loads, Hitachi compressors with Variable Frequency Drive (VFD) technology are able to reduce noise output when under both full load & partial load. When at full load, noise levels can be controlled as low as 68dB(A)5. A further reduction in the sound level of up to -5 dB(A) is also possible at part load.
–
Choose your Hitachi Cooling & Heating System
–

Footnotes

1. Refers to AVSY (130kw). Previous model AVMY models
2. Product availability varies by region. Contact a Hitachi authorized reseller for more details. 18RT refers to AVSY model while 450RT refers to AZPY1 model
3. Refers to AVSY models
4. Refers to AZPY models.
5. Refers to AVSY models