–

Modular Air-cooled Inverter Scroll Chiller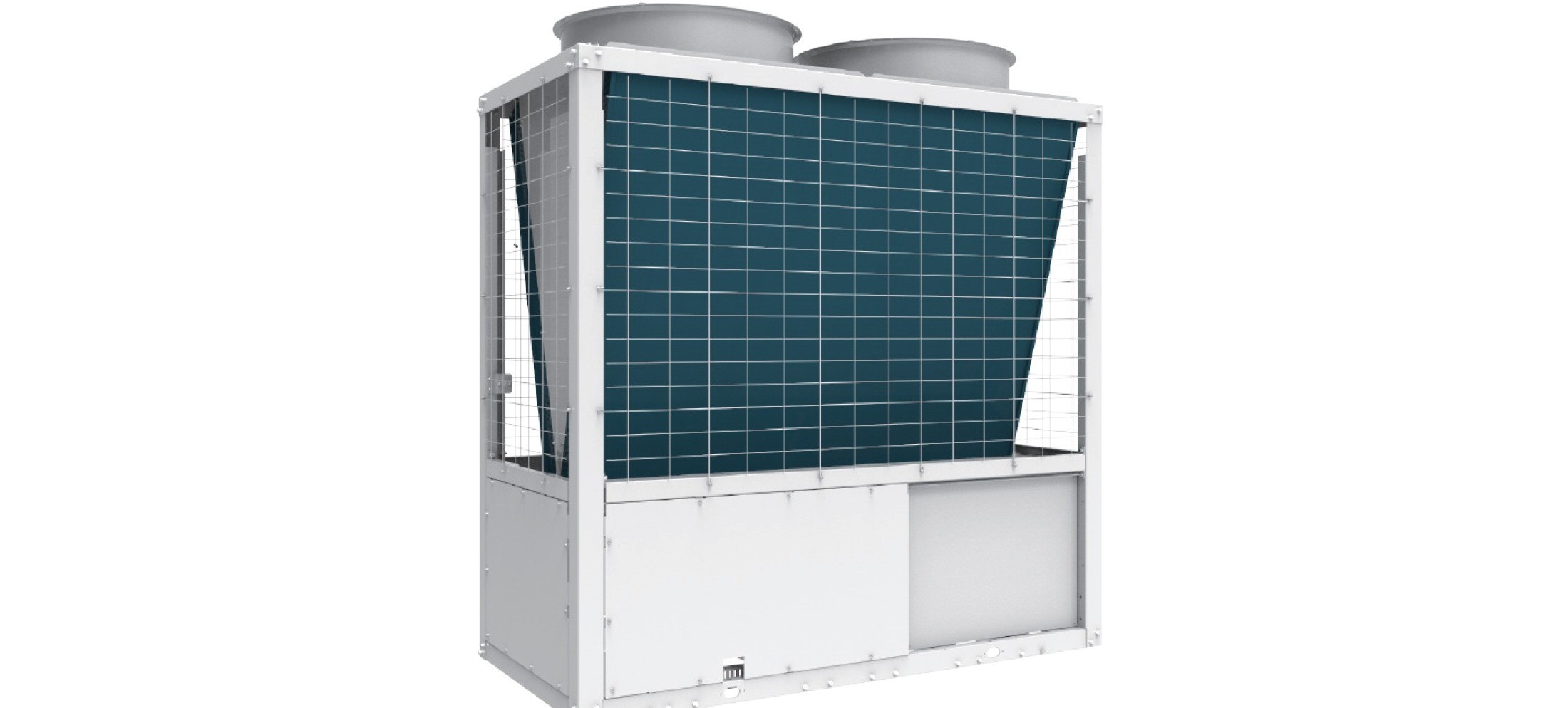 –

Modular Air-cooled Inverter Scroll Chiller
The new V Series is designed to meet demanding environmental requirements, both today and tomorrow.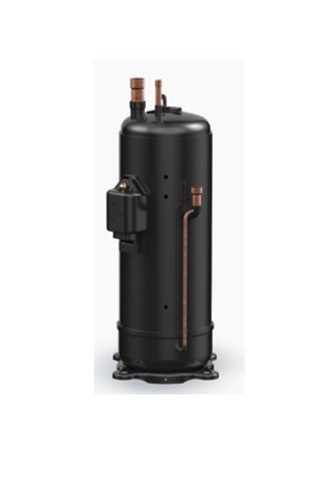 –

Hitachi DC Inverter Compressor

Since pioneering the world's first production of scroll compressors for packaged air-conditioning in 1983, Hitachi has accumulated almost 40 years of experience in the design and production of leading scroll compressors, especially in the field of HVAC applications. The V Series uses the proven design of the direct current (DC) inverter compressor, which embraces all of the design features driven for exceptional efficiency all year around. The inverter compressors deliver stepless capacity control from 25% to 100%, allowing precise capacity matching for building loads and reducing unit power input, thus providing significant energy consumption savings for the customer.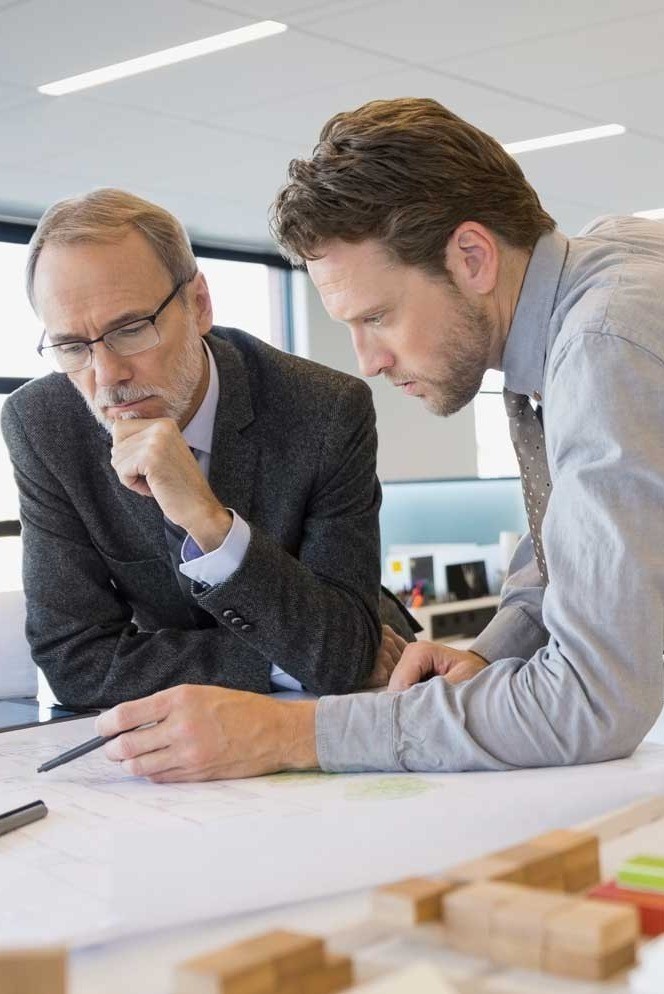 –

GREAT FLEXIBILITY

Thanks to its modular design type, the V series offers superior flexibility throughout the product's life cycle. From design engineer to installer, mechanical and electrical contactor, from end user to service people, almost every stakeholder will get substantial benefits from V series due to its great features in flexibility and practicality, making life easy and simple.
–

ROBUST RELIABILITY

Hitachi is recognized as the market leader for its outstanding reliability. This reputation is built on years of repeated iteration, improvement and research and the highest level of engineering and design development.
–

Documentation

Manuals, brochures and other product literature. If you need any more information, please get in touch.