–

WZPY SERIES (Water-Cooled)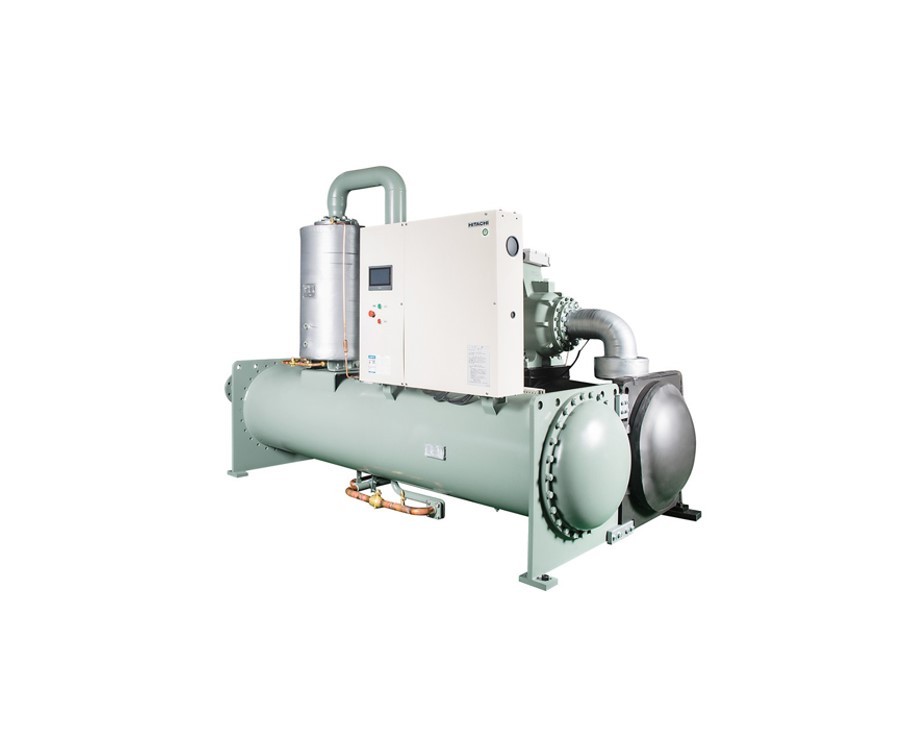 –

WZPY SERIES (Water-Cooled)
OPTIMIZE YOUR SOLUTION WITH HITACHI WATER COOLED CHILLER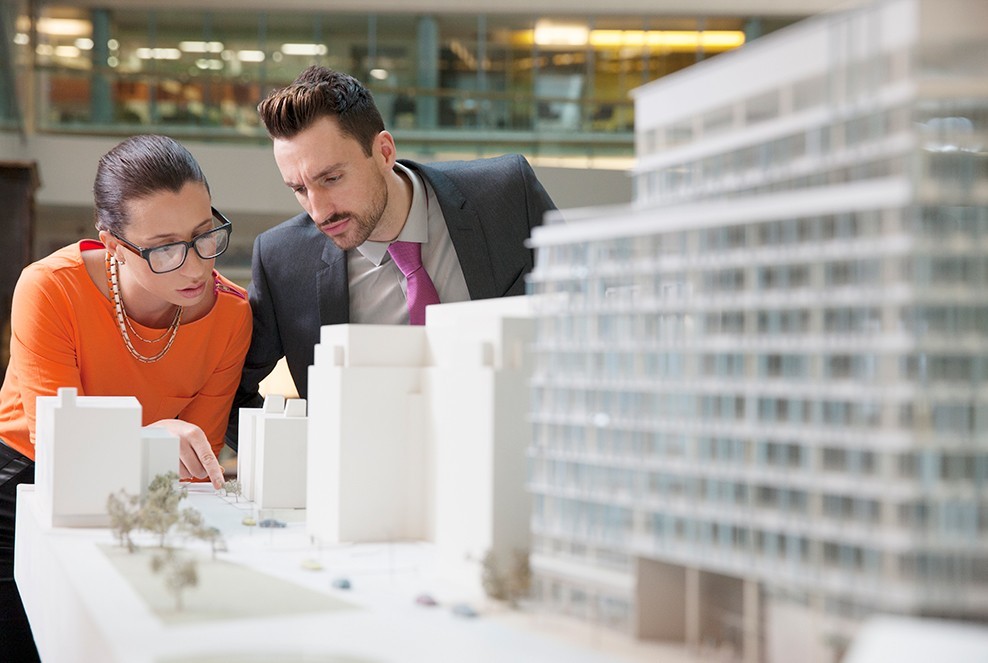 –

BETTER PERFORMANCE AND ENERGY SAVING

Hitachi's new water-cooled chiller(WZPY Series) adopts more efficient semi-hermetic twin-screw compressor and better shell-and tube flooded evaporator brings you significant energy saving experience under stable and durable operation.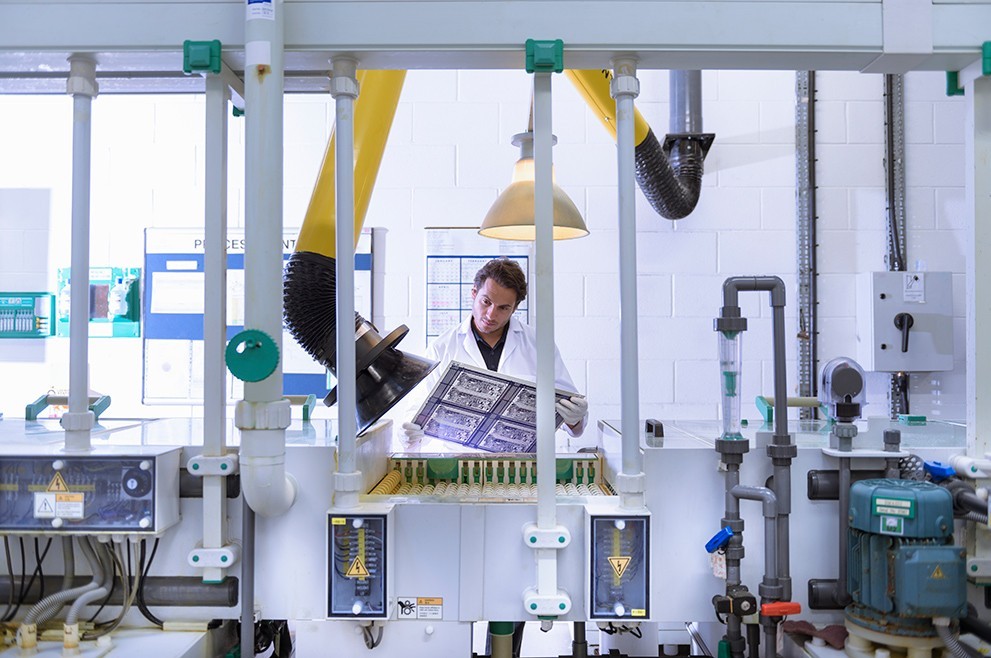 –

ADOPTING HITACHI R134a SCREW COMPRESSOR

Since 1972 when we started manufacturing them, we have delivered more than 200,000 Hitachi twin-screw compressors to countries around the world where they continue to meet essential air conditioning needs.
Our new water-cooled chillers adopt G-type semi-hermetic twin-screw compressors that only available to R134a refrigerant .
–

Documentation

Manuals, brochures and other product literature. If you need any more information, please get in touch.