–

Advanced Wired Remote Controller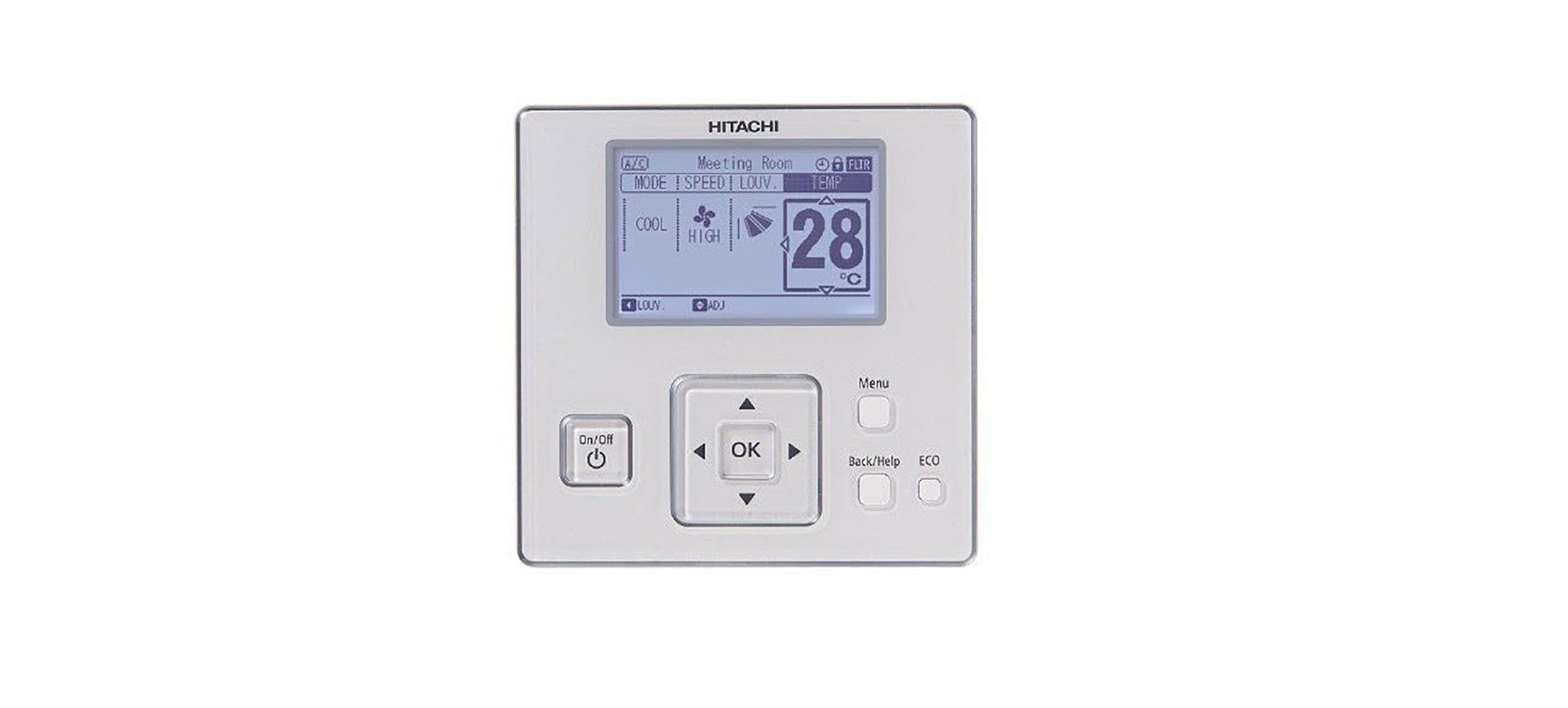 –

Advanced Wired Remote Controller
The only centralised controller you need for your indoor cooling systems.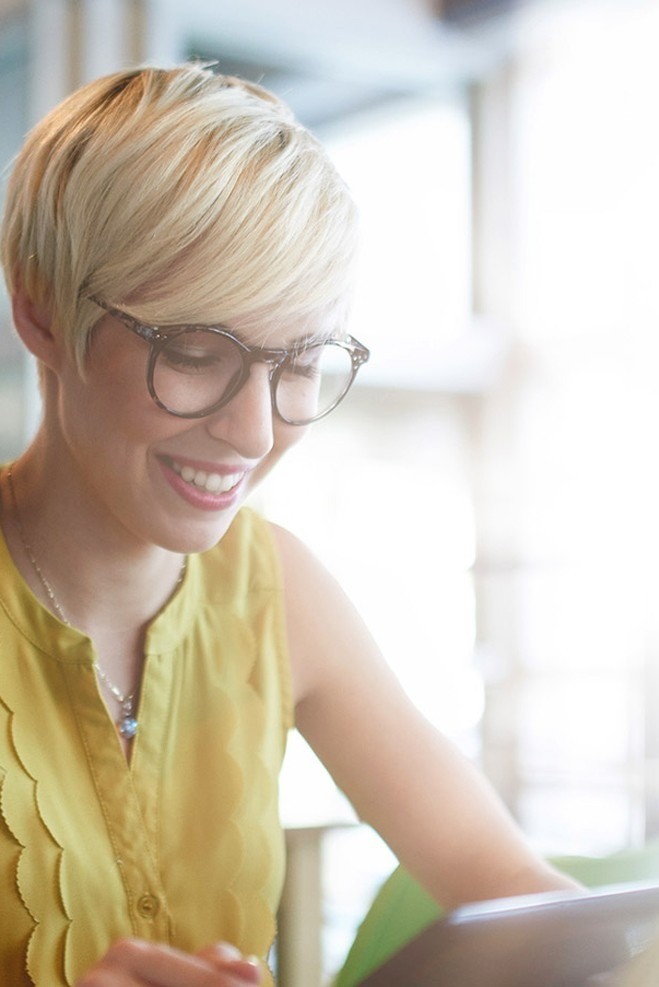 –

Central Control

Taps into Hitachi's H-link technology to control multiple indoor units or controllers, allowing you to control temperature and settings from one interface.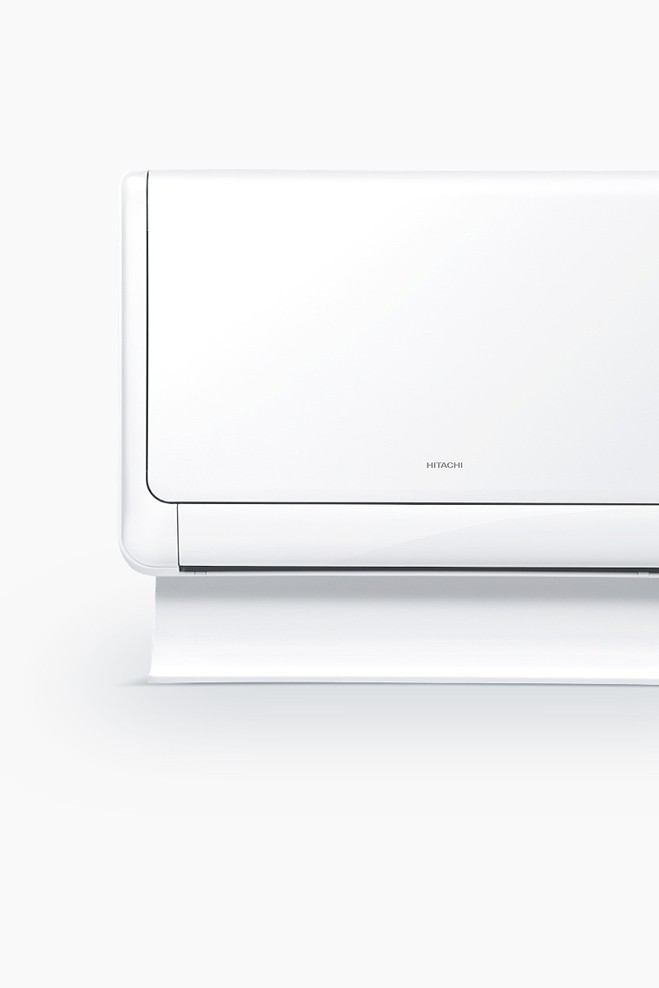 –

Power-Saving Functions

Built-in power saving functions allow you to maximise the efficiencies of your system.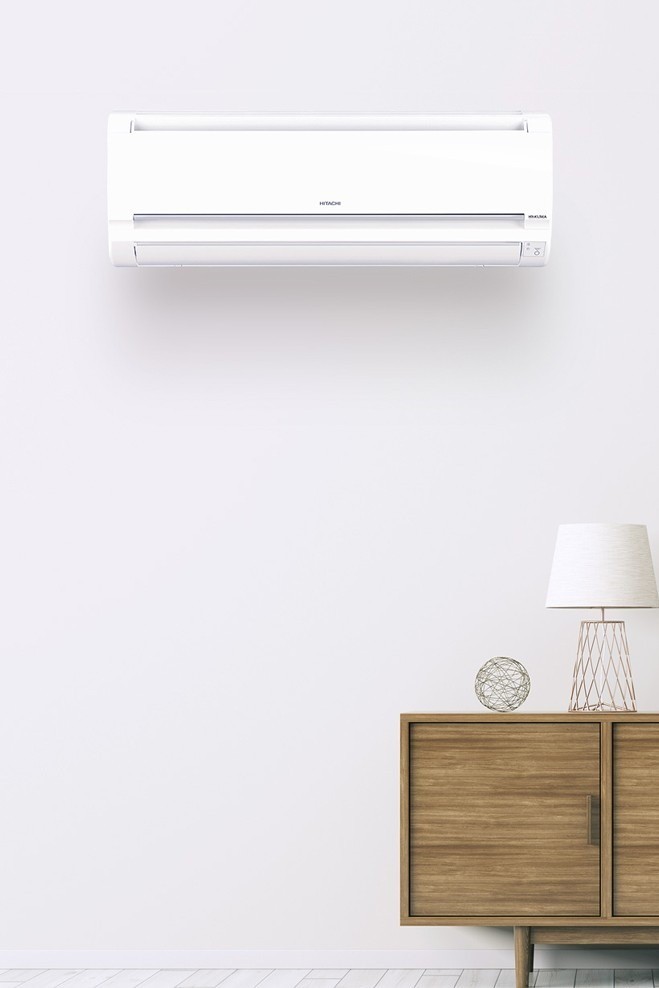 –

Scheduling Options

Comprehensive schedule and timer settings ensure consistent energy-efficiencies.
–

Documentation

Manuals, brochures and other product literature. If you need any more information, please get in touch.