–

4-Way Cassette Compact Type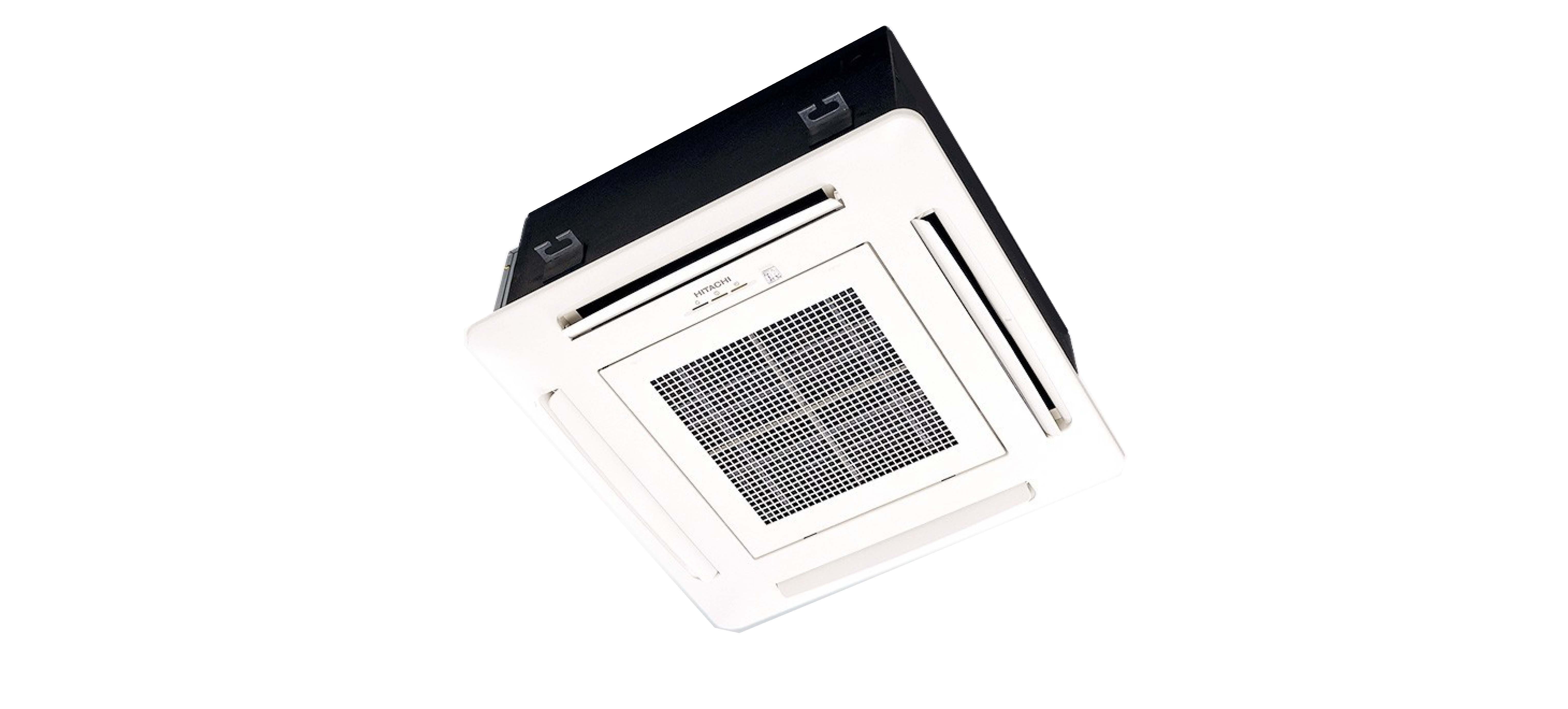 –

4-Way Cassette Compact Type
Compact and quiet, allowing for space-efficient and unobtrusive cooling of small, intimate spaces.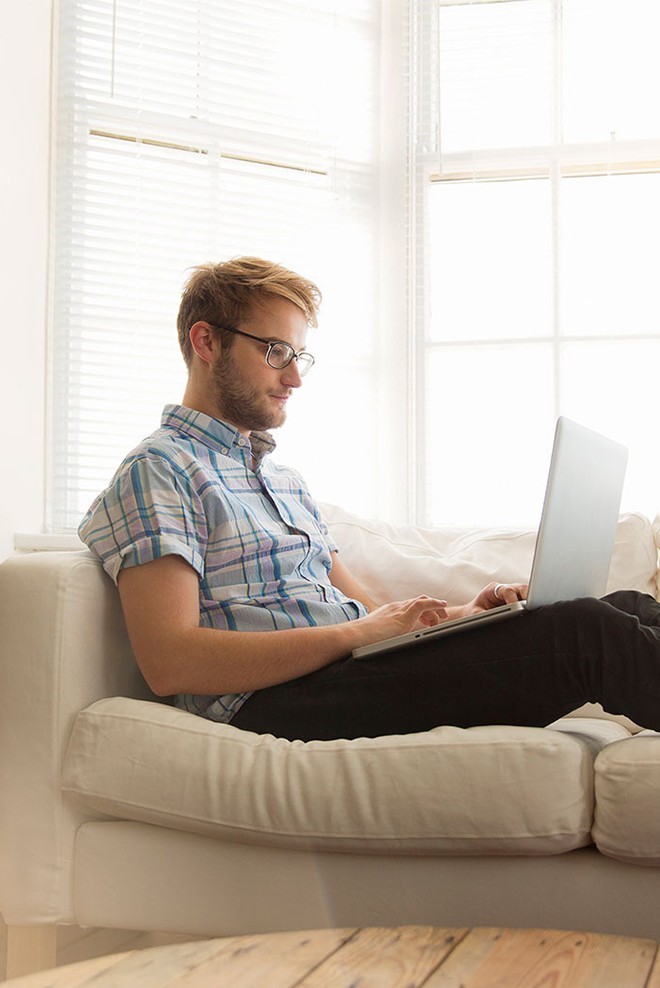 –

Silent Operation

Runs silently at 24.5 db(A), allowing you to focus without distractions.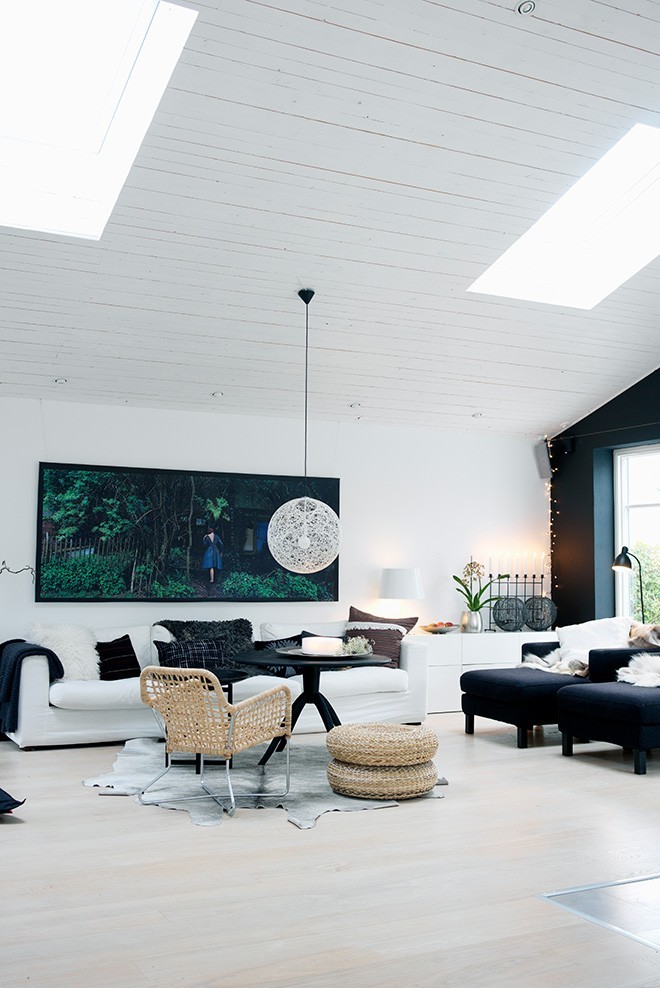 –

Compact Design

With a 600mm by 600mm profile, the unit can comfortably fit in most modern ceiling configurations.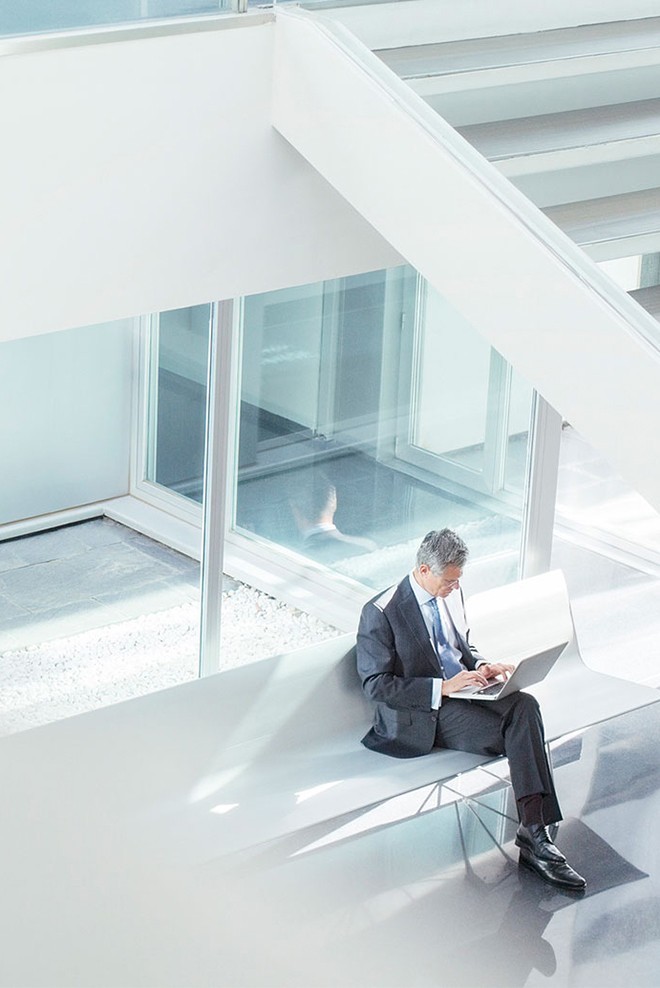 –

High Ceiling Space

With a drainpipe measuring 850mm and a downwards cooling range of 4.6m, businesses have high flexibility of installation, no matter their ceiling height.
–

Documentation

Manuals, brochures and other product literature. If you need any more information, please get in touch.