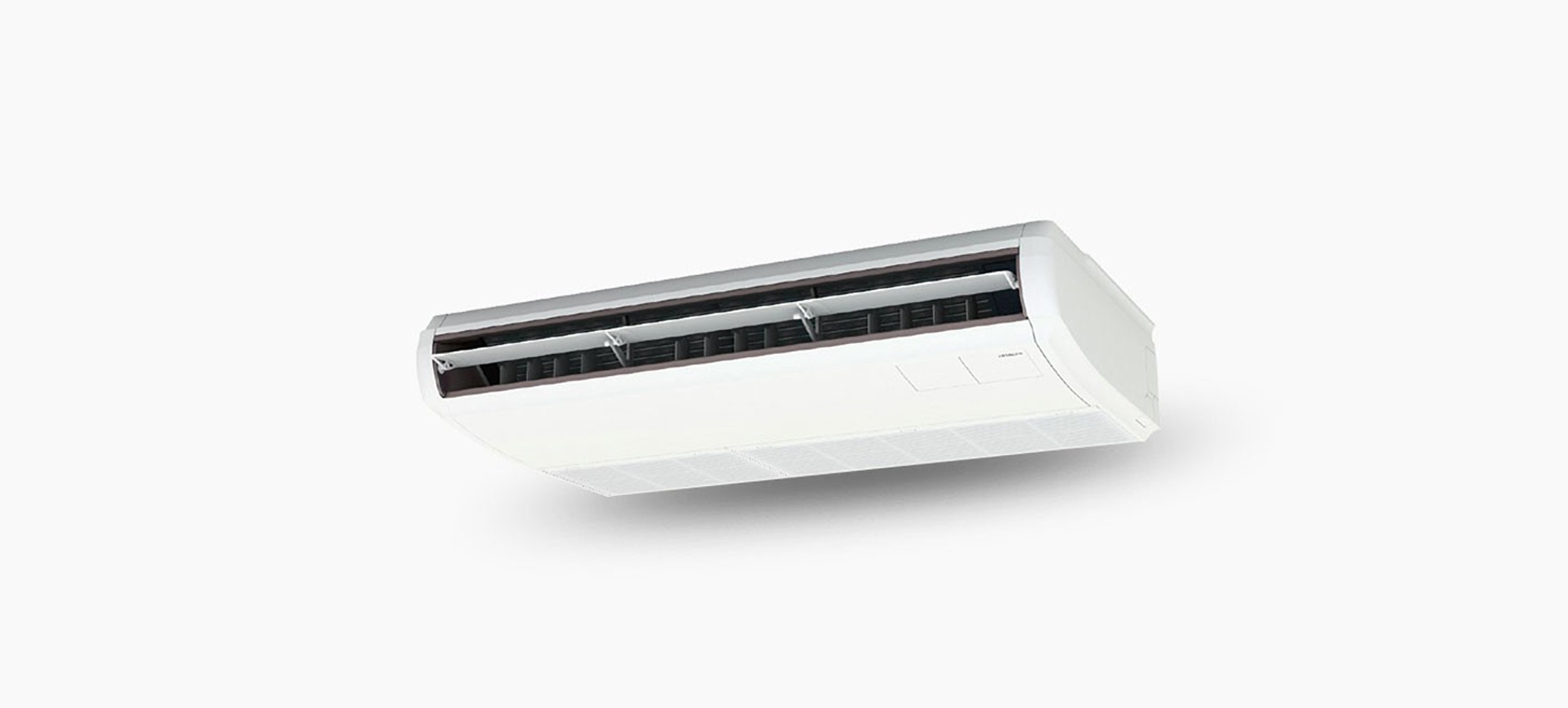 –

Ceiling Suspended Type
For those that prefer conventional cooling methods. Enjoy ease of installation and delivery of comfort across a wide-area.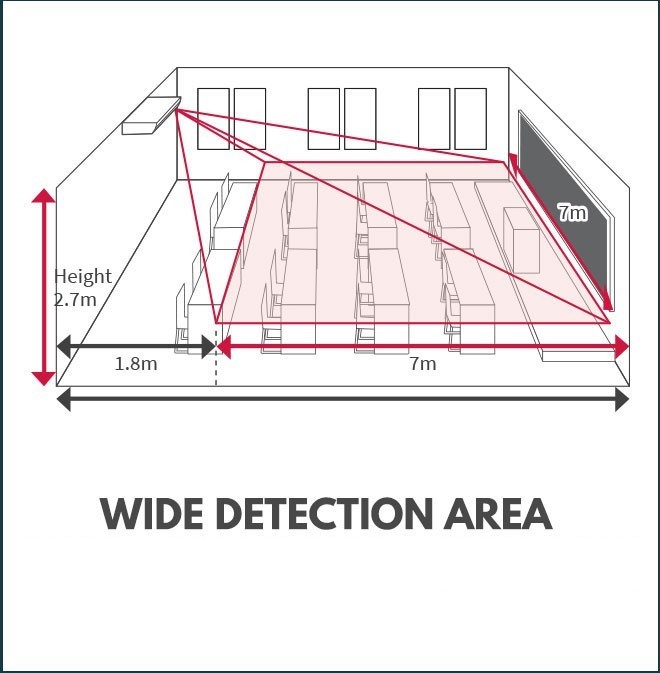 –

Wide Motion Sensor

An optional motion sensor detects users over a wide area (7m by 7m at 2.7m mounting height), and adjusts performance to suit.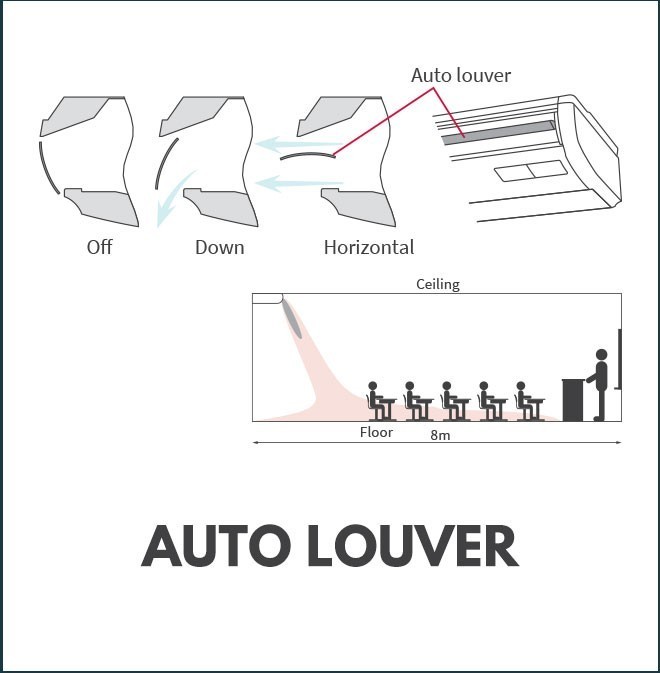 –

Auto Louver

Well-designed louver fins channel air optimally, delivering a cooling breeze across up to 8m of floor space.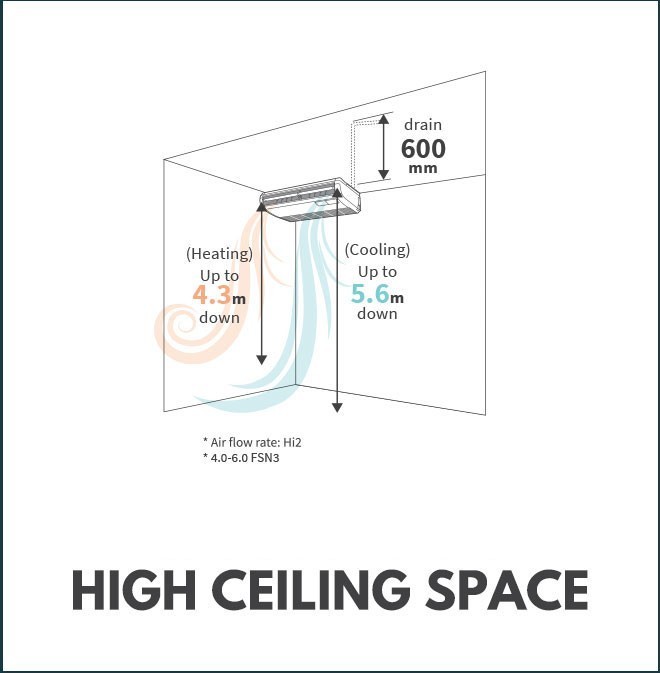 –

High Height Installation

With a drain pipe height of 600mm and a downwards cooling range of 5.6m, you'll get a generous allowance when it comes to installation.
–

Documentation

Manuals, brochures and other product literature. If you need any more information, please get in touch.