–

Floor Concealed Type
Keep your indoor space looking fresh and cool with our Floor Concealed units, designed to deliver noticeable performance, even while blending subtly into the background.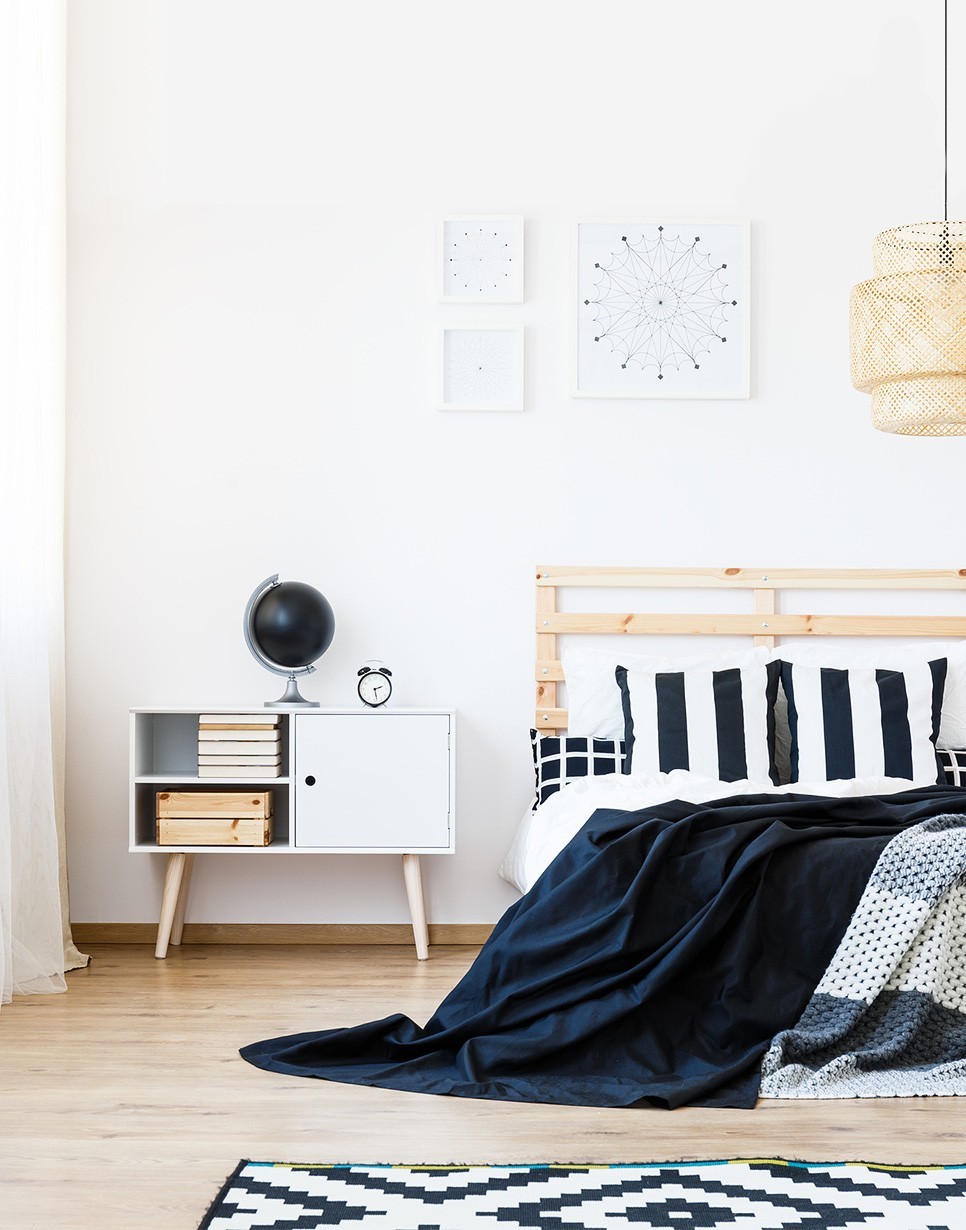 –

Subtle Design

With the intake and outtake grilles requiring minimal clearance, this unit can be covered over or blended into any interior décor or layout.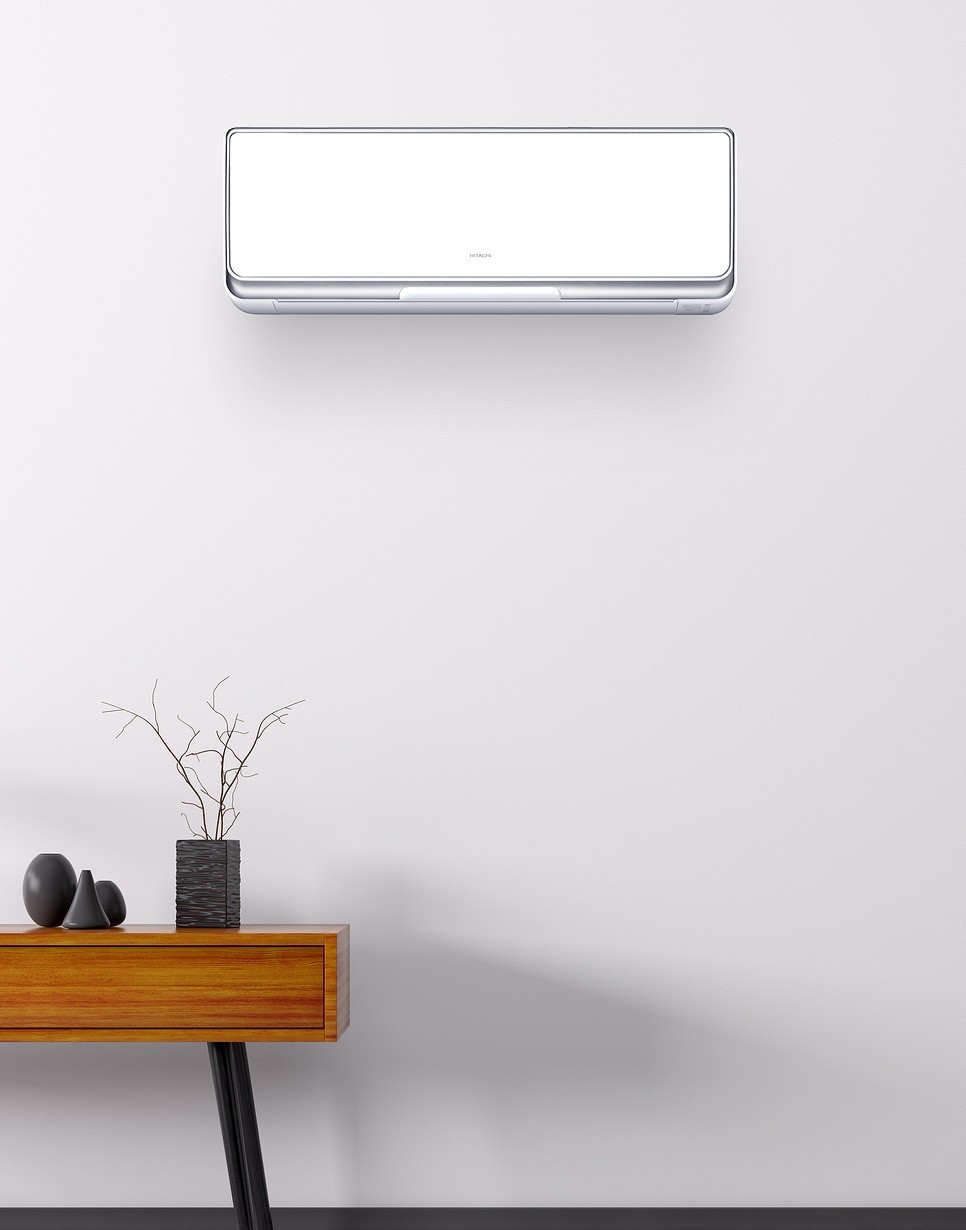 –

Low Height

A height of only 620mm (barely waist-length) allows painless installation below windows or payment counters.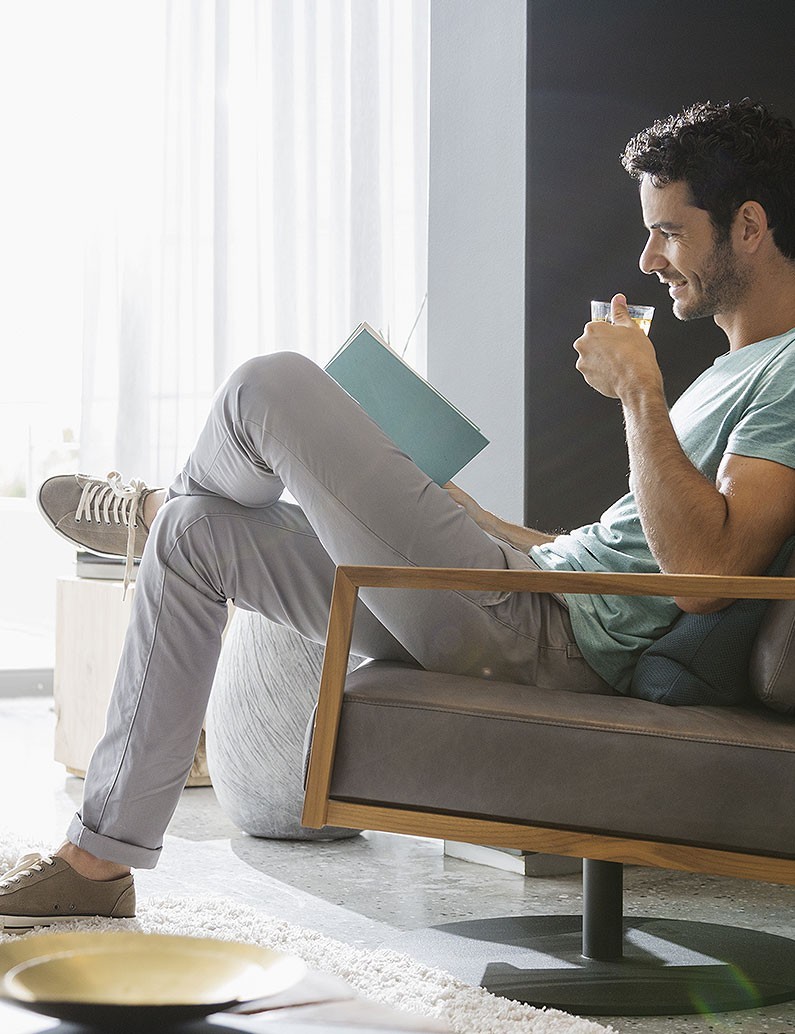 –

Slim Depth

A depth of 202mm gives the unit a slim profile, allowing it fit into the narrowest crooks or corners and deliver cooling performance, without getting in the way.
–

Documentation

Manuals, brochures and other product literature. If you need any more information, please get in touch.