–

Side Flow VRF Set Free Mini

A compact-sized VRF ecosystem integrating outdoor, indoor and controller units for climate control in residential or small-scale commercial spaces.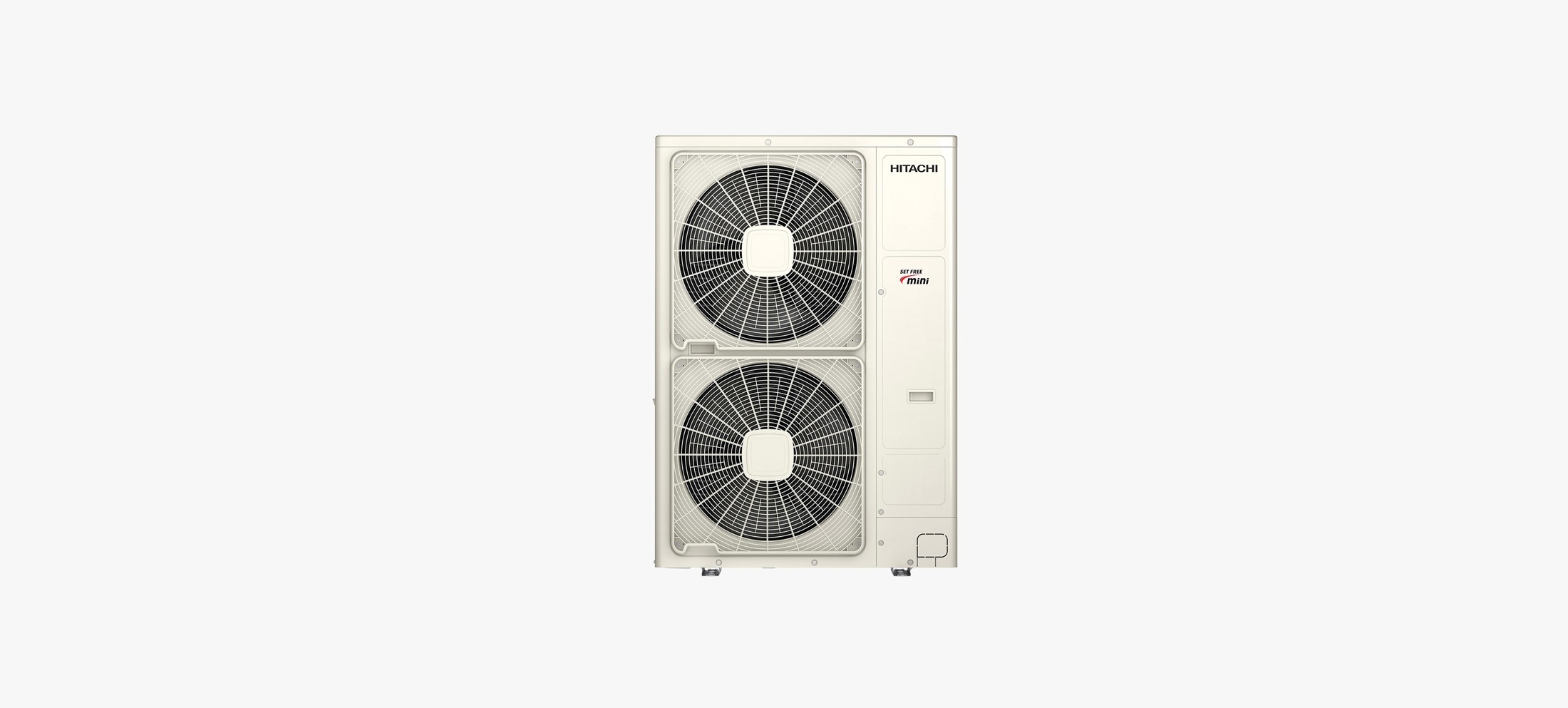 Side Flow VRF Set Free Mini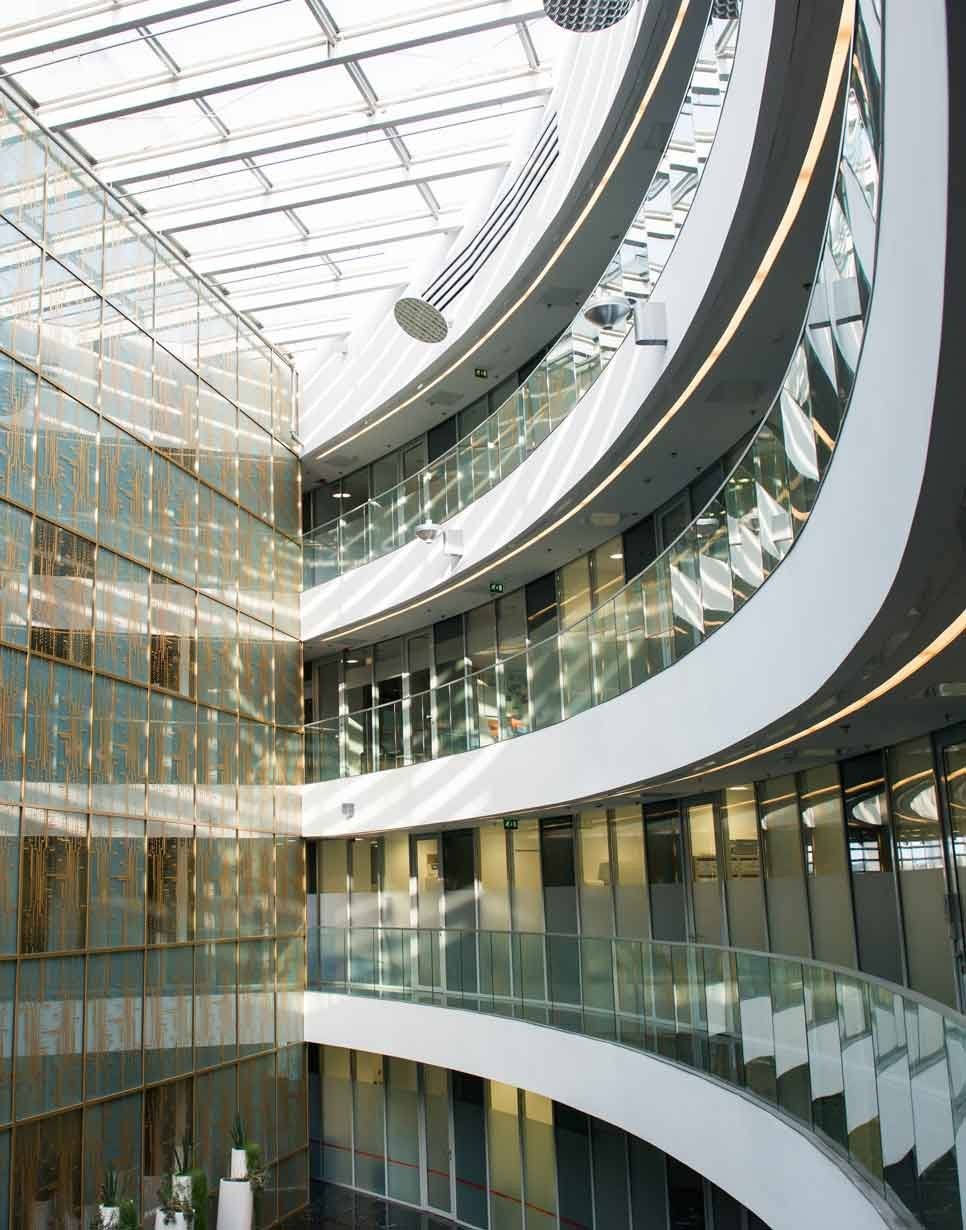 –

Piping Flexibility

Comes with generous piping allowances across different models for ease of installation: a maximum of 180 meters in pipe length and 50 meters allowance between outdoor and indoor units with the highest-performing solution.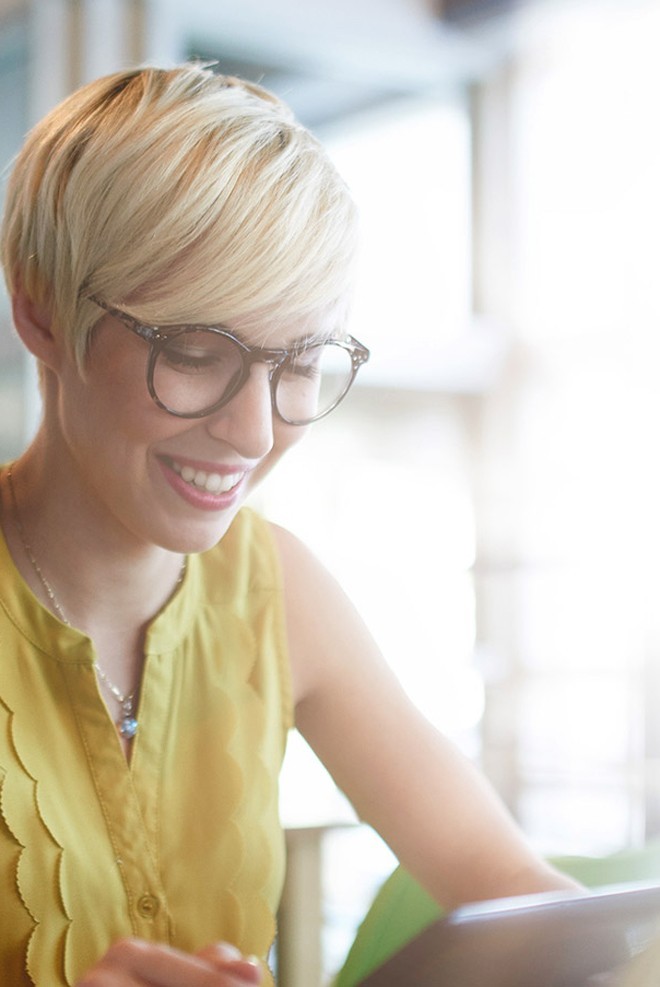 –

High ESP

Outdoor units operate at high External Static Pressures (ESP) of up to 30Pa, which ensures healthy indoor ventilation, regardless of outdoor conditions.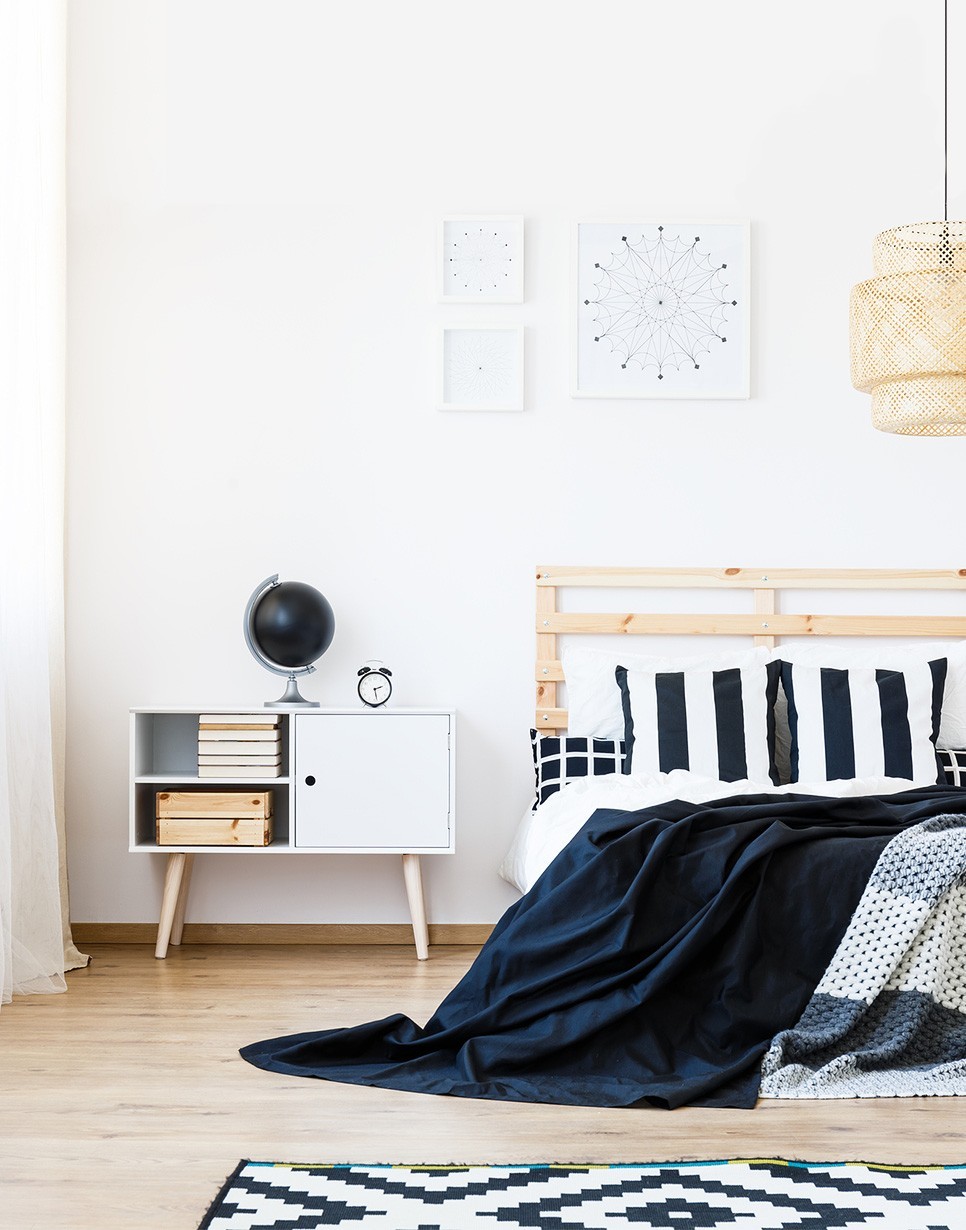 –

Large Cooling Capacity

Get the most performance for your investment. A single outdoor unit serves up to 10-18 indoor units, giving you the greatest coverage and range money can buy – all with minimal space and piping infrastructure.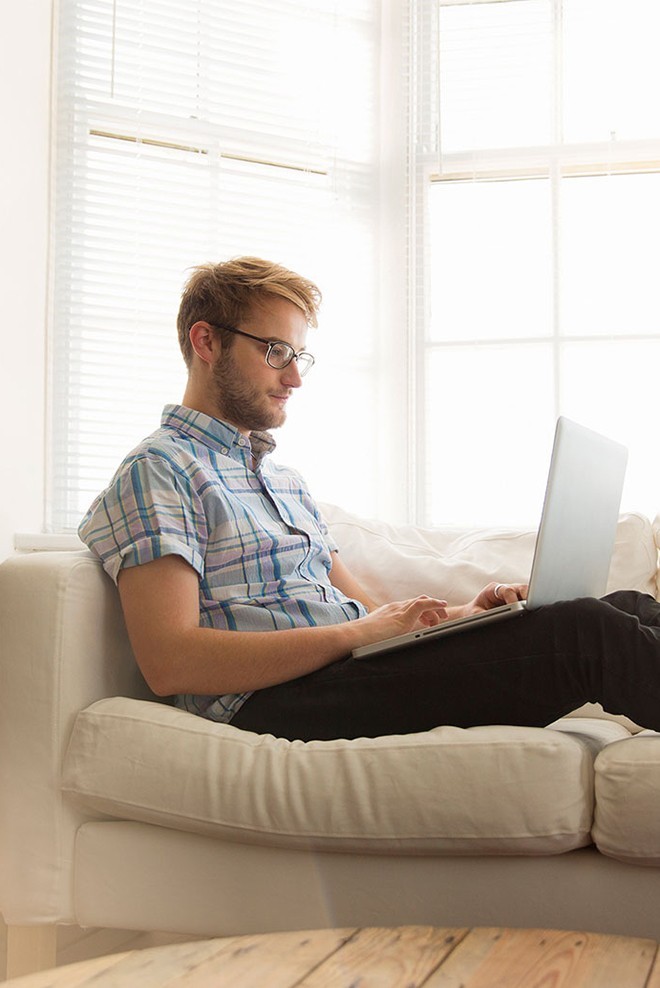 –

Energy Savings

At only 5 Watts, outdoor units consume 25% less energy compared to previous generations, saving both your money and the environment.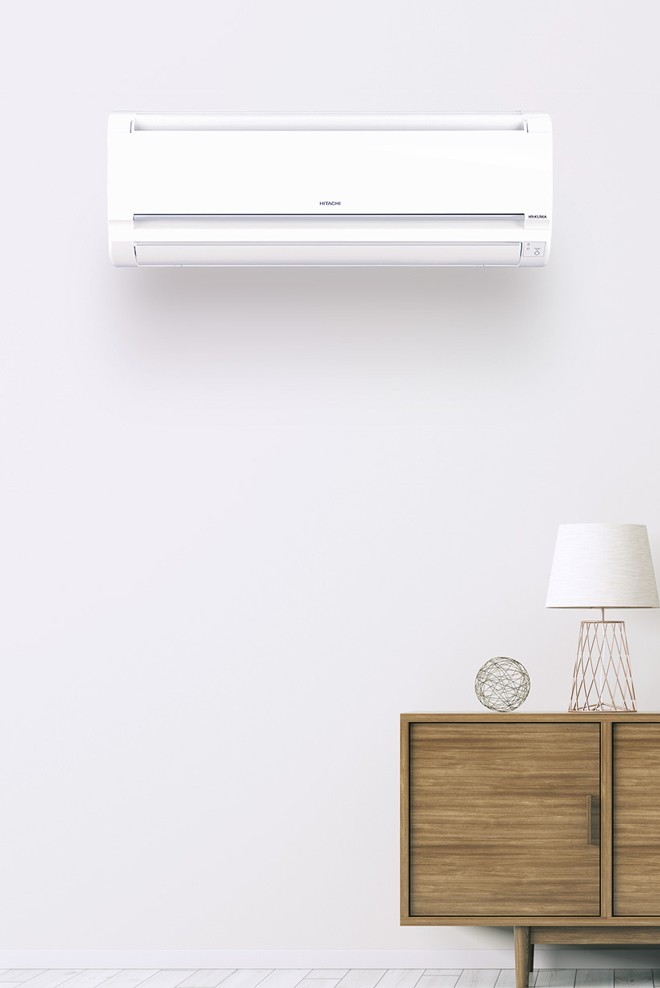 –

Stable Operations

Redesigned intakes and cooling systems ensure outdoor units remain dependable even at an ambient temperature of 52 Celsius – preserving the long-term lifetime and efficiency of your indoor cooling ecosystem.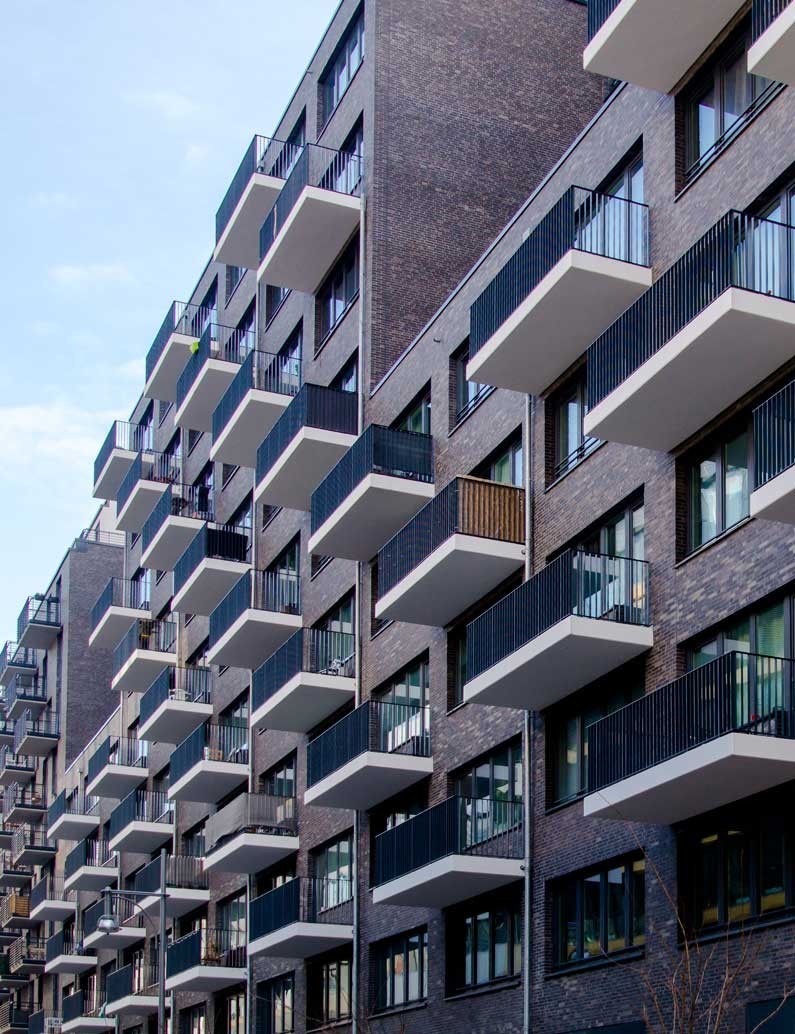 –

Easy Installation and Maintainence

The slim and lightweight design of outdoor units, coupled with strategically placed piping intakes simplifies installation. Cleverly integrated internal systems provide quieter operations and ensures better monitoring and maintenance.
–

Documentation

Manuals, brochures and other product literature. If you need any more information, please get in touch.