–

A wide line up of airside systems

Choose from Fan Coil Units and Air Handling Units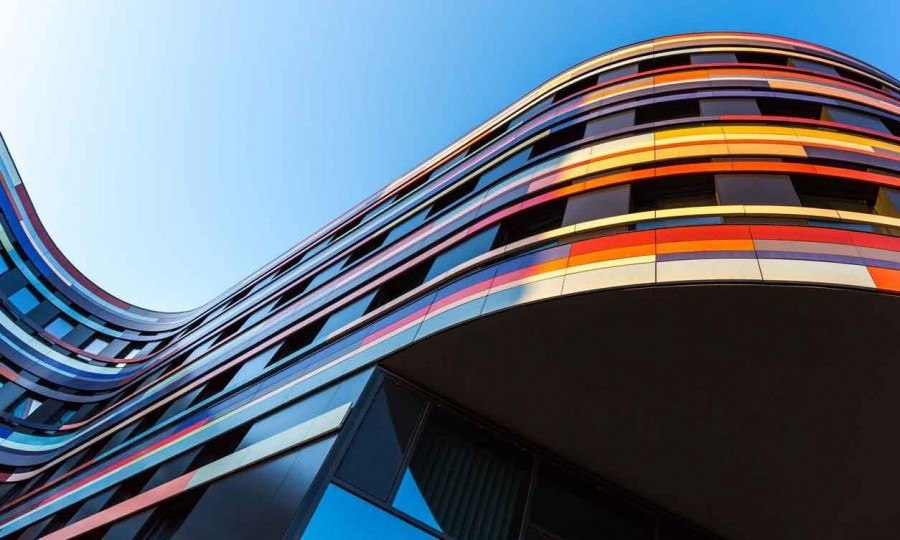 The airside systems for your business
Engineered to meet special requirements through the application of modules for the various design space conditions required.
–
Discover our range of airside system
–

Hitachi airside systems for your building solutions

For more than 80 years, Hitachi has been at the forefront of the development of the airside system industry, providing innovative high-precision climate control on an industrial scale. Using the most advanced technology, each product within our chiller range offers exceptional efficiency, reliability and durability.

Your choice of chiller type depends on the design of the building and project at hand. To accommodate all cooling and heating requirements our range is versatile, consisting of scroll, screw, centrifugal and absorption chillers, available as water-cooled and air-cooled systems.