–

Modular Air-cooled Inverter Scroll Chiller

The new V Series is designed to meet demanding environmental requirements, both today and tomorrow.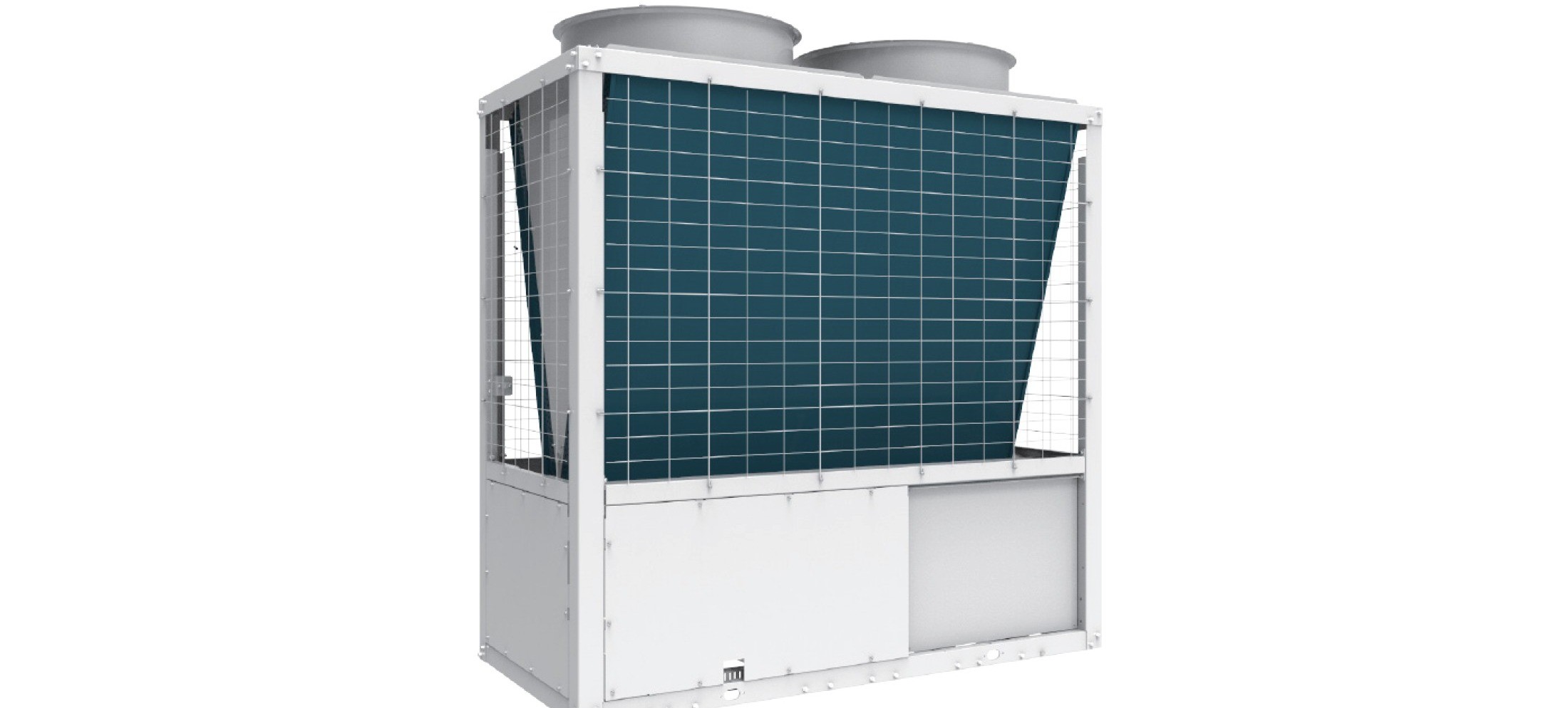 RC(H)UA065AVMY, RC(H)UA130AVMY, RC(H)UA150AVMY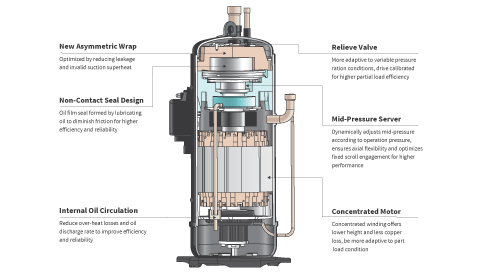 –

SUPERIOR PERFORMANCE

Hitachi DC Inverter Compressor
Since pioneering the world's first production of scroll compressors for packaged air-conditioning in 1983, Hitachi has
accumulated almost 40 years of experience in the design and production of leading scroll compressors, especially in the field
of HVAC applications. The V Series uses the proven design of the direct current (DC) inverter compressor, which embraces all
of the design features driven for exceptional efficiency all year around. The inverter compressors deliver stepless capacity
control from 25% to 100%, allowing precise capacity matching for building loads and reducing unit power input, thus
providing signifcant energy consumption savings for the customer.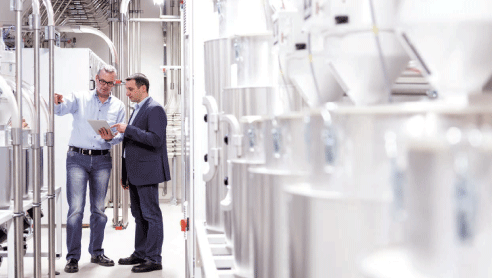 –

ADVANTAGES

Easy shipment & installation
- The modular design allows easy storage; each module
can be transported individually, which enhances
mobility and allows convenient installation.
- The system can be expanded by adding modules,
which allows multi-phase investment according to each
building's load.
- A quick lead time due to standardized modular design.

Easy layout
- A compact structure saves layout footprint on-site.
- Single modules can be arranged flexibly according to
site layout.

Easy operation
- Systematic factory run tests before shipment ensure a
trouble free start-up.
- Great system redundancy – if unexpected faults occur
in one module, the remaining modules will operate as
backup.

Easy maintenance
- When one module is being serviced, the system can still
keep in operation, which can minimize downtime for
the customer.
- A standardized design for each module ensures
availability of parts and a quick response time for
replacement.
–

documentation

Manuals, brochures and other product literature. If you need any more information, please get in touch.