–

CENTRALIZED ON/OFF CONTROLLER

Install alongside centralised controllers for better operational control.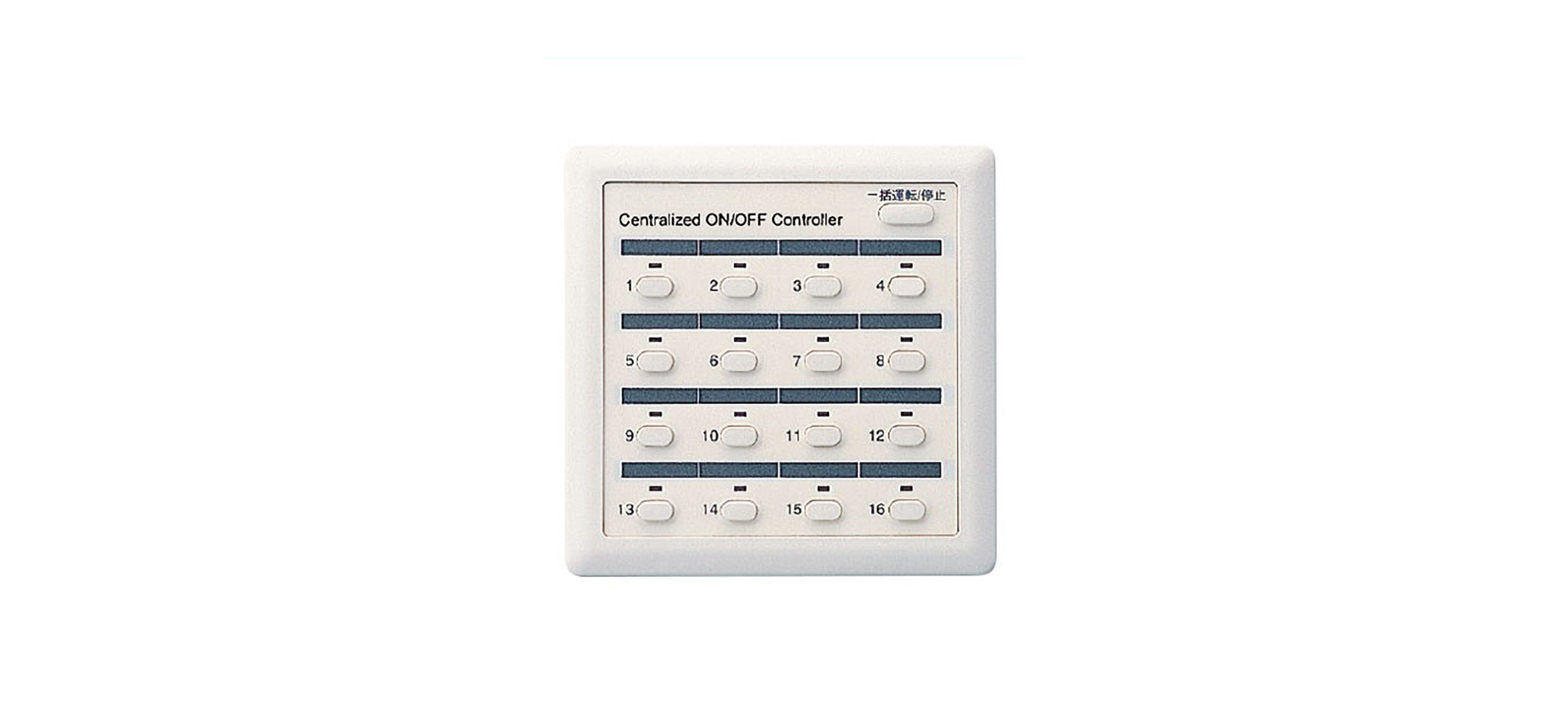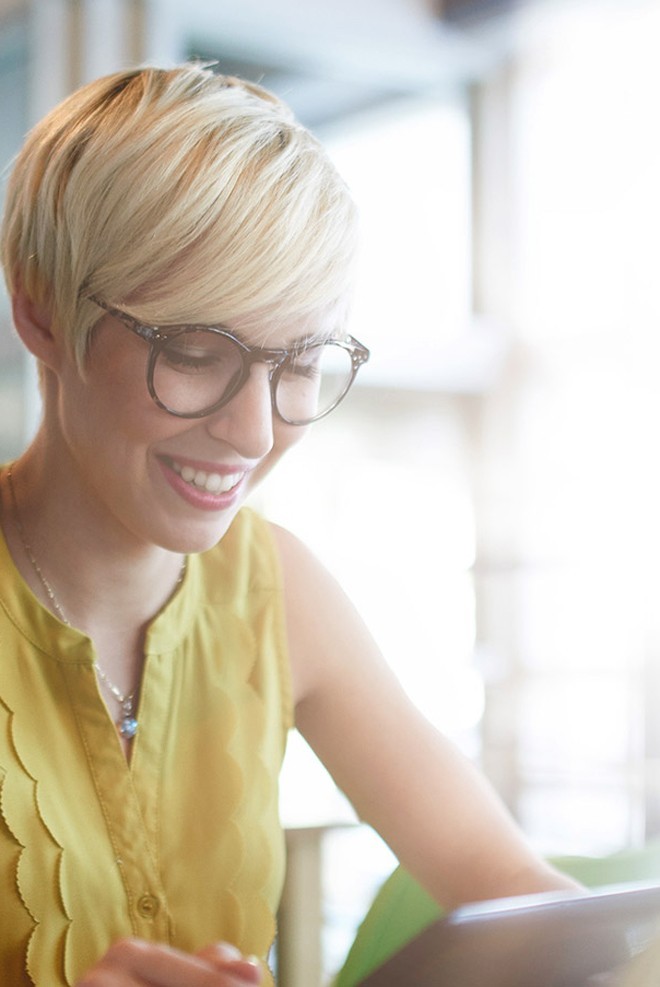 –

Total Control

Toggle ON/OFF operation for up to 16 controller groups or 160 indoor units at the press of a button. Allows system-wide start or stop at a button press as well.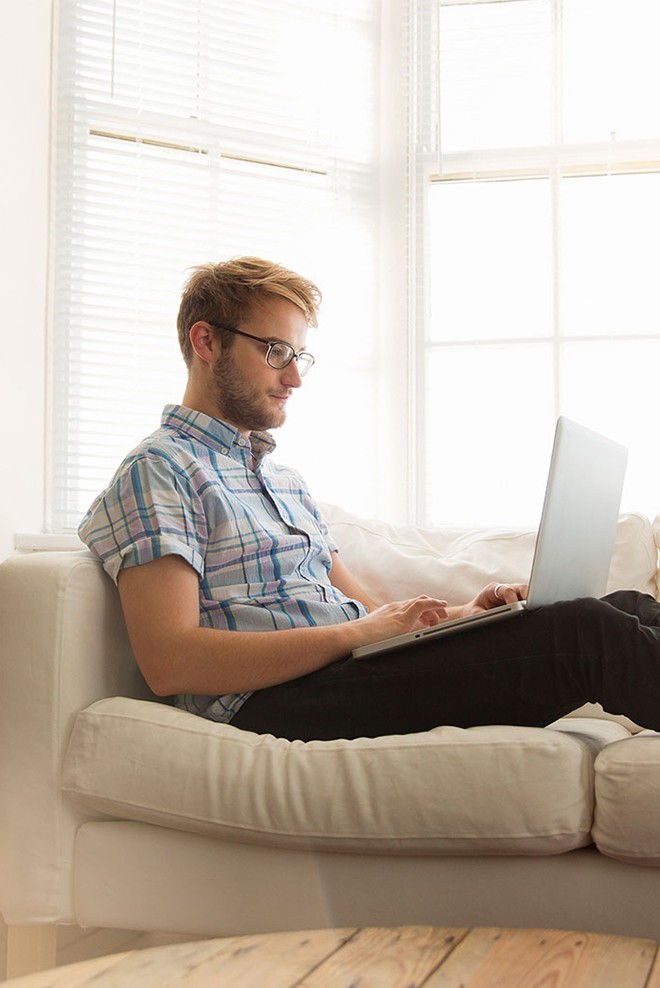 –

High Scalability

Connect and control the operation of up to 16 controller groups, 160 units and 8 controllers.
–

documentation

Manuals, brochures and other product literature. If you need any more information, please get in touch.