–

Wired Remote Controller

A sleek touchscreen, combined with a minimalist design, allows this controller to blend well into most interiors.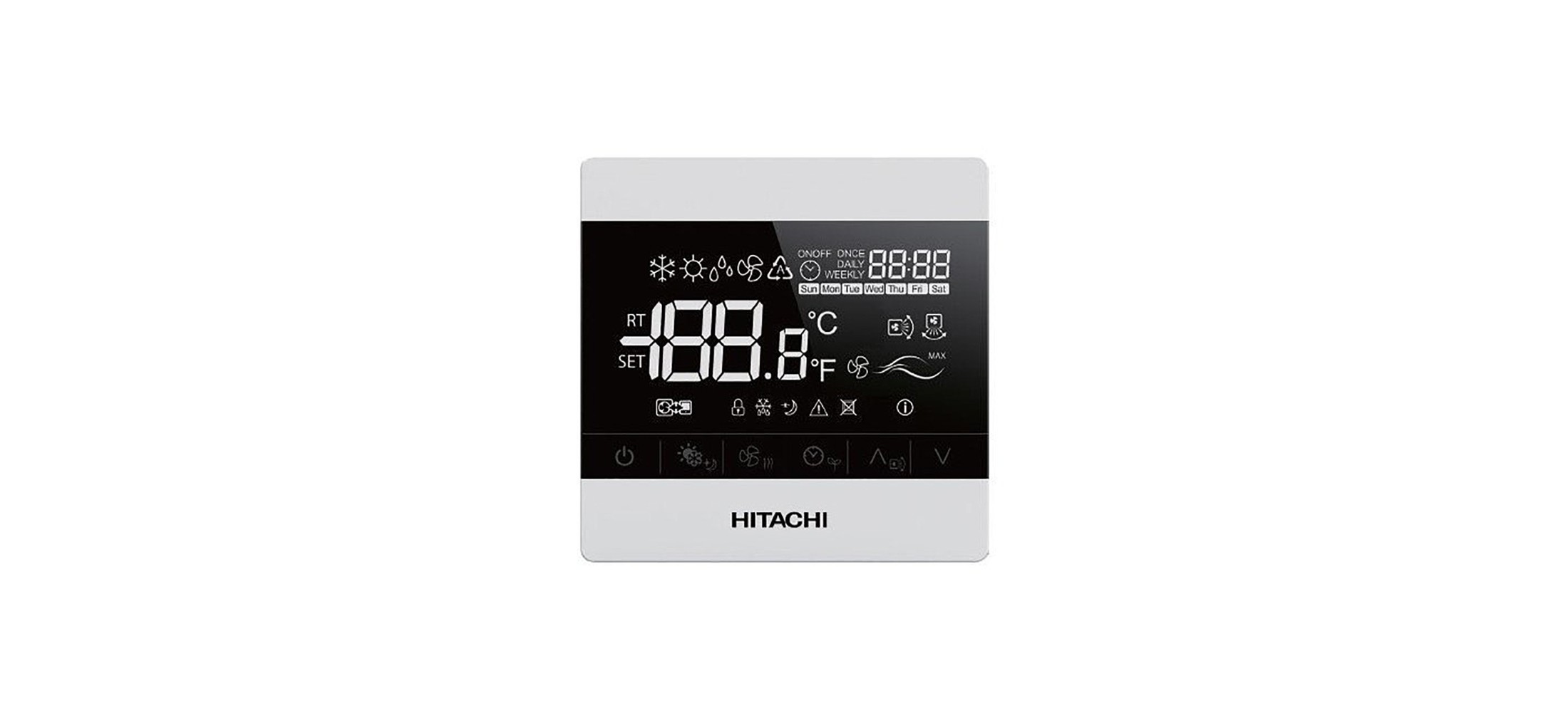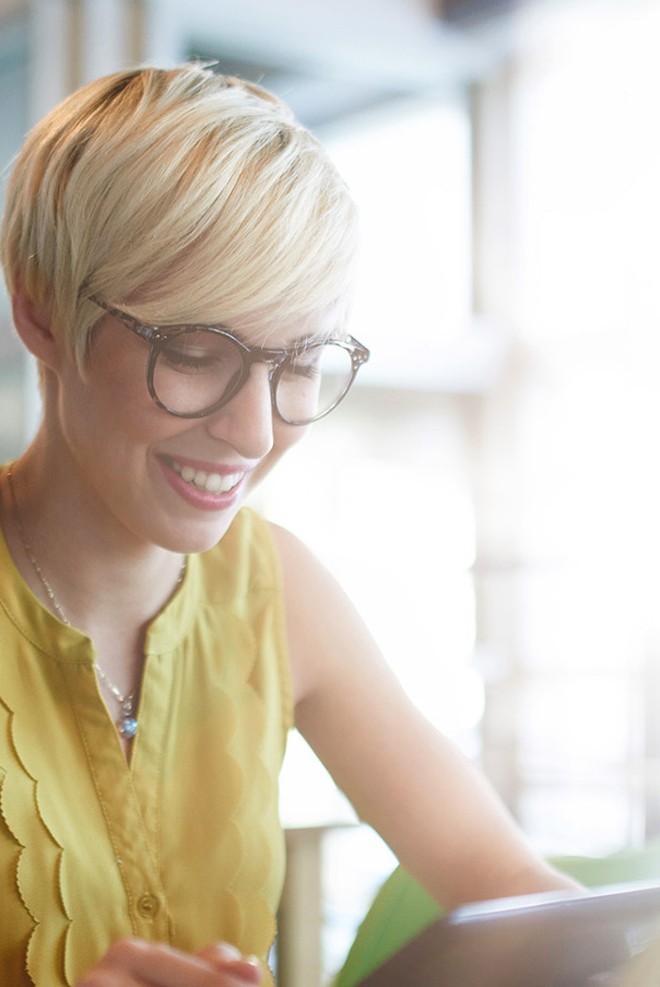 –

Fully LCD

All operations are carried out from one LCD screen, giving off a sleek, futuristic look.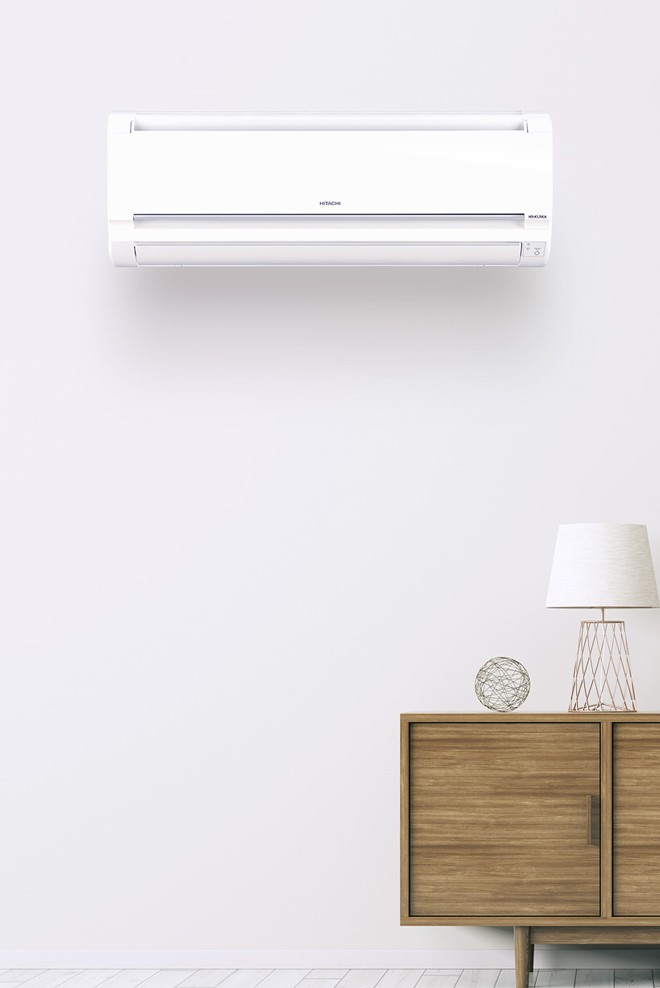 –

7 Fan Speeds

Find the sweet spot when it comes to cooling performance with seven fan speed settings.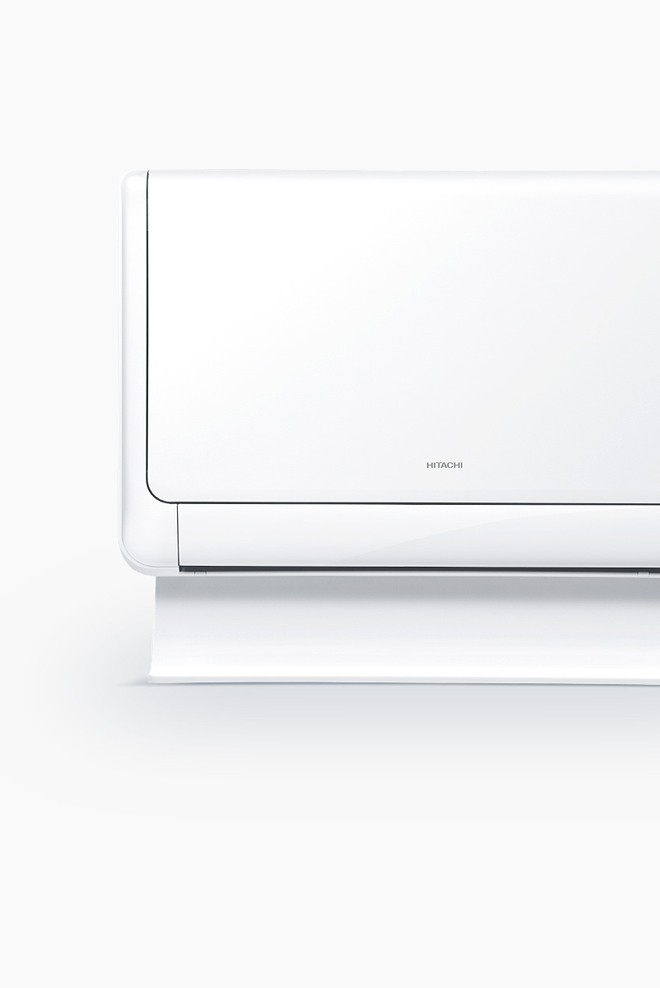 –

Scheduling Options

Comprehensive schedule and timer settings ensure consistent energy-efficiencies.
–

documentation

Manuals, brochures and other product literature. If you need any more information, please get in touch.