–

AJ Series Premium Inverter Wall Type

The highest energy-saving score air conditioner from Hitachi which comes together with premium functionality that's hassle-free maintenance.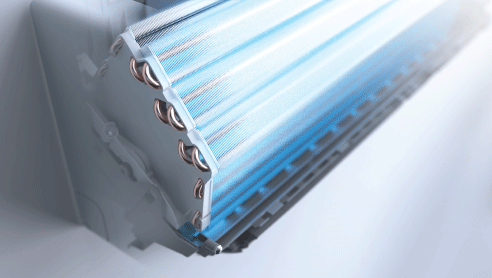 –

FrostWash™ is a self-cleaning technology that aims to maintain the balance between cleanliness and comfort.

FREEZE, MELT, CLEAN
Hitachi has developed FrostWash™ technology that removes polluted moisture by freezing, then melt and wash away any contaminants stuck in the ice. FrostWash™ technology removes 99.9%* of viruses and 93%** of bacteria and mold.
Hitachi has developed technology that removes airborne contaminants by forming ice crystals on the coil. After that, it defrosts and washes away any dirt stuck in the ice. FrostWash™ technology kills 99.9%* of viruses, as well as 93% of bacteria and mold**.
*Tested by Kitasato Research Centre for Environment Science, Japan. Test no. 2020_0386: Suppress Virus effect observation test by operating FrostWash™.
**Tested by Kitasato Research Centre for Environment Science, Japan. Test no. 2017 _ 40194: Antibacterial and anti-mold effects when operating FrostWash™ four times.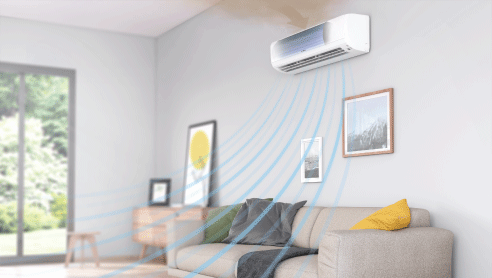 –

CASCADE Vector DC Inverter Technology

Cascade Vector DC Inverter Technology is a technology designed to work in conjunction with a microcomputer and software that controls the compressor according to its current behavior. This technology not only helps to process the current operating conditions, but can also adjust the duty cycle at any time, resulting in smooth and quiet operation even under low rpm compressors, making the system more efficient. more stable Comfortable operation and maximum cooling efficiency.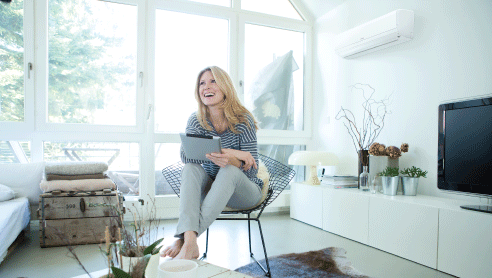 –

PM2.5 Active Carbon Filter

PM2.5 Active carbon filter from Hitachi, which work together with the stainlass pre-filter can help filter out 99% of PM2.5 particles. And also has antibacterial effect, including prevent mold and allergens as well.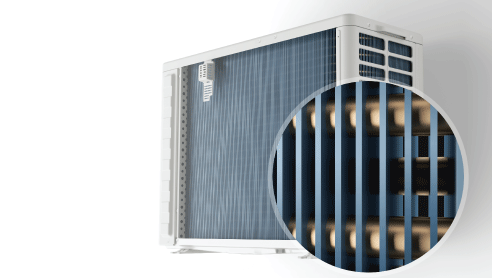 –

Anti-Corrosion Green Fin

The condenser coil of outdoor unit are protected by a special anti-corrosion coating "Green fin" that lasts longer than conventioanl coating up to 3 times. This feature will ensure better performance, durability throughout the lifetime of air conditioner.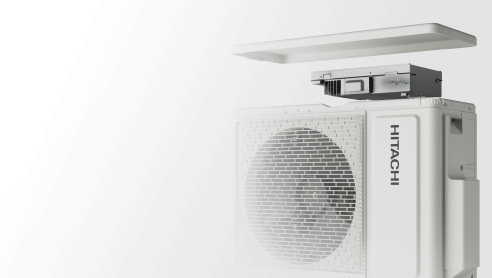 –

Fireproof Electrical Enclosure

Internal and external direct electrical components are enclosed in a 100% metal case to prevent flammability.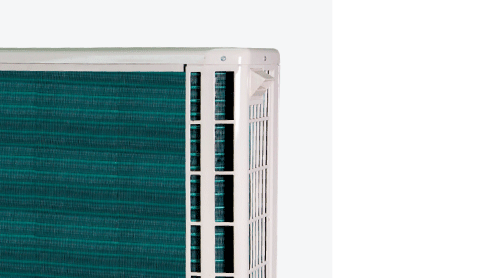 –

Inner Groove Copper Tube

The condensor coil was made by Inner Groove Copper Tube that enhances heat exchange efficiency and durability throughout air conditioner's lifetime.
–

documentation

Manuals, brochures and other product literature. If you need any more information, please get in touch.