–

EJ Series Standard Fixed speed Wall Type

Standard home cooling solution you can depend on. For those that value spending their time and resources on making their loved ones feel special.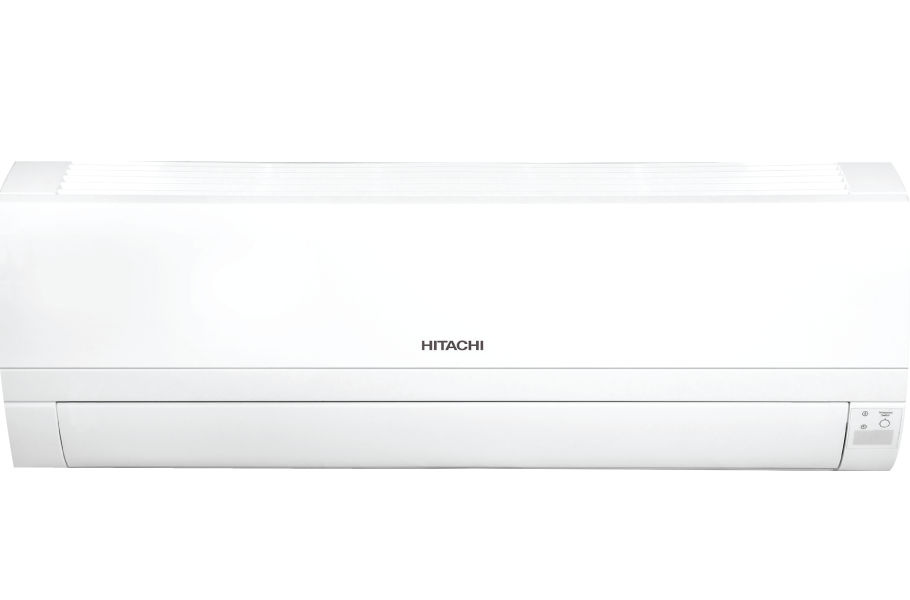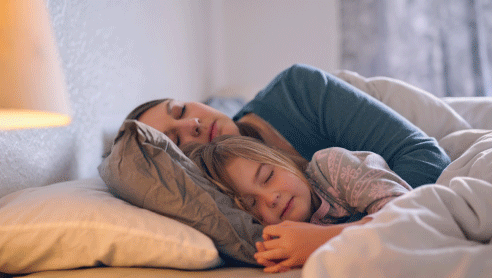 –

Air Sleep Timer

Our smart technology monitors your surroundings across multiple nights, optimising conditions for deep sleep. Wake up feeling refreshed and ready for what's ahead!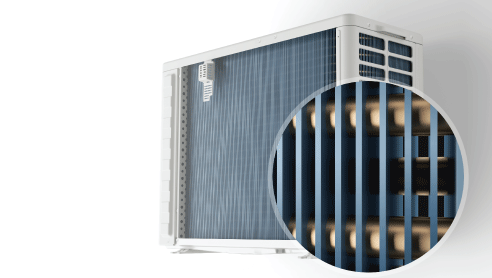 –

Anti-Corrosion Green Fin

The condenser coil of outdoor unit are protected by a special anti-corrosion coating "Green fin" that lasts longer than conventioanl coating up to 3 times. This feature will ensure better performance, durability throughout the lifetime of air conditioner.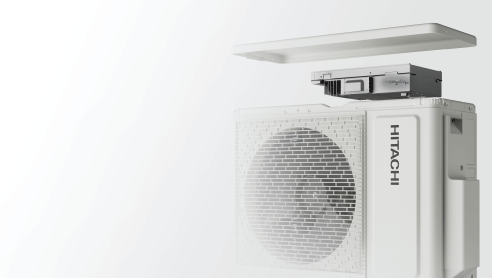 –

Fireproof Electrical Enclosure

Internal and external direct electrical components are enclosed in a 100% metal case to prevent flammability.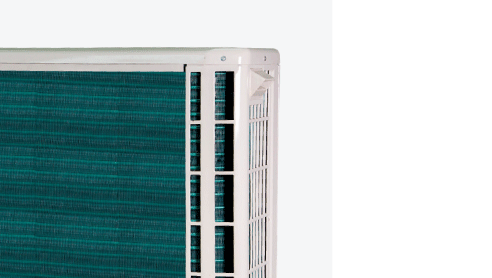 –

Inner Groove Copper Tube

The condensor coil was made by Inner Groove Copper Tube that enhances heat exchange efficiency and durability throughout air conditioner's lifetime.
–

documentation

Manuals, brochures and other product literature. If you need any more information, please get in touch.