–

Office Air Conditioning

Advanced climate control and ventilation solutions for all types of office spaces providing efficient, consistent comfort that help businesses thrive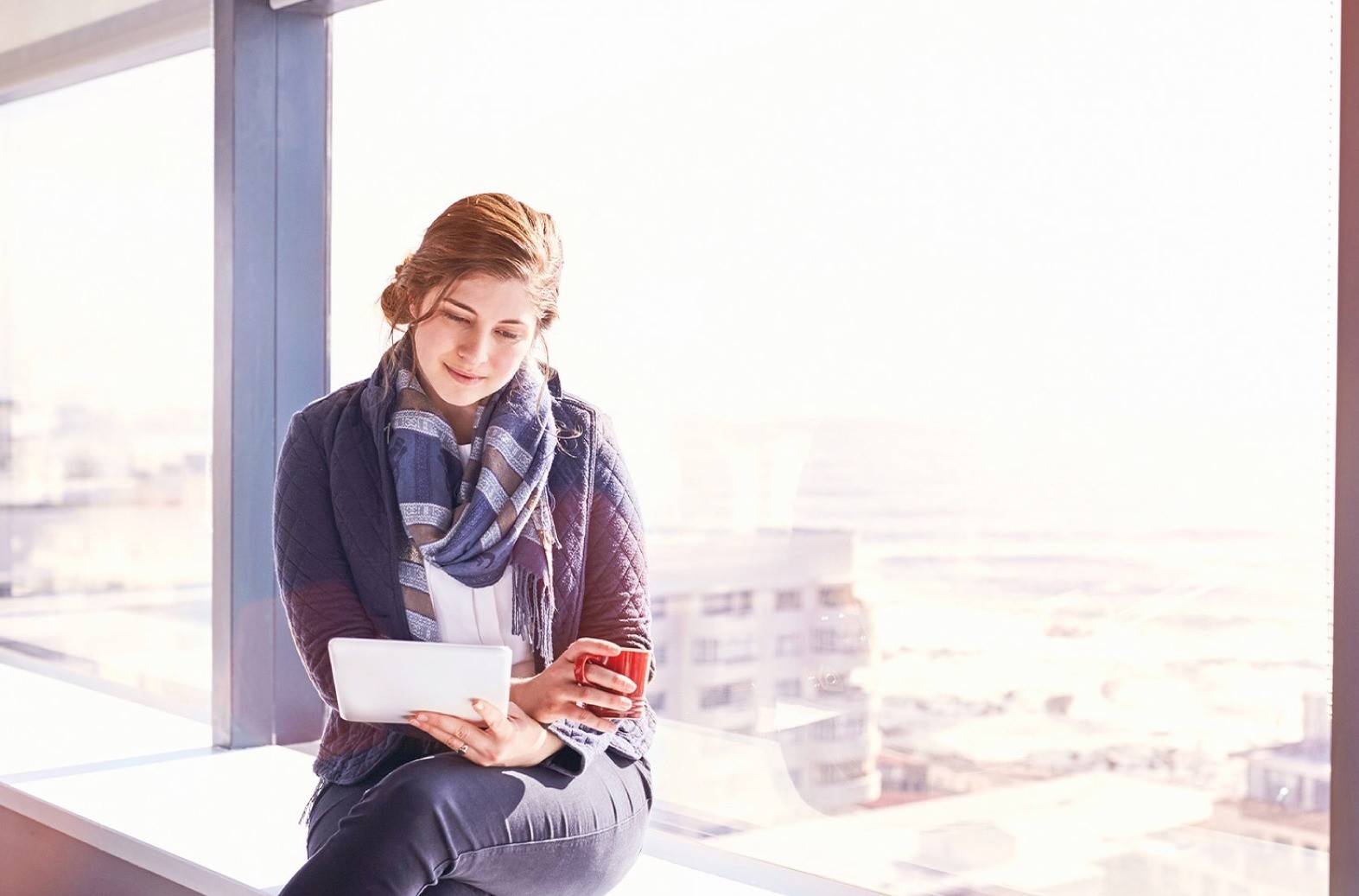 Advanced climate control and ventilation solutions for all types of office spaces providing efficient, consistent comfort that help businesses thrive
Productivity. Efficiency. Integration.
In offices and large complexes, the indoor climate impacts staff productivity, their health and business success. We help you create comfortable environments that are easy to maintain and facilitate greater control over temperature and energy usage.
For small and medium open-plan offices, our Large Single Split units are the ideal choice: They can be installed with up to 50 meters of piping, adapting to any space configuration, and use eco-friendly R32 refrigerant. For communal spaces like the lobby, breakout zones and small in-house cafeterias that require more than one indoor unit, our new Group Control Adapter lets you connect and control up to 8 of these indoor units with just one controller.
In business, it's the little things that can make all the difference and the same goes for comfort.
For general office spaces, our VRF units offer unbeatable flexibility, connecting up to 64 indoor units and the choice to combine different indoor unit types, all of which can be controlled individually. Specific functions for staff in sedentary roles like FeetWarm and FloorSense ensure that the lower part of the space is neither too cold or too warm, and our compact 4-way cassette prevents air being blown directly onto occupants.
Maintaining consistent, optimal comfort is important in offices. Our modular VRF units have an emergency backup feature which maintains minimal operational performance in case one unit's compressor fails.
Elevate meeting room comfort with features such as our Crowd-Sense predictive technology that adjusts to human activity to help avoid spikes of increased room temperature. Also, GentleCool moderates the cold air filling the space, particularly when a cooling cycle is first initiated.
Indoor air quality (IAQ) measures that provide sufficient ventilation and filtration solutions for the well-being of a building's occupants is a must. Combine our VRF systems with ventilation units like our Active KPI or, Fresh Air Unit. Different types of ventilation are offered, from free cooling to automatic ventilation or heat & humidity recovery. Each is designed to support and improve air conditioning performance and and help your business meet regulatory requirements.
Tools like airCloud Pro for VRF systems detect and advise building managers of operational issues, including filter cleaning reminders, and make simple work of zoning and remote monitoring, as well as controlling energy usage to avoid wasteful operation.
Are you in the process to find the right air conditioning solution for your project? Then Hitachi can help! Fill in the form below and we will contact you.
–
About Hitachi Cooling & Heating
Investing in Hitachi Cooling & Heating office air conditioning solutions provides your business with advanced climate control technology to create, maintain and monitor all types of office spaces. The evolving requirements of our clients pushes us innovate our range of office air conditioning systems, resulting in HVAC technologies that are efficient and reliable, and adapt your business needs. Let us take care of the climate so you can concentrate on making your business thrive.
To see other dedicated business solutions, click here, and if you are interested in receiving more information from a professional installer, find your nearest one using our Partner Locator.