–

Centrifugal VRF

The world's 1st VRF system that can be installed completely indoors, this unique yet proven solution has been certified by EuroVent.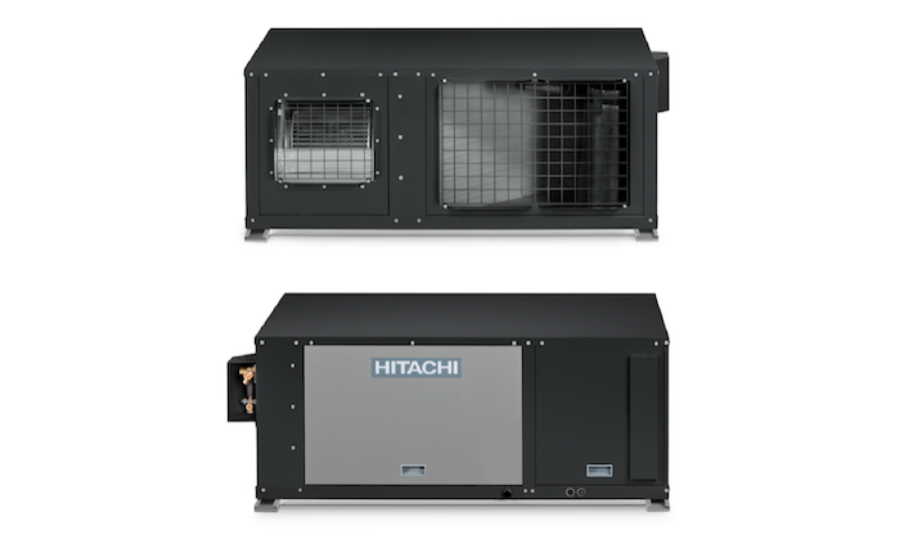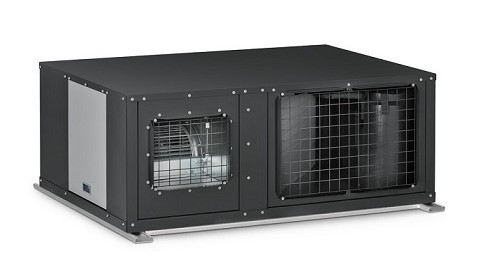 –

World 1st – inverter-driven VRF system that can be completely concealed indoors

The system employs Hitachi inverter scroll compressors and a centrifugal fan with inverter drive to reduce energy consumption and increase the product's life expectancy since it can operate for long periods at reduced speed, thus assuring very quiet operation for a system of such high power. The solution is certified by EuroVent and has been sold for over 15 years with thousands of successful installations.
–

Installation flexibility

The air supply and return sides of the unit can be swapped around to enable greater installation flexibility in tight indoor spaces. Meanwhile the indoor unit connection ratio is from 75% to 120%, meaning indoor units can be connected within this range of capacities of the outdoor unit.
–

Complies with the latest European regulations

Complies with the latest European regulations, prohibiting air-conditioning equipment on street-facing shop walls. Allowing the complete system to be invisible from the outside and solving potential planning permission issues.
–

Supports a mix of indoor unit types

Combine up to 6 IDUs of different unit types (including cassette, ducted, wall and floor mounted) with different capacities to achieve perfect climate control for each space.
–

Almost silent operation

Very quiet operation from just 48dB thanks to centrifugal design and inverter-controlled scroll compressor which dynamically controls running speed.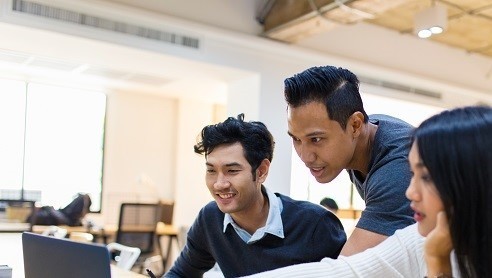 –

Integrate with any control system

Compatible with Hitachi's full range of control systems via H-LINK wiring, plus BMS systems and interfaces like Modbus and KNX.

A common barrier to centralized control of a HVAC systems is the installation and commissioning cost. Hitachi Central Stations lower this barrier thanks to H-LINK, the most flexible communication system, enabling any type of wiring route based on layout rather than on air conditioning system structure. Units can be 'daisy-chained' together so that an indoor unit can connect to the nearest indoor unit rather than back to a central control point.
–
See which Centrifugal VRF system matches your needs
–

Hitachi VRF systems for multi zone climate control

Our range of cooling and heating solutions provides households and businesses with the leading climate control technology to create and maintain the perfect indoor environment. Our advanced VRF solutions for multi zone cooling and business applications offer the versatility that each project requires, as well as unbeatable efficiency and reliability. Our collection of elegant and efficient options are designed to adapt to you and the spaces that they inhabit.

To see more of our ranges, click here, and if you are interested in receiving more information from a professional installer, find your nearest one using our Partner Locator.