–

Water-cooled Chillers

Hitachi's Water-cooled Chillers provide precise temperature control for large buildings, ensuring comfort, a longer lifespan, and energy efficiency.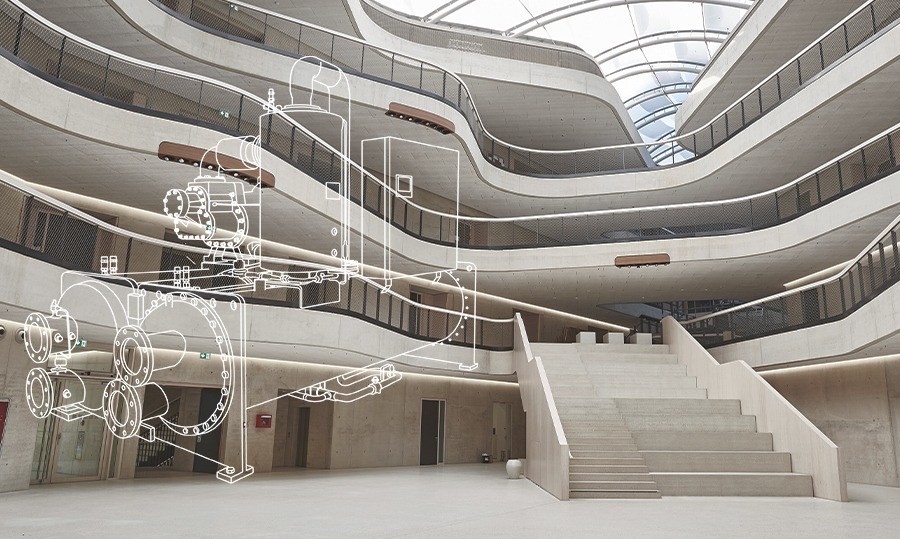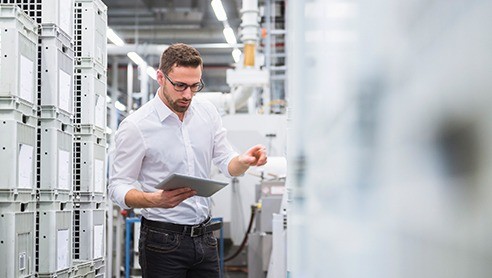 –

Water-cooled Screw Chiller Solutions

Hitachi Water-cooled Screw chillers are ideal for large buildings and industrial applications that require process cooling. Hitachi technologies include a twin-rotor screw compressor that provides high efficiency levels, and an oil management system that ensures efficient operation and longer lifespan.

Hitachi offers a range of water-cooled chillers with cooling capacities from 40RT to 70RT, cooling only and heat pump types. The portfolio features modular designs and includes fixed-speed screw compressor types, as well as condenser-less options.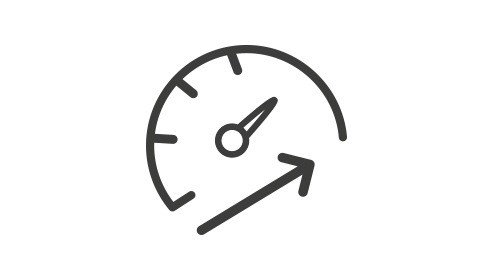 –

Discover the expeptional perfomance of our water chillers

Water-cooled chillers can offer stable and reliable performance while achieving high energy efficiency. Hitachi's Infinite Capacity Control system utilizes advanced electronic controls to modulate the variable slide valve in each compressor. This enables precise load control and accurate chilled water temperatures without the need for expensive inverters. With Infinite Capacity Control, a 15-20% energy saving can be achieved compared to regular step control systems, as the cooling load can be more closely matched for high efficiency part-load performance. This also has the effect of reducing wear and tear, as compressor start and stop events are reduced.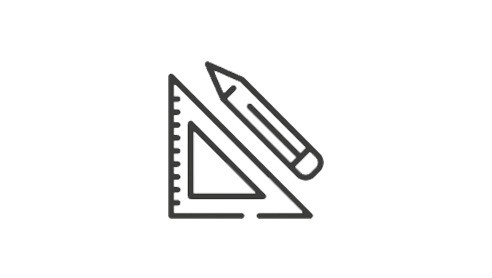 –

Flexible modular design

Samurai L [1] chiller systems can support a maximum of 8 connected units on a single refrigerant loop.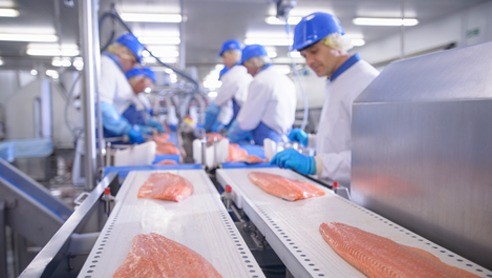 –

Hitachi's water chiller unit enables to control water temperature precisely

Hitachi Infinite Capacity Control enables the Chiller to control outlet water temperature precisely, independent of cooling load, providing benefits not only to air conditioning but also industrial process use.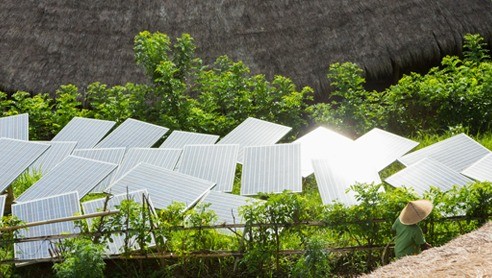 –

Low GWP refrigerant

Hitachi's commitment to reducing the environmental impact of HVAC systems is evident in our Water-cooled chiller lineup, where we have switched refrigerants from R22 to R407c and R134a to reduce environmental impact, ensure regulatory compliance, improve efficiency, and provide better system performance.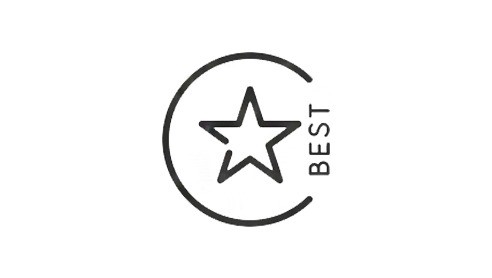 –

Market leader in the chiller industry

Hitachi has a long history of innovation in the chiller industry, becoming the first HVAC manufacturer to introduce a semi-hermetic twin screw compressor back in 1979, followed shortly after the launch of our first water-cooled screw chiller in 1980. Our latest Samurai L water-cooled chillers incorporate a new twin-screw compressor optimized for R134a refrigerant, enabling EER up to 5.0 and COP up to 4.8.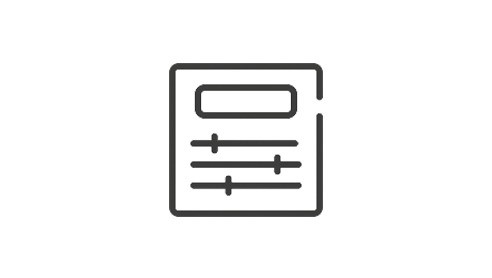 –

Hitachi water-cooled chillers allow customized cooling settings

Hitachi water-cooled chillers can be easily integrated with building automation and control systems, allowing building managers to customize cooling settings and ensure optimal comfort and well-being for occupants. Using H-LINK wiring, Hitachi Water-cooled chillers can be fully integrated with a Hitachi VRF system using a single centralized controller and wiring network.