–

ECONOFRESH

The natural air renewal solution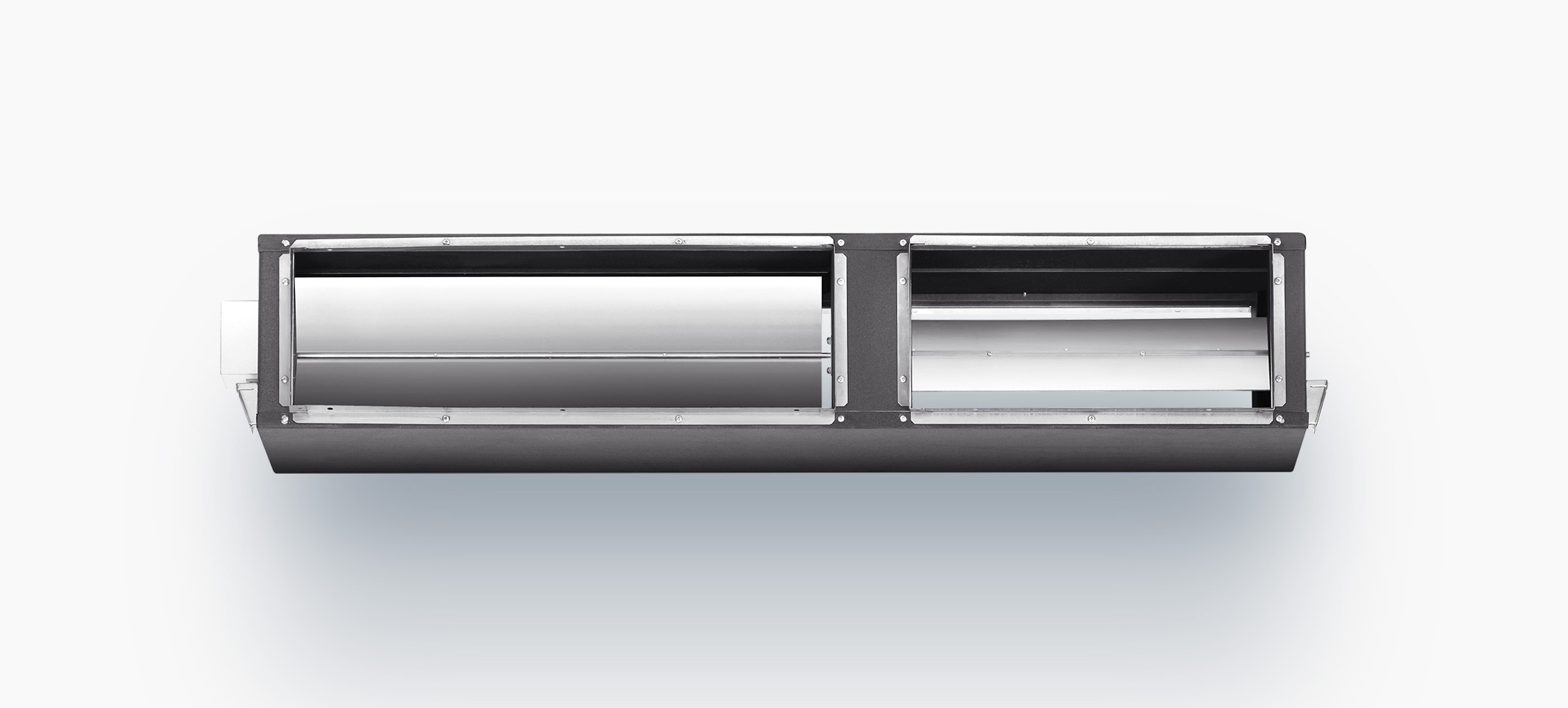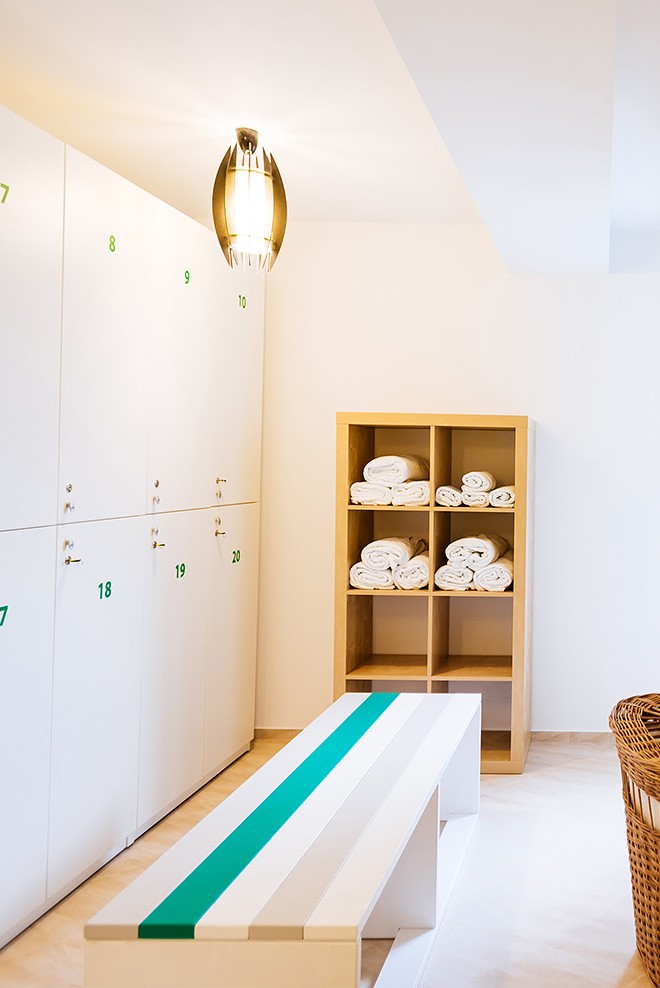 –

01. NATURAL COOLING

Naturally cool spaces with high thermal loads using the Free Cooling mode, which uses cooler outside air to cool indoor spaces and achieve significant energy savings.
–

02. HEALTHIER AIR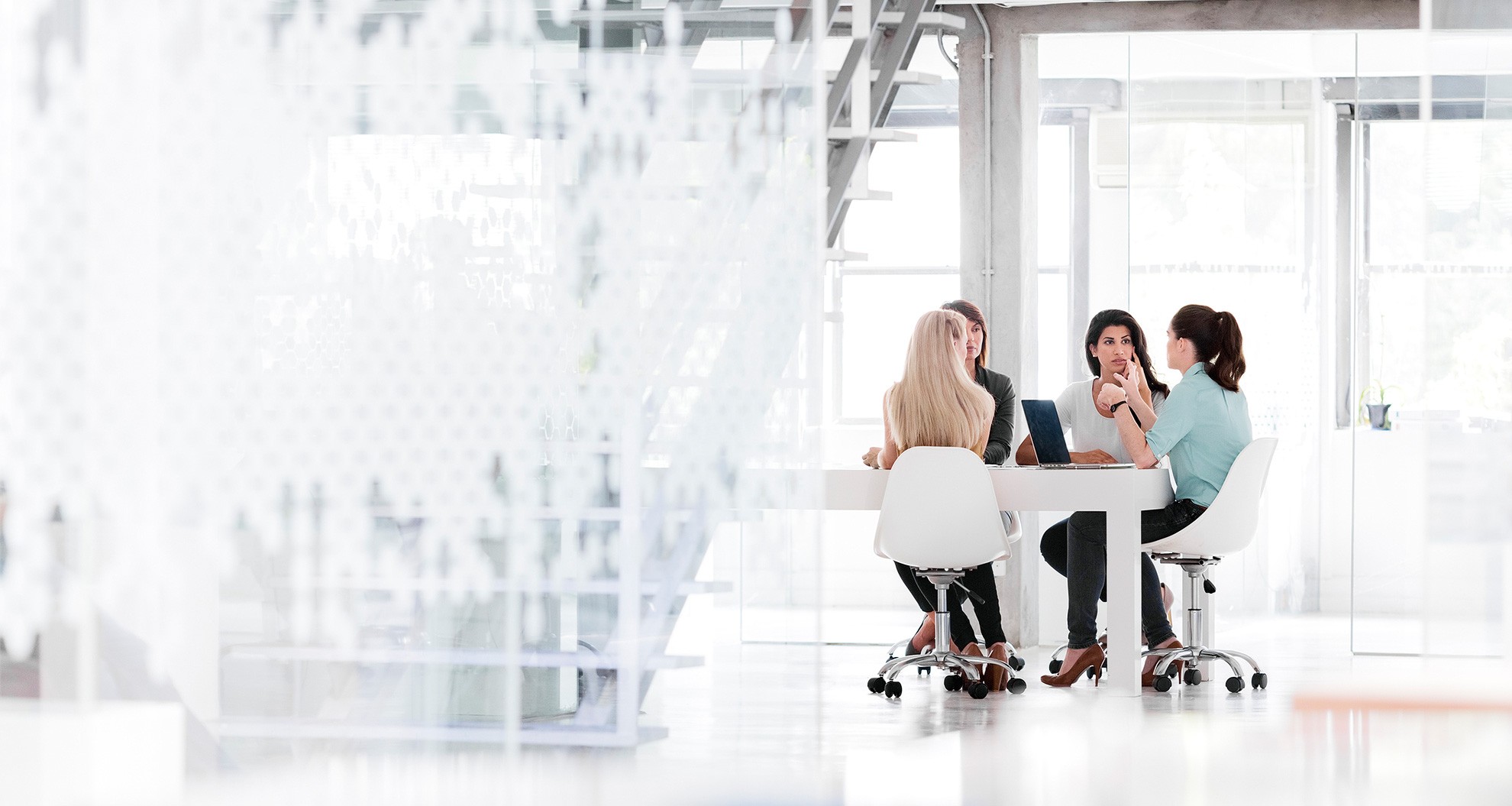 –

Documentation

Manuals, brochures and other product literature. If you need any more information, please get in touch.