–

CLH1 REMOTE CONDENSER CHILLER

Made to measure cooling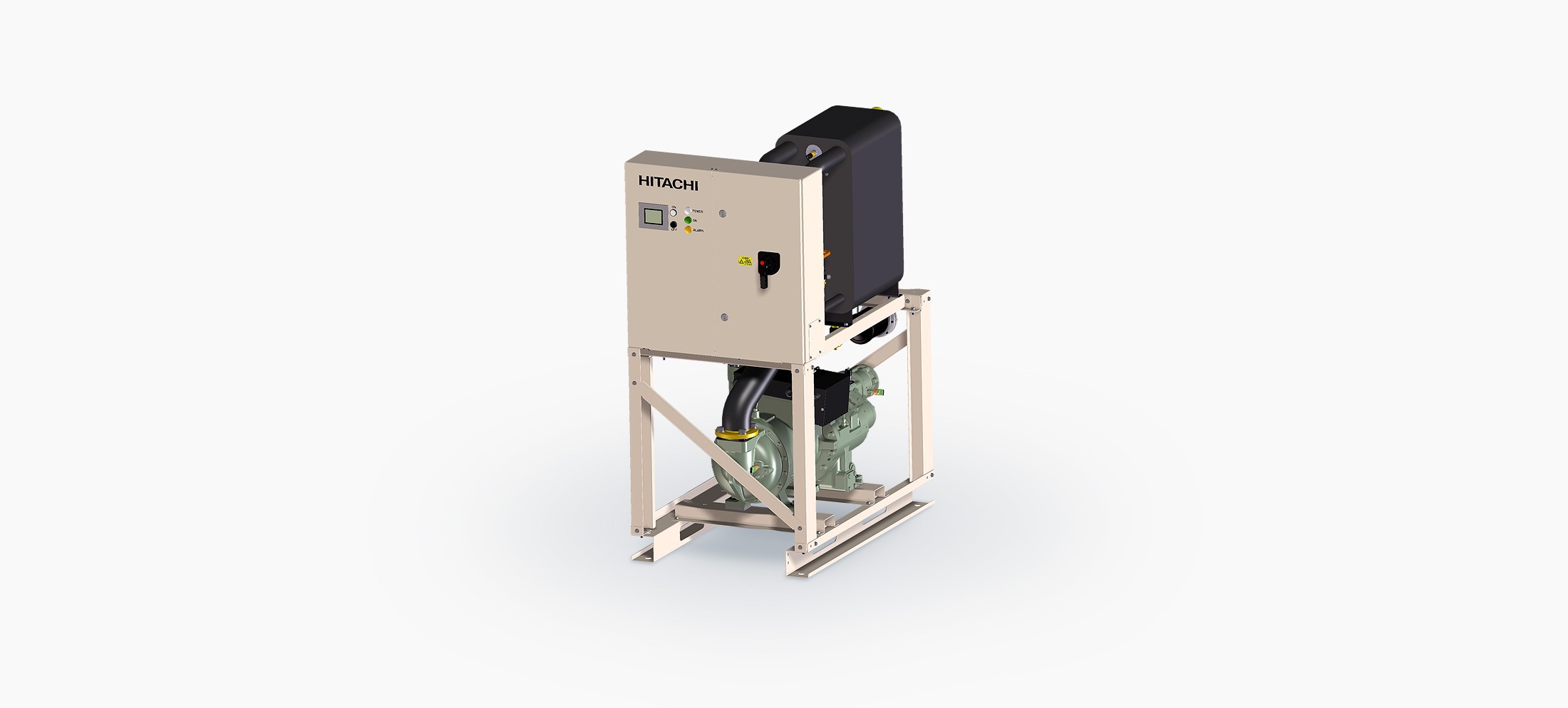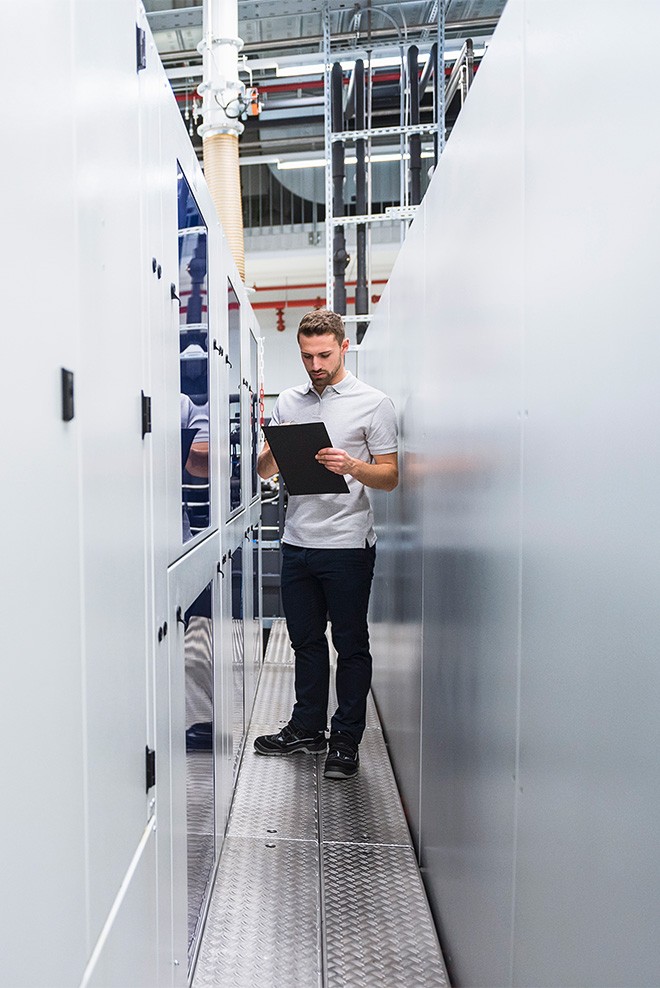 –

01. HIGH-PRECISION TEMPERATURE CONTROL

The automatic temperature regulator constantly adjusts the system's operating capacity between 25% and 100%, maintaining a constant and precise temperature.
–

O3. CUSTOM BUILT

Our chillers are made to order, so every system is perfectly engineered to meet its specific operating requirements.
–

02. FLEXIBLE INSTALLATION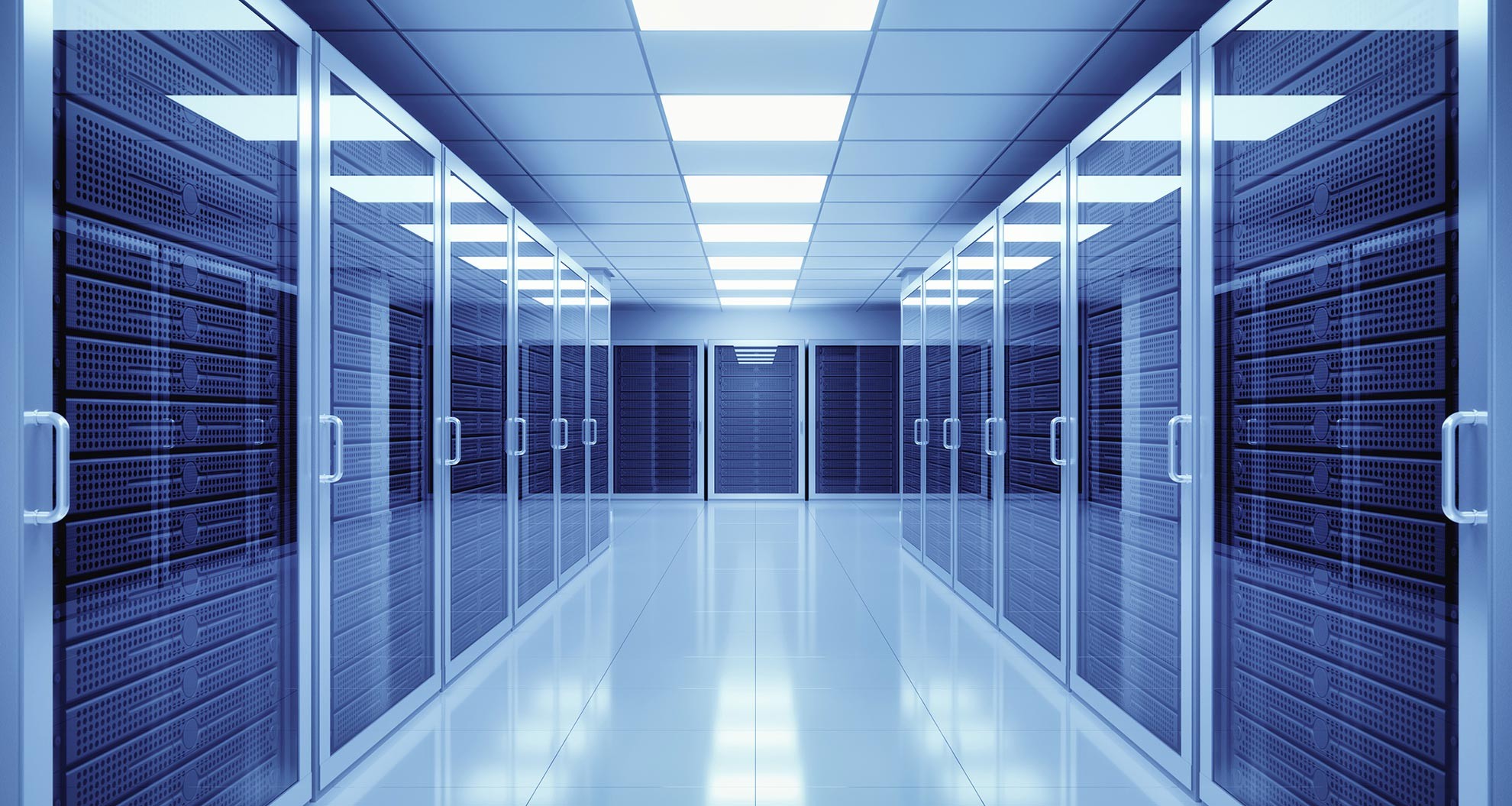 –

Documentation

Manuals, brochures and other product literature. If you need any more information, please get in touch.