–

Samurai L Water Screw Modular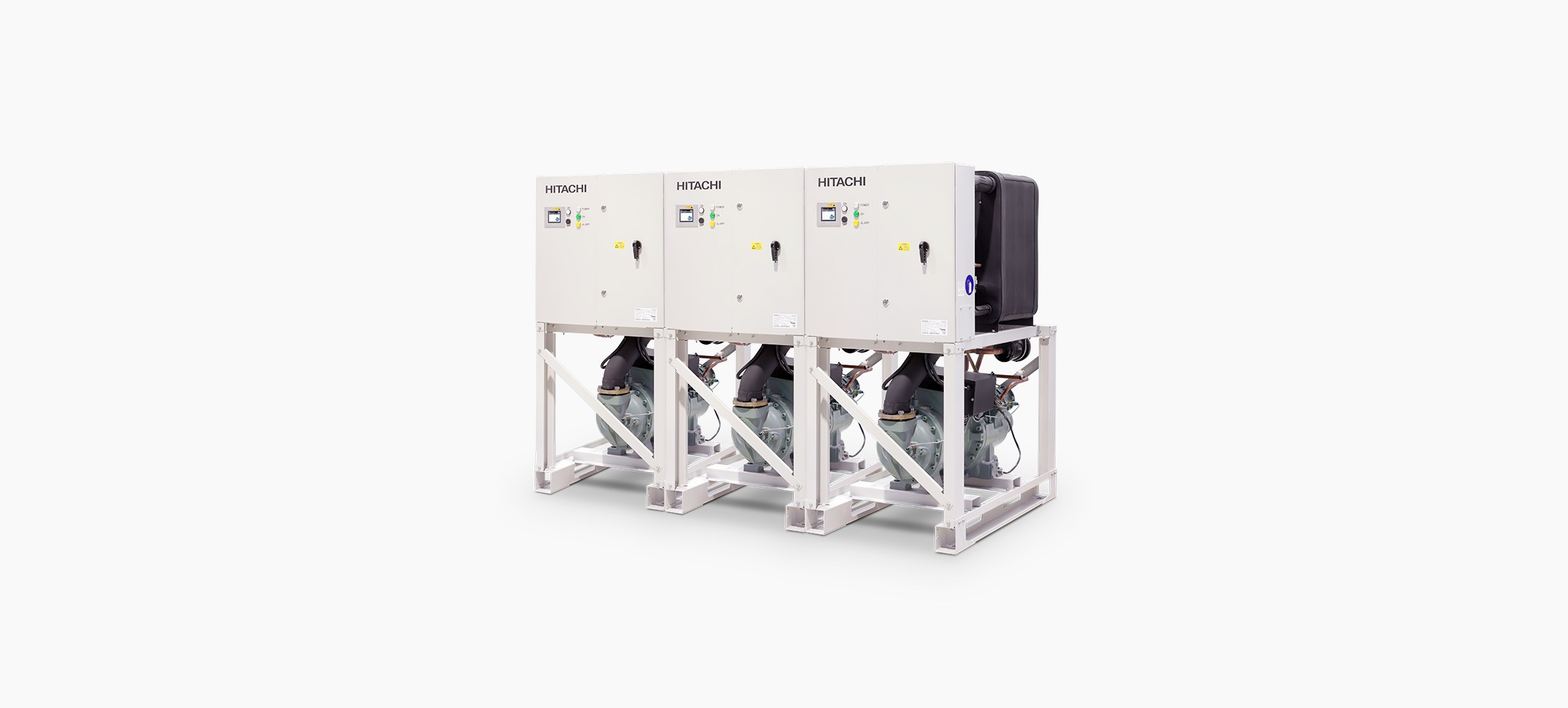 –

Samurai L Water Screw Modular
Adaptable high performance
–

01. FLEXIBLE INSTALLATION

The modular system helps make transportation and installation easy. The system can have any combination of 40, 50 and 60 HP units up to a total of 240 HP. Units can be installed in a range of layout formations: straight line, U, L T and Z-shaped configurations.
–

02. HIGH-PRECISION TEMPERATURE CONTROL
–

03. ENERGY-EFFICIENT OPERATION

Using the heat pump option, the system can recover waste energy to provide energy-efficient heating.
–

04. COMPACT AND ADAPTABLE

Compact sizing gives you installation options other than the basement, making this system particularly adaptable to different spaces and layouts.
–

05. AN ALL-IN-ONE SYSTEM

This system is designed for large-scale heating and cooling installations, for example hotels or hospitals, allowing a single system to cover all climate control requirements.
–

Documentation

Manuals, brochures and other product literature. If you need any more information, please get in touch.