–

Air Conditioning for Homes

Hitachi Cooling & Heating domestic split and multi-split air conditioners create indoor environments that are comfortable and efficient all year round
Discover your next home AC with Hitachi Cooling & Heating
Hitachi Cooling & Heating uniquely combines more than 70 years of Japanese engineering heritage with the latest smart technology to support reliable, energy-efficient, and intuitive home AC solutions.
Our range of home AC solutions is designed to meet the needs of all home users – whether you are looking for an AC unit for a single room, or an entire AC solution for multiple rooms in your home.
Choose from our range of individual room AC solutions that can provide cooling only or both cooling and heating, and multi-room solutions that either use multi-split technology, VRF technology, or zoning kits to cater to homes of different sizes and lifestyle needs.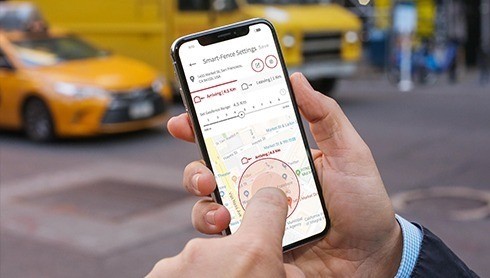 –

Convenience at your fingertips with smart AC app control

Use the airCloud Go smartphone app[1] to control home cooling and heating, whether you are at home or away. Automate control based on your routine or even set it to detect your proximity to home via your smartphone, allowing the system to prepare your preferred temperature before you arrive home.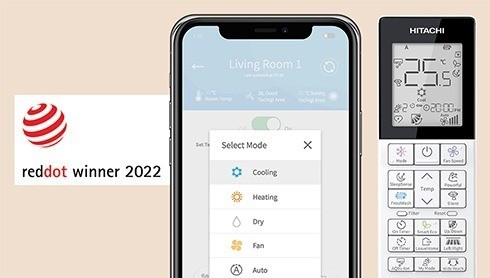 –

Intuitive AC controls makes your AC easy to use

We know that indecipherable symbols on remote control displays are frustrating for users. That's why we spent a year to design and test clear iconography to use on our latest generation of remotes, winning a Red Dot Design Award for our work in 2022. Our latest AC controllers are now easier to use than ever.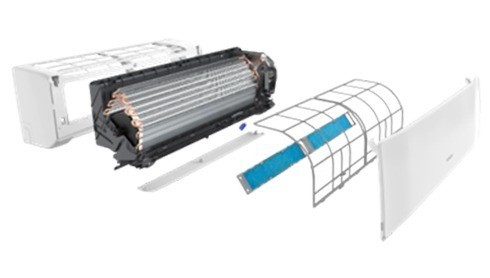 –

AC that purifies air and removes odor in homes

In today's world, building an ideal indoor environment is no longer just about creating the perfect climate, but also increasingly about achieving healthy, clean air.

Choose from our range of residential ACs[2] with up to 4 different air purification technologies. The pre-filter, air purification filter, heat exchange cleaner and ionizer all work together to achieve up to:
- 99.9% effectiveness on viruses including COVID-19[3]
- 99.0% effectiveness on bacteria[4]
- 90.0% effectiveness on odors[5]
- 98.7% effectiveness on allergens[6]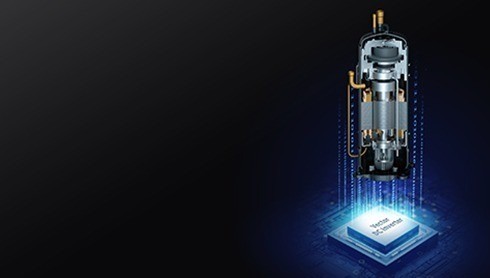 –

Reliable Japanese engineering in our home ACs

Hitachi Cooling & Heating has a rich engineering history in the innovation of AC compressors, a critical component powering all ACs. Back in 1983, we were the world's first AC manufacturer to use a brushless DC motor compressor.

Today, we continue to evolve the application of DC motor compressors, creating a complete DC power system which reduces unnecessary power waste, lowers operating vibration and therefore noise for users.
–

Answers to the most frequently asked questions about our residential ac
–
Choose your Hitachi Cooling & Heating air conditioner
–

Hitachi Air Conditioners for Residential Spaces

With over 80 years of experience, we are confident that our range of cooling and heating solutions provides households and businesses with the leading climate control technology to create and maintain the perfect indoor environment. Meeting the evolving requirements of our clients means that we are constantly innovating our systems, resulting in a collection of elegant and efficient AC options that are designed to adapt to you and the spaces that they inhabit. We cater for all types of homes, including detached houses, semi-detached, flats and apartments, lofts and attics, as well as for specific spaces like garages, workshops, home offices and more. Select from wall-mounted, ducted-concealed style and ceiling cassette units, all of which are designed with your comfort in mind.

To see more of our products click here, and if you are interested in receiving more information from a professional installer, find your nearest one using our Partner Locator.