–

Schools Air Conditioning

Hitachi Cooling & Heating provide schools with quiet, targeted and cost effective comfort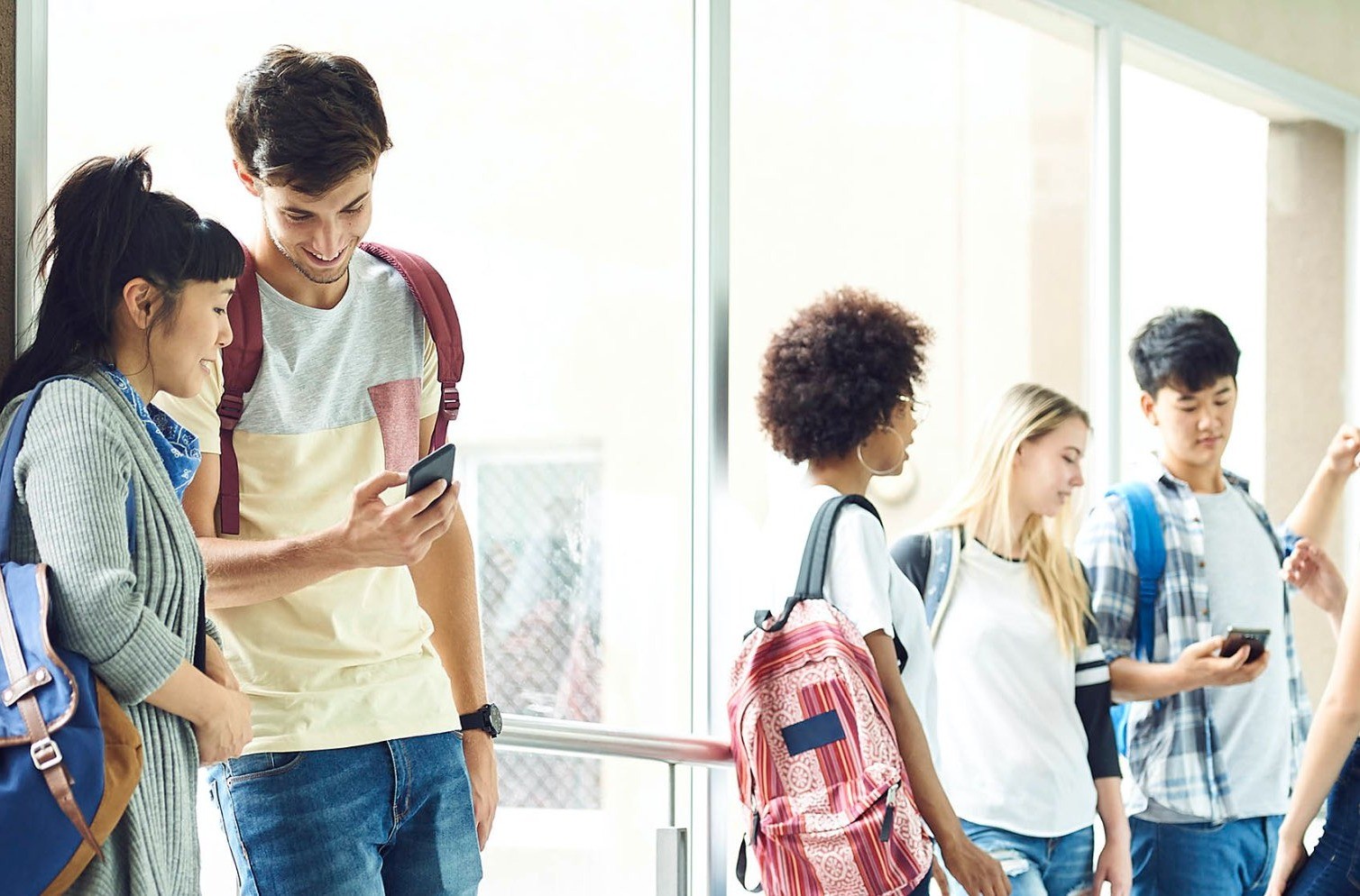 Hitachi Cooling & Heating provide schools with quiet, targeted and cost effective comfort
Whispering quiet climate control solutions
Efficiency, quiet and zoning capability are the critical requirements of K-12 facilities. When properly designed, VRF systems provide increased energy efficiency, reliability, and zoning control to meet the requirements, reducing energy and maintenance cost.
Are you in the process to find the right air conditioning solution for your project? Then Hitachi can help! Fill in the form below and we will contact you.
–
About Hitachi Cooling & Heating
We are confident that our range of cooling and heating solutions for K-12 facilities with leading climate control technology will help provide reliable comfort. A significant benefit of VRF for education facilities is that these systems make it easy to control comfort settings across the building. Hitachi Cooling & Heating air conditioners will provide a comfortable and healthy space for students and teachers.
To see our ranges of air conditioning solutions and more, click here, and if you are interested in receiving more information from a professional installer, find your nearest one using our Partner Locator.