–

HVAC for Hospitals

Hitachi Cooling & Heating provide Healthcare facilities with solutions that provide efficient, healthy, and reliable air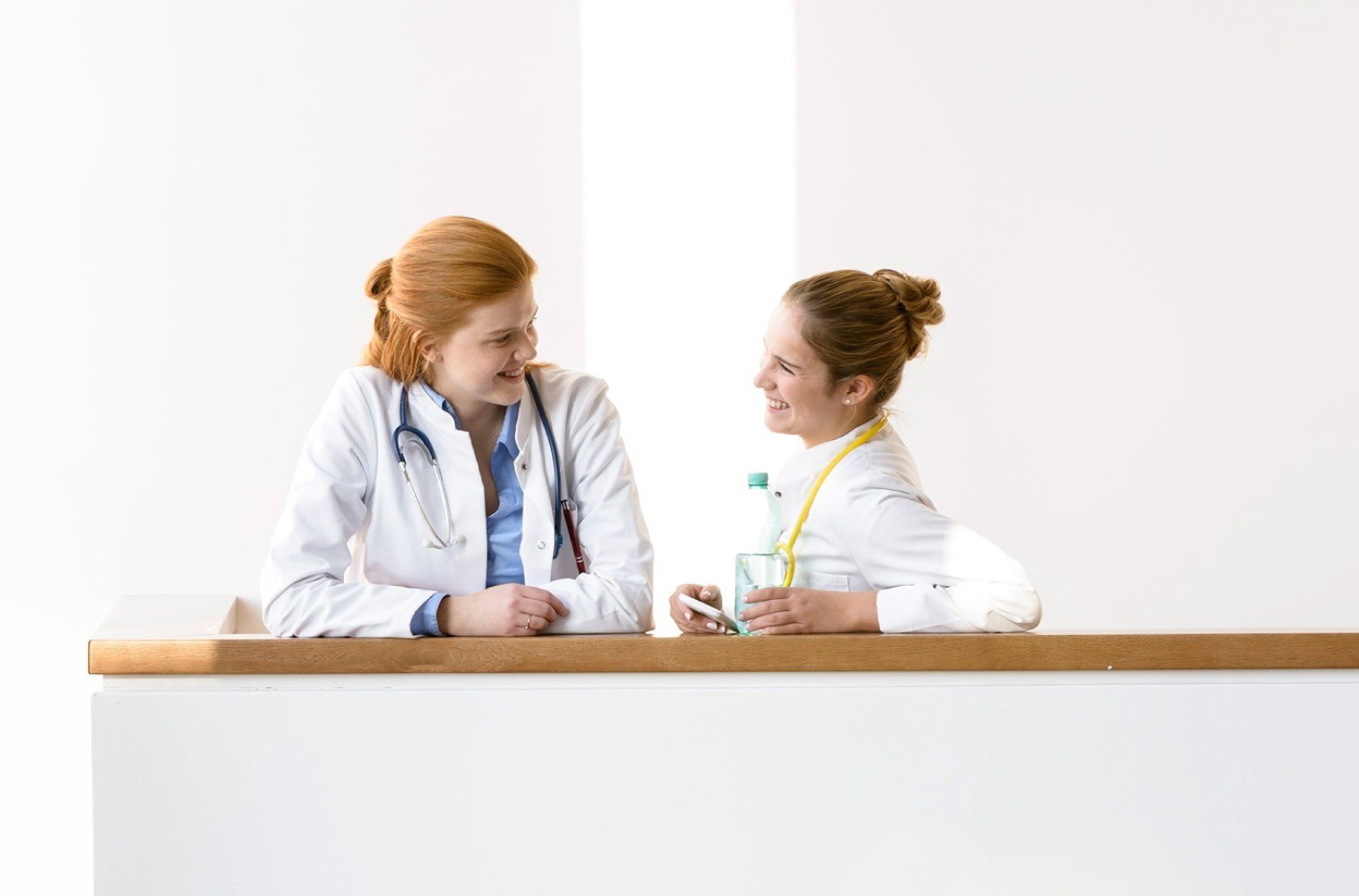 Hitachi Cooling & Heating provide Healthcare facilities with solutions that provide efficient, healthy, and reliable air
For air that goes beyond comfort with healthcare AC
The precision management of temperature and indoor air quality is perhaps at its most critical in healthcare facilities, from hospitals through to laboratories. Alongside innovative technology, factors of reliability and ease of maintenance are a priority, as is effective energy saving and management.
Are you in the process to find the right air conditioning solution for your project? Then Hitachi can help! Fill in the form below and we will contact you.
–
About Hitachi Cooling & Heating
We are confident that our range of cooling and heating solutions for hospitals and healthcare facilities with leading climate control technology will help create and maintain the perfect indoor environment in these critical locations. Meeting the evolving requirements of our clients and those in their care, including in care homes, dentists, laboratories and more, means that we are constantly innovating our systems for hospital and healthcare air conditioning. Hitachi Cooling & Heating air conditioners turn an indoor space into a comfortable and healthy space.
To see our ranges of hospital and healthcare air conditioning solutions and more, click here, and if you are interested in receiving more information from a professional installer, find your nearest one using our Partner Locator.