–

Duality Design philosophy

Our philosophy that fuels our approach to design and engineering to create products that transform the complex into simple solutions
Duality Design philosophy creates a connection between two elements
Design is an essential part of the Hitachi brand and product experience. We believe that focusing on engineering excellence, thoughtful user interfaces and iconic yet silent designs, we are able to create the best products for our partners and customers. Our 'Duality Design' philosophy and its principals based on solving real user needs and deliver 'Living Harmony' to your living space with comfortable, clean Hitachi air.
HITACHI Air-Conditioning never sees the world with a one-sided point of view
The Duality Design philosophy helps us see both sides of a story, creates compliments from contradictions.

Imagine a master craftsman who is forging two pieces of metal together to create the worlds best sword – the Japanese katana. This connection will be so strong that the metal becomes a single object. Connecting two elements together and creating true value is the basis of the Duality Design philosophy.

The Hitachi Air-Conditioning design team believes that things which seem to be in contradiction can work together as complimentary elements. As human beings we need to breathe; we need clean and healthy air in our living environment. We use cutting-edge technology to create a seamless experience, allowing us to coexist with nature in an invisible yet essential harmony, this connection is Living Harmony.

"We are trying to create solutions that work harmoniously in all of the environments that you live in, play in, work in, and it is how we take care of the air quality in these spaces."

Lawrence Chu, Global Director of GPM Consumer Design UX & CIoT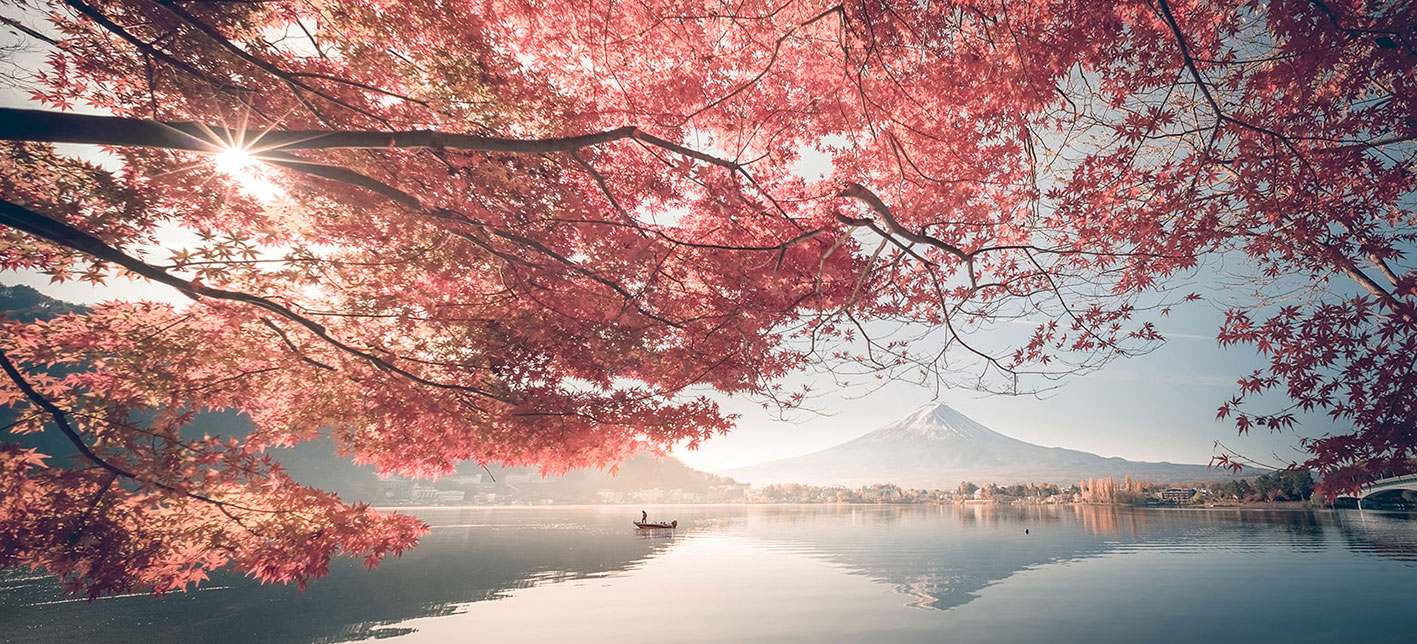 Breathing clean and healthy air is a fundamental need for all people, although nowadays this does not come as naturally as we would like. Our engineering excellence brings air conditioning solutions which are truly designed for people's needs, helping to heat, cool, clean or simply refresh the air that fills our lives.
True value from Japan to the World

The Duality Design philosophy idea of "connections" extend beyond borders. Connecting people and cultures together is a central mission. We bring the best of Japan to the world; with deep roots of engineering skill and high-end technology, true craftsmanship and minimalistic design.

"We came up with design values that creates the product from two different perspectives. And we found the fact that users don't want to see a product in their environment, they want to feel the results, they want to have solutions to create a comfortable environment."

Levente Szabo, Strategic lead, TEAMS Global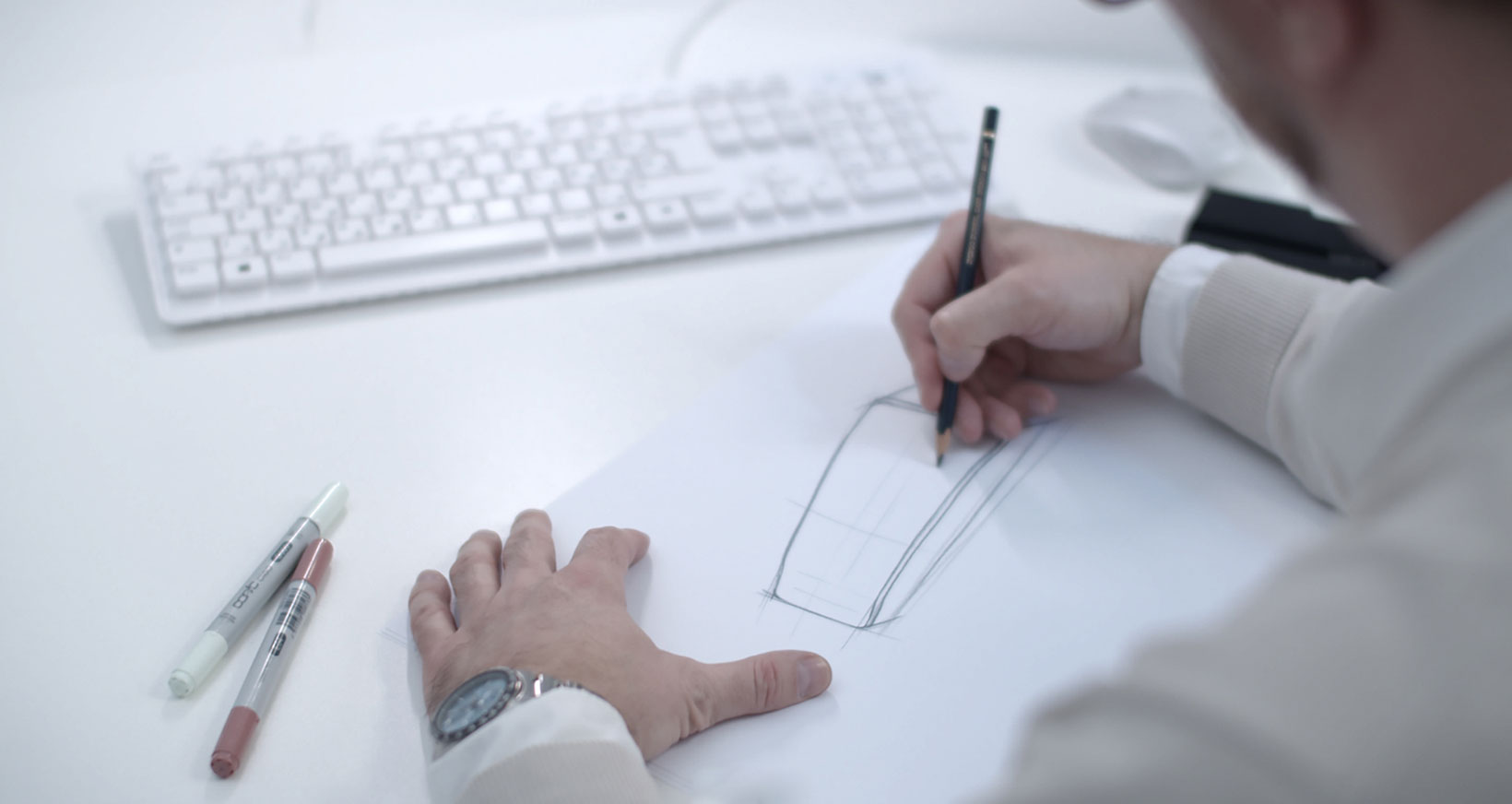 When we design our products, we always start with a white canvas and we only use ideas which are necessary to achieve the perfect solution for the user. This way of thinking is borrowed from Japanese minimalism, where the product is in perfect harmony with the user. The nature of the product should be to serve and not to be visually loud, it should melt into our environment and work seamlessly. We use minimalist design DNA to create a unique yet silent appearance.

Japanese culture emphasizes crafting products to perfection through meticulous iteration and craftsmanship. This craftsmanship is embedded in our design process; the products are not only mechanically crafted from the inside, but precisely sculpted from the outside, fostering communication with the user.

Duality as a lead mindset to create comfortable living environments
Our living spaces are usually crowded with objects, but visual harmony is important. Products should occupy only the necessary space, yet the small size should not sacrifice performance. Following our Duality mindset, we create air conditioning products and experiences which are compact yet simultaneously efficient.
From a usability perspective, intuitiveness is born from clever solutions. Taking simple, easy-to-understand visual elements and connecting them with intuitive usability creates a seamless user experience with the product. At first glance, you should be able to understand the product and its purpose.

"The product is there like the air, you cannot feel it, but when you need it you don't need to pay much attention to use it."
Irene Ding, Sr. UX/UI Designer of GPM Consumer Design UX & CIoT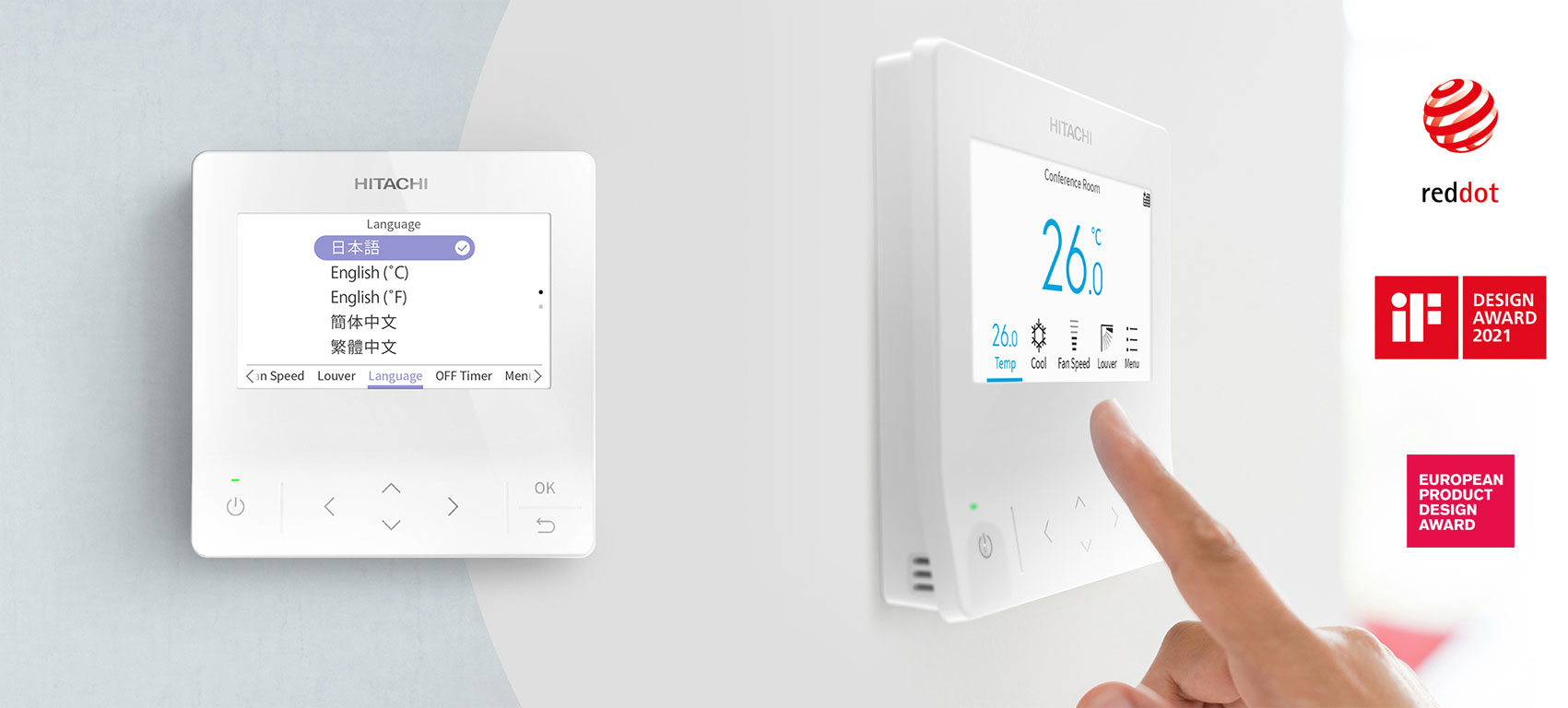 When you think about comfort, you might think of a large soft sofa under an open window with a pleasant breeze wrapping around you. Comfort is also about removing worry and stress from your life, especially in your home or office. Managing good air should be effortless, so we have designed a system that makes it so.

Our Duality Design philosophy creates Living Harmony between humans and technology and balances our everyday life with simplicity, comfort, and efficiency.

If you are interested in our Design and Innovation, please follow up with the latest news and the upcoming products on our website.