–

Silent-Iconic

4-way cassette design panel
Not just an indoor unit - a design statement
It's time to rethink heating and air conditioning and create a space that is truly "iconic."
The Silent-Iconic design panel transforms the Hitachi 4-way cassette indoor unit into a sophisticated architectural detail. Attractive yet unobtrusive, the Silent-Iconic combines the subtlety of ducted-concealed style units with the cost-effectiveness of 4-way cassettes for an optimal solution that is ideal for contemporary settings. Winner of multiple design awards, the Silent-Iconic is the affordable premium solution.

Compatible with the indoor 4-way cassette unit (RCI-FSRP)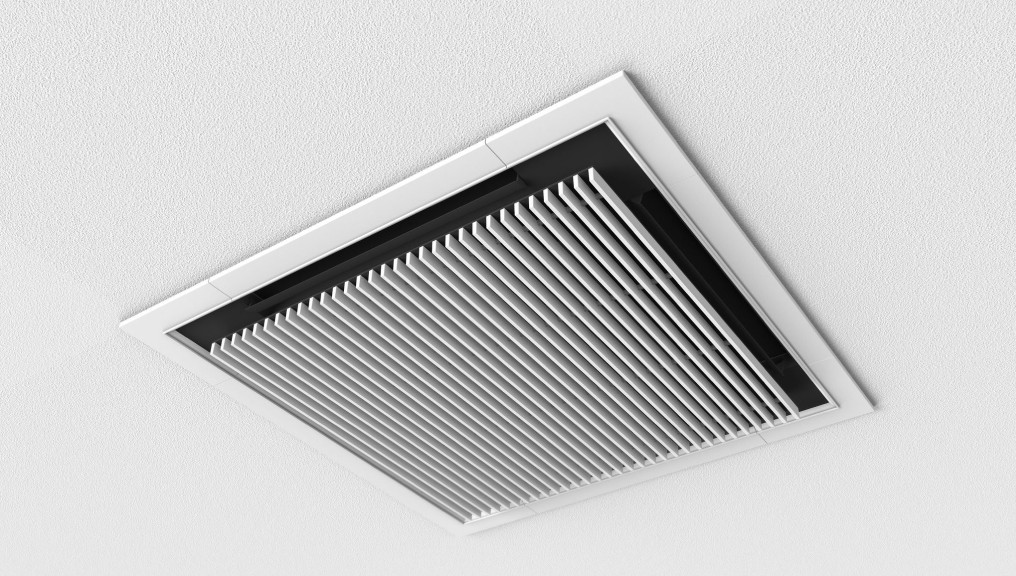 A unique, award-winning panel that turns your indoor unit into a design statement
The four flaps of the Silent-Iconic™ are crafted to reduce their visual impact, yet maintain precise airflow control. To further minimise the appearance of the cassette, the central inlet of the unit is louvred so it integrates perfectly into the ceiling.
Air vents are now tastefully hidden, so the indoor unit blends seamlessly into its surroundings.
The Silent-Iconic received the iF Design Award 2020 (Discipline: Product) for design excellence. The iF Design Awards are one of the most prestigious competitions held by the iF International Forum Design GmbH.
–

Try our virtual site installation

Scan the QR code with your smartphone to see how the Silent-Iconic™ suits your space.