–

air365 Hybrid
Dual Fuel Home VRF System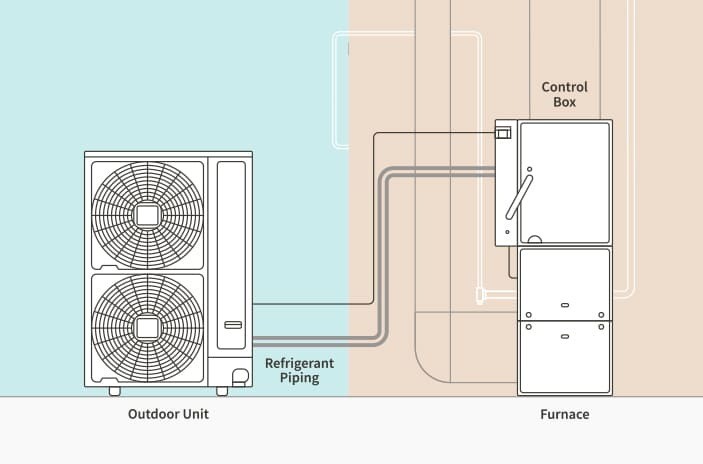 –

air365 Hybrid
Dual Fuel Home VRF System
air365 Hybrid combines two heat sources: an external Hitachi Mini VRF heat pump to replace your existing AC condenser, and your existing gas furnace with attached Dual Fuel Module. Now you can get all the efficiency and comfort benefits of an external Mini VRF heat pump alongside those of a gas furnace, so you stay warm and comfortable — even during the coldest months.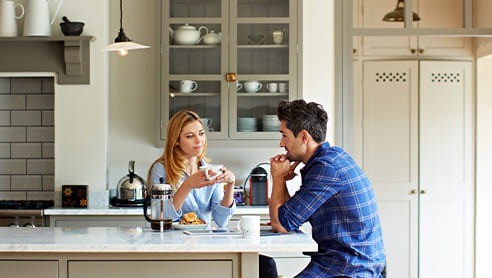 –

Optimized efficiency all year long

Upgrading to a Hitachi Mini VRF heat pump provides efficient operation and becomes the primary source for both cooling and heating. During extremely cold times of the year, the air365 Hybrid system's smart sensor will switch from electric heating to gas heating so your home stays comfortable and your HVAC system is using the most efficient source of heating based on outside temperatures.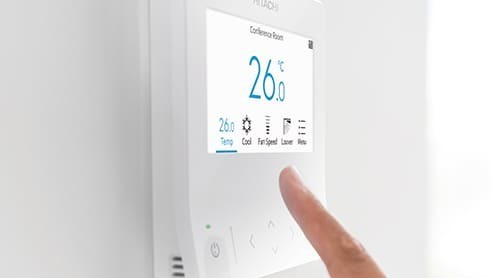 –

Advanced functionality made simple

Featuring an advanced, full-color display, the wired remote controller enables precise control over multiple functions. A simplified menu provides immediate access to the most frequently used functions. Easy-to-understand icons make choices intuitive, so you can customize your comfort easily.
–

documentation

Manuals, brochures and other product literature. If you need any more information, please get in touch.