–

Set Free Mini
Mini Side Flow Heat Pump VRF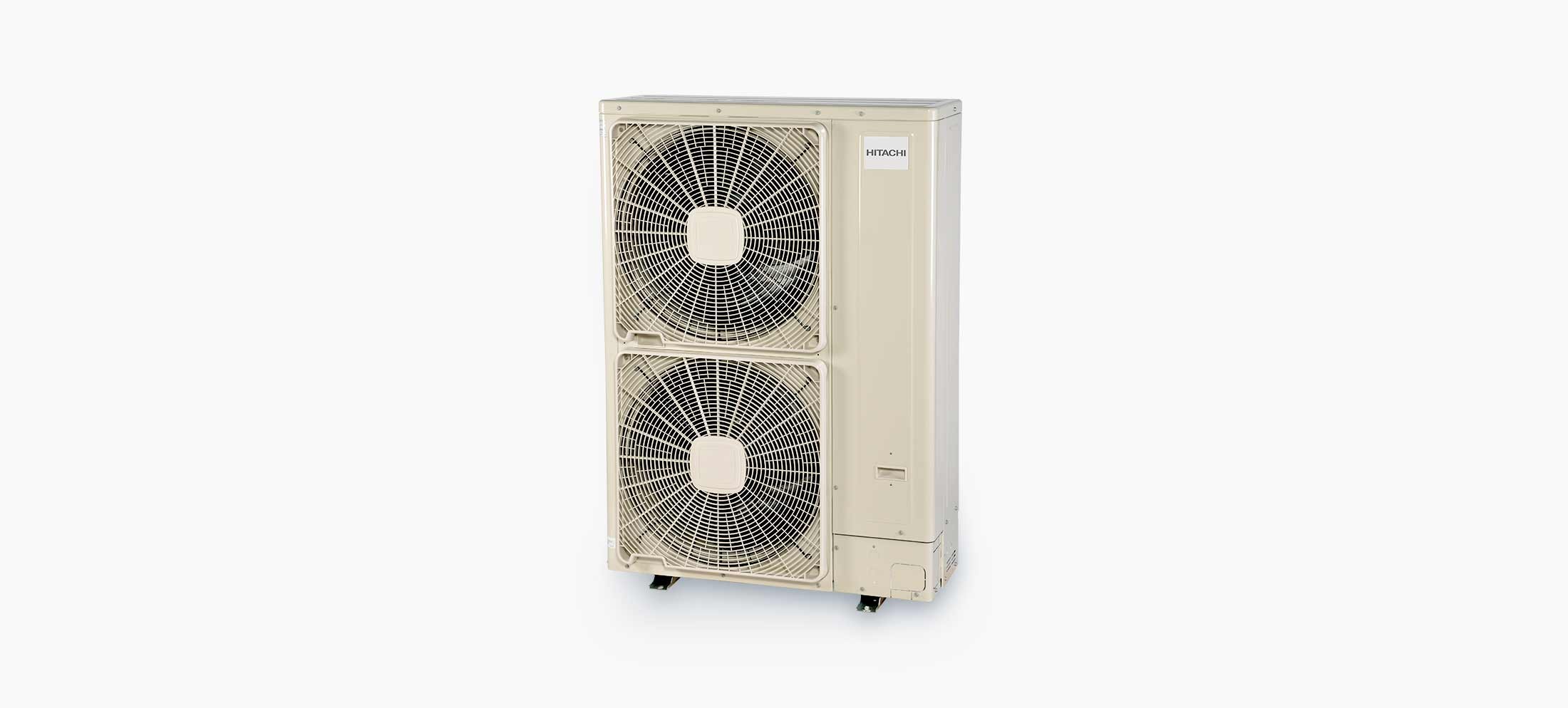 –

Set Free Mini
Mini Side Flow Heat Pump VRF
Hitachi Mini VRF heat pump offer exceptional energy efficiency and quiet, personalized comfort.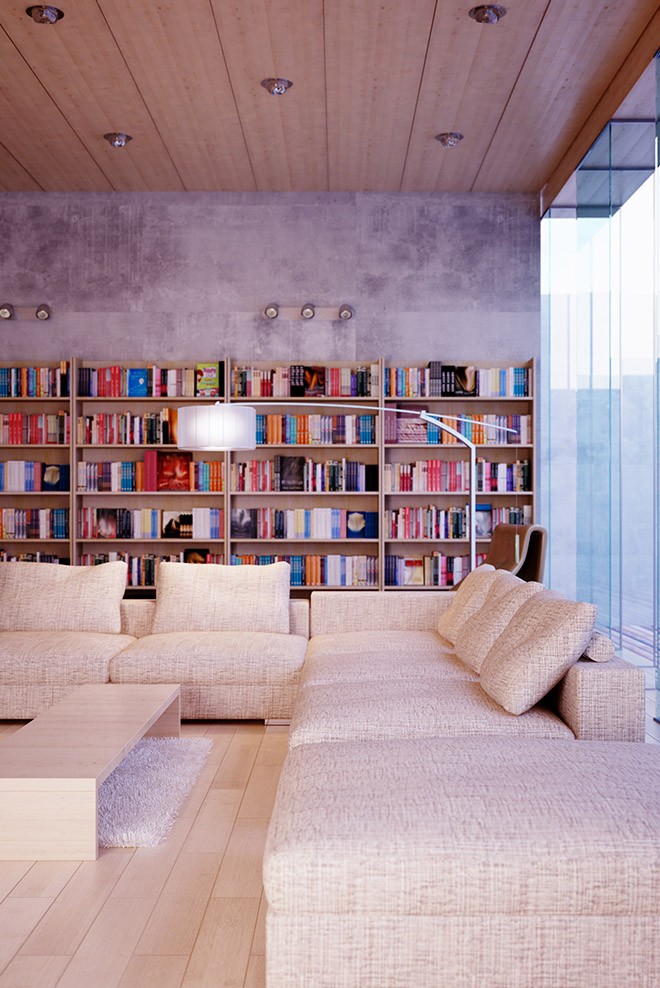 –

The best of all worlds

· Hitachi Mini VRF Heat Pump units offer an extended operating temperature range: outdoor ambient temperature as low as 23°F (-5°C) in the cooling mode and as low as -4°F (-20°C) in the heating mode
· Single-zone or Multi-zone operation - units can be operated either in single or multi-zone
· Ability to operate up to 8 indoor units on a single piping network
· Multiple indoor unit types and capacities
· Up to 984 ft. total pipe length and up to 164 ft. vertical distance between outdoor units and indoor units
· Optional Low Sound Mode which reduces the standard low sound level even further, 51 dB(A) for outdoor units and 26 dB(A) for indoor units
· Advanced defrost cycle operation - in the heating mode
· Power-saving demand control for reduced peak load and energy savings
· Ideal for buildings with zero lot lines or zoning restrictions

Industry-leading energy efficiency
· SEER2 – up to 23.1
· EER2 – up to 16.7
· HSPF2 – up to 10.8
· COP2 – up to 5.12

EER2, SEER2, COP2 and HSPF2 are based on AHRI 210/240-2023.
Ducted indoor unit is classified as Low-static Blower Coil System in AHRI 210/240-2023.
–

Mini-VRF Heat Pump Data Sheet
–

documentation

Manuals, brochures and other product literature. If you need any more information, please get in touch.